The Wild Atlantic Way is set to host a leg of the Red Bull Cliff Diving World Series 2021 on 12th September.
Surrounded by a rugged coastal landscape, towering cliffs and staggering views of the Atlantic Ocean, Downpatrick Head will play host to the world's elite cliff divers for the fifth Irish touchdown of the event.
After three stops at Inis Mór, and a 2019 showing in Dún Laoghaire Harbour in front of 150,000 spectators, the World Series heads to the West again where the Atlantic waters will once again test these talented athletes to their limits.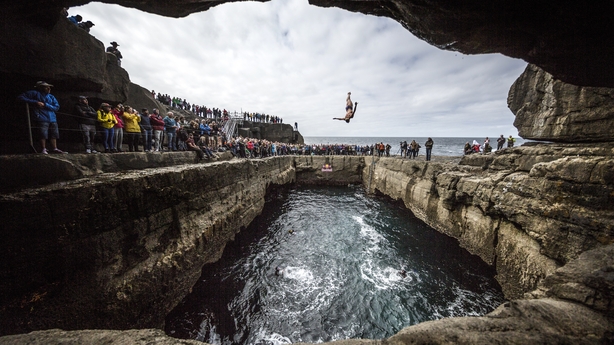 Since 2009 the series has provided a platform for aesthetic freefalls and dives of ever-growing complexity, spotlighting the sport's finest athletes as well as the most promising breakthrough talents.
The 2021 calendar will feature six stops from June to October, kicking off in France. This year, all eyes will be on reigning champions Gary Hunt (UK) and Rhiannan Iffland (AUS) as they battle against their relative fields of 12 male and 12 female athletes for the coveted King Kahekili Trophy in the 12th edition of the series.
With an Irish location steeped in Irish folklore and ancient history, the world's top cliff divers will be written into modern history this September as the first to leap, twist and somersault from breath-taking heights of up to 27m and at speeds in excess of 85km/h, with no protection but for their concentration, skill and physical control.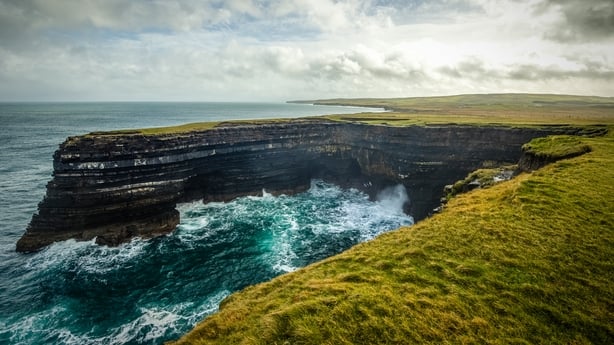 2021 Red Bull Cliff Diving World Series Calendar:
12 June: Saint-Raphaël, France
14 August: Oslo, Norway (no longer a World Series Stop, now an exhibition event)*
28 August: Mostar, Bosnia & Herzegovina
12 September: Mayo, Ireland
26 September: Polignano a Mare, Italy
16 October: Baku, Azerbaijan
*Due to COVID-19 restrictions in Norway as per July 26, not all athletes of the official line up will be granted permission to enter the country and therefore a World Series competition in its entirety will not be possible. The Oslo date will now be held as an exhibition event featuring a group of Europe's best cliff divers.