Will Smith and Airbnb are offering fans a trip to California – and down memory lane – with a star-studded stay at the Brentwood mansion made famous by Nineties smash hit, The Fresh Prince of Bel-Air.
To mark 30 years since the show debuted on NBC – and catapulted Smith to TV stardom – Smith has opened one of the wings to visitors for the very first time, as well as teasing a Fresh Prince reunion special.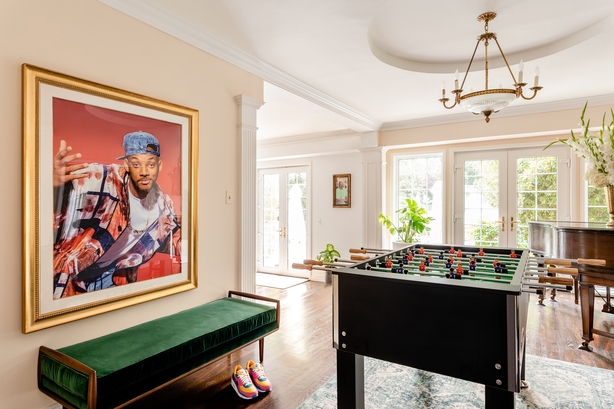 Smith won't actually attend your stay in person, but guests will be welcomed (virtually) by Fresh Prince alum DJ Jazzy Jeff, who also formed the other half of Smith's celebrated rap duo DJ Jazzy Jeff & The Fresh Prince (1986 to 1994), and will be fronting an online Airbnb Experience teaching proper turntable technique.
The entire home is drenched in Nineties nostalgia, from the retro table football to the colourful Nike Air Jordans by the front door. Graffiti-esque artwork covers the walls, preppy clothing fills the closet, and guests can eat Philly cheesesteaks off silver platters.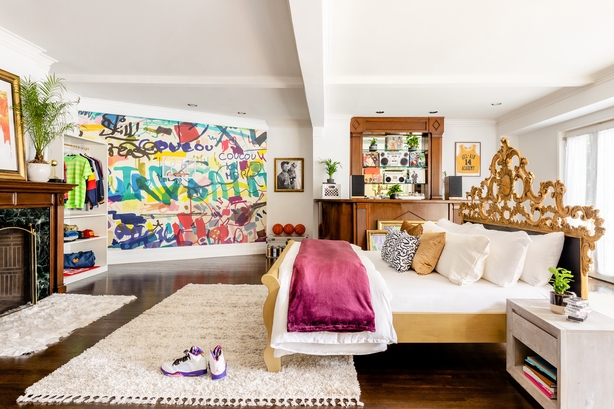 The outdoor pool comes with a lounge area and several sparkling sunbeds, while the bedroom rocks a mini-basketball hoop and an elegant king-size bed.
"It's just as fly as it was when I first rolled up the driveway," Smith notes in the Airbnb description. "And this time, I'm handing you the keys so you'll have my wing of the mansion all to yourself – but my sneaker collection is off limits, aight?"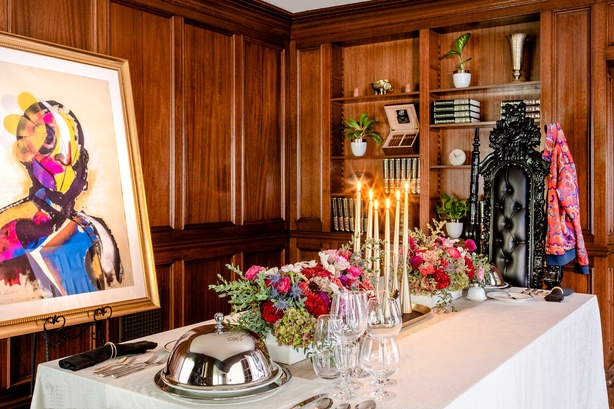 Guests will pay US$30 a pop for the five available nights – on October 2, 5, 8, 11 and 13. Unfortunately, thanks to current Covid restrictions, applicants must all be from the same household, and from Los Angeles County.