Just now, the hotels, restaurants and cafés of Co Sligo are open, safely welcoming visitors to the northwest. Sligo has some of the country's most extraordinary vistas; from the rolling mountain views of Knocknarea or the iconic table-top of Benbulben, to the wide open beaches at Enniscrone, Rosses Point and Mullaghmore.
From family reunions to time out with friends, the county offers the perfect backdrop to reconnect and enjoy the great outdoors.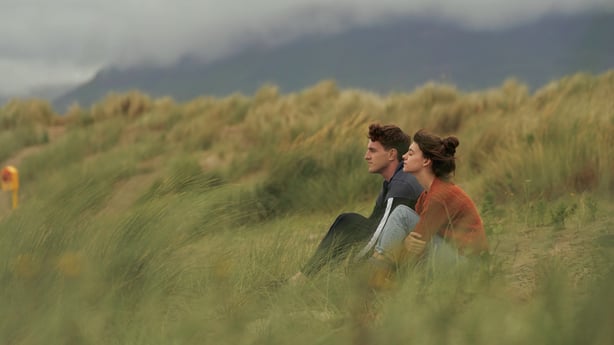 Of course, Sligo has benefited from the global attention generated by the runaway success of Normal People, the TV sensation at the start of lockdown. Part of the show was filmed at Streedagh Beach in north Sligo and Tubbercurry in the south of the county.
Key visitor destinations in Co Sligo such as Eagles Flying Bird Sanctuary, The Model Arts Centre, the Yeats Building and Carrowmore Megalithic Tombs have all reopened along with many of Sligo's great cafés, restaurants and activity providers.
Of course, Sligo is a popular surf destination, with the most consistent swell of anywhere in Europe. There are seven beaches within a 10km stretch of coast: Enniscrone, Streedagh, Strandhill, Rosses Point, Easkey, Mullaghmore and Cullenamore.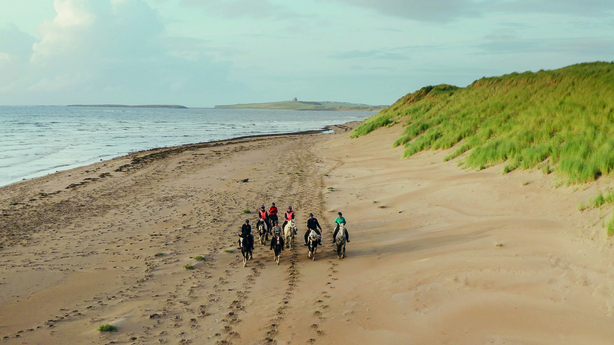 For a more sedate activity, a trip to Sligo town's Abbey is well worth it: a Dominican Friary, it is the only medieval building left standing in the town. Much of the structure, including the choir, carved altar (the only one in situ in Ireland) and cloisters remain. The Friary was burned and many friars killed by Frederick Hamilton's soldiers in 1642.
County Sligo was badly affected during the Great Famine, with more than 52,000 people dying or emigrated during this time. Opened in 1997 to mark the 150th anniversary of Black '47, the Famine Monument is a poignant reminder of this period in Irish history.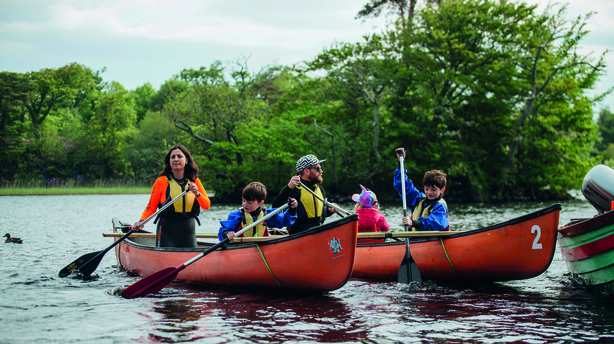 Another key date in Sligo history was 1588, when three ships of the Spanish Armada, fleeing from a failed invasion of England, were wrecked at Streedagh Strand, near Grange. Over 1,800 men were lost, with many being put to death by English soldiers. The account of the wreck and the ensuing carnage have become part of local folklore.
Bram Stoker (the author of Dracula) had his macabre imagination fired by his mother, a Sligo woman who told stories of the terrible cholera outbreak of the 1860s, when coffin makers knocked on doors in the night looking for business.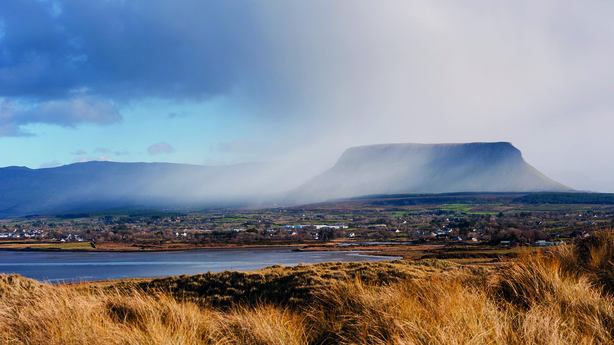 Arguably, Sligo's most famous name is William Butler Yeats, who spent his school holidays in Sligo with his grandmother and listened to her many stories of the Ireland of myth and legend.
His poetry and storytelling breathed life into the stone monuments and the legendary figures of mythology, rescuing Sligo's storiesd from obscurity, naming it the Land of Heart's Desire.
Find your heart's desire in Co Sligo, sligotourism.ie, @SligoTourism