In another staycation review, we have visited a Galway City hotel to check it out amongst the lifting of COVID-19 restrictions.
Galway City is a great place to bring the kids so, after our overseas holidays were canceled, we thought we would give the West a go.
Traveling as a family of four - with two kids aged six and two - we liked one of The Harbour hotels re-opening offers.
We were lucky enough to be asked to try out a stay called "Dine in the City". It includes a two-night package offering breakfast daily, a two-course meal in the AA Rosette Dillisk on the Docks on one evening plus complimentary car parking.
The hotel re-opened for leisure guests 29th June and they have put in COVID-19 guidelines to help guests and staff stay safe. All touchpoints in a guest room are fully sanitised between stays and if you are staying for multiple nights the housekeeping team will not enter a guest room unless requested by the occupants.
One of the best ideas we have seen is in the restaurant. When eating your knives, forks and spoons come, on the table already, in a sealed envelope. Everyone at the table gets an envelope. Great idea.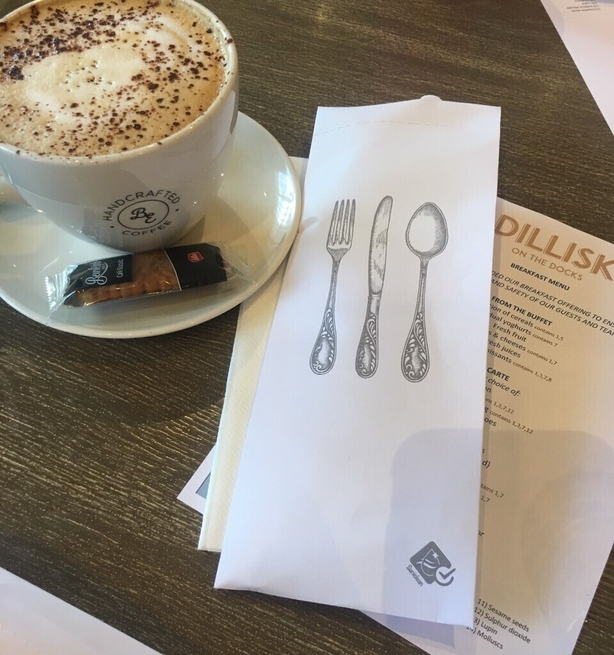 Our kids love a good hotel stay but they also like touching everything in said hotel. They have adjusted to sanitizing their hands but it still was a bit a mission to get them to keep their hands to themselves, especially when it came to lifts and the lobby. Trying to keep them from touching all surfaces was an effort.
The hotel is lovely and we got adjourning rooms so the girls had enough space of their own. The rooms are big and spacious and include air-conditioning, mini-fridge, Bluetooth speaker, and HD TV as standard.
It is in a great location to explore Galway.
You are right at the waterfront in the Habour Hotel and it just a three-minute stroll to Eyre Square and the city center, Shop Street, Quay Street, and the Latin Quarter making it an ideal location to enjoy the charms of 'The City of Tribes'.
On our first night, we took a stroll into the Latin Quarter to get a snack. Galway was busy, but certainly not at the same levels as you would expect of a normal July summer's evening.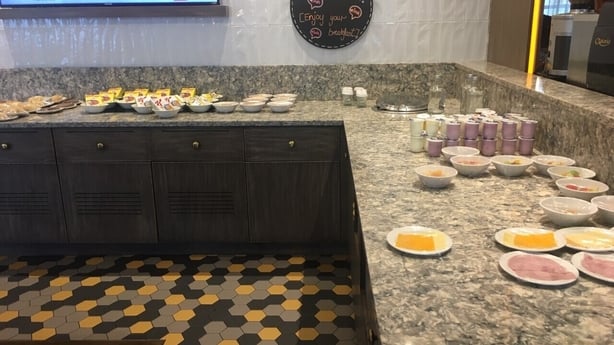 The next morning we had breakfast in the hotel. It is not how you remember hotel breakfasts but it is just as good, if not better. Table service replaces buffet-style breakfasts and the menu at the Habour hotel was extensive.
You pick a range of sausages, bacon or keep it simple and say "full-Irish please". Pancakes were also available - which the six-year-old devoured.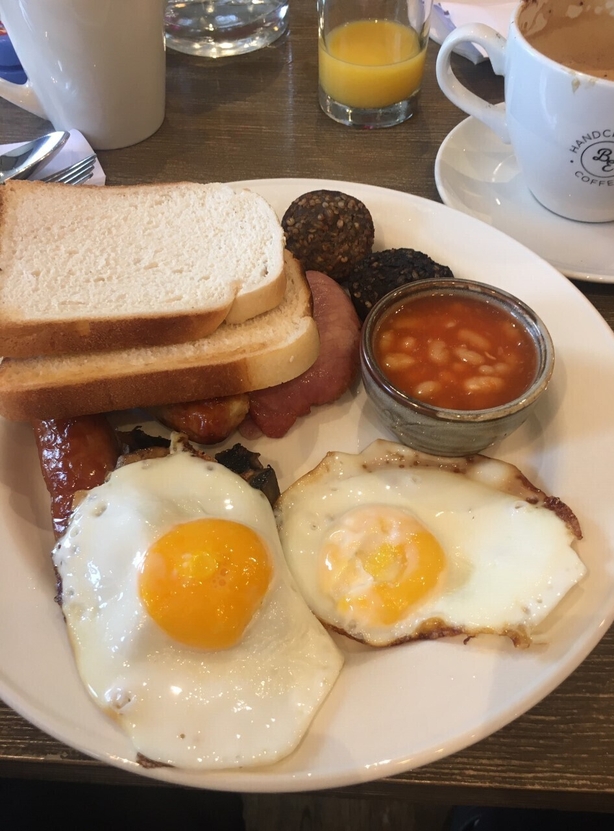 We then decided to take advantage of how close we were to the Wild Atlantic Way and visited the Cliffs of Moher. It was a beautiful, sunny day and we loved it but we didn't do all the trails as the two-year-old wouldn't be the safest on paths without walls.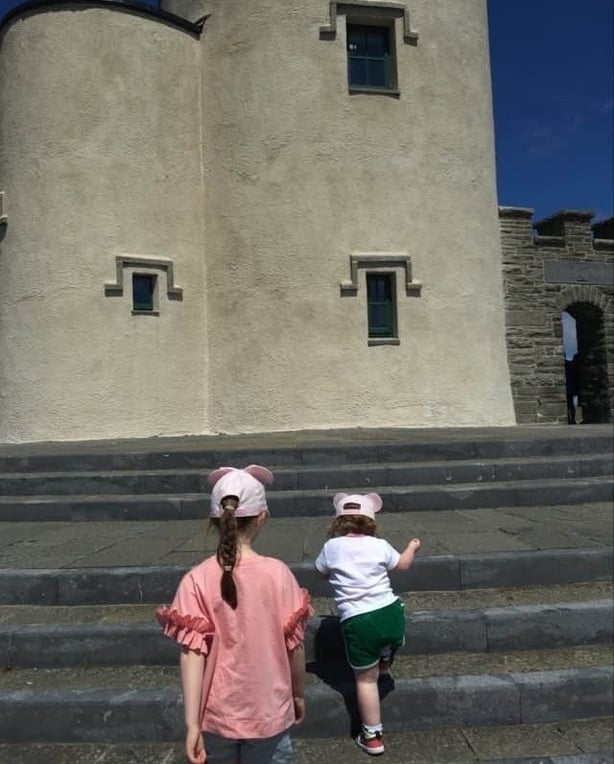 Then we were back at the hotel to enjoy a lovely two-course meal. We both chose the battered fish and it was delicious. It was the perfect way to end a summer's day.
You'd almost forget all about that pandemic thing.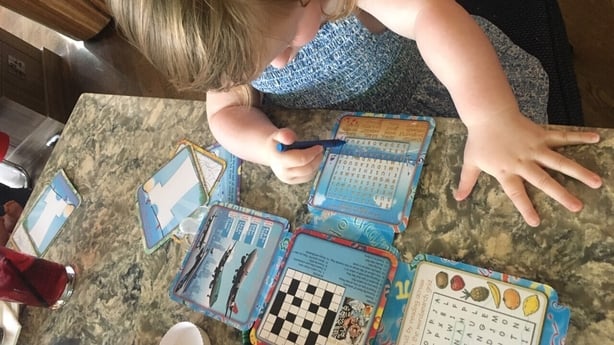 Verdict
As a family, we have stayed in a few city hotels like the Conrad Hotel in Dublin and in Galway at the Glenlo Abbey Hotel - and this stay was right up with them.
COVID-19 has thrown up challenging times for hotel but the staff at the Habour Hotel make you feel cocooned in a safe world and all you have to do is get on with enjoying your break.
The restrictions in place don't take away from the lovely hotel and General Manager, Ali McHugh's staff have made every effort to make it just feel 'normal'.
Details
We were gifted our stay at the hotel.
Offers include: "Dine in the City" a two-night package offering breakfast daily, a two-course meal in the AA Rosette Dillisk on the Docks on one evening plus complimentary car parking from €160 per room per night.
The "Bed and Brunch" break offers a two-night stay in an Executive King room, dinner on one night and a la carte breakfast or a lazy lunch plus an extended check-out to 3pm. Prices from €180 per room per night.
To book your stay or purchase a Gift Voucher visit www.harbour.ie or T: +353 91 894800 for more details.
Other hotels in the area include:
Galway Bay Hotel
The g Hotel & Spa
The Hardiman