With the coronavirus making headlines and Italy the first country affected to restrict travel, it's understandable that travelling abroad may not be on everyone's agenda right now. However, many people who feel they are safe and healthy enough to travel are snapping up discounted flights. 
If you're looking to travel, or just need some fresh holiday inspiration, look no further. We've rounded up the best deals and tips in travel at the moment, from a wild trip from Miami and Jamaica to everything you need to know about Covid-19 and travel. 
India, Sri Lanka and Bali for less this March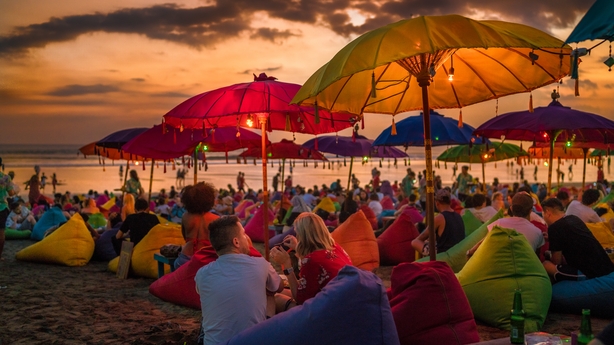 Looking for some tropical sun this spring, or longing for some rest and relaxation before summer hits? If so, Hayes & Jarvis have the deals for you, as some of their most exclusive tours are on offer. 
Explore the rich and majestic history of India with a luxurious tour of the Golden Triangle, taking in the Taj Mahal and Delhi, or delve into the country's stunning landscape with their Taj and Tigers tour with a stop in Jaipur, India's Pink City. Or, rest and reset on a beachy tour of Sri Lanka or a spa trip to Bali. 
Last-minute ski trips up for grabs across Europe
If you're looking for a last-minute holiday before the chill goes completely from the air, why not grab your skis and nab a luxurious ski trip to some of Europe's most charming ski resorts with Crystal Ski. Whether you're a beginner or a black run pro, you'll find a resort to suit you. 
From the dramatic mountains of France, the lush landscape of Austria or the cosy chalets of Andorra, there's something to suit everyone. 
Party it up and wind it down in Miami and Jamaica trip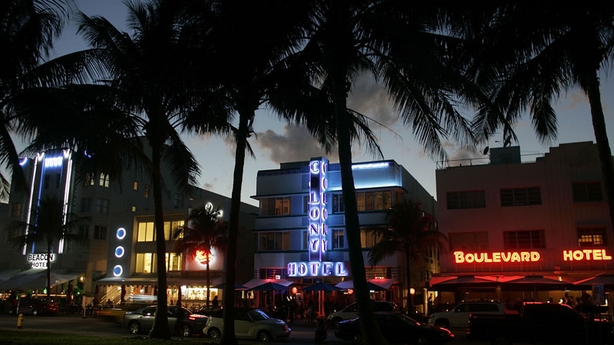 Finding a holiday that perfectly balances living it up with winding way down can be a challenge, especially when it comes to traveling long distances - all that time spent booking trips and getting around can take a toll. Thankfully, Hayes & Jarvis have created the ideal trip with this in mind. 
Starting in bustling Miami, you'll live it up as you please, making the most of the incredible foodie spots, nightlife and beaches all around you. Next, you'll head to the pearly white beaches of Jamaica, where you can sample specialties like jerk chicken and soak up the famously chill lifestyle of the locals. 
Coronavirus Covid-19 mythbuster
There are a lot of rumours spreading about the Coronavirus and Covid-19, but if you're concerned about catching the virus or are facing an upcoming trip and need all the guidance you can get, you can't go wrong with following the advice from the HSE. 
The Tropical Medical Bureau has also issued their own mythbuster, so click the link above for everything you need to know about traveling amid the outbreak. 
Sustainable Irish food the focus of West Waterford Festival of Food
One of the most fascinating cities in Ireland when it comes to food and culture, Waterford is becoming a must-visit spot for foodies in Ireland and with the outbreak of the coronavirus limiting travel, a staycation in the ancient city might be just the thing for you!
The West Waterford Festival of Food has just released its programme, promising more foodie delights than before. The festival, now in its 13th year, is taking place this 16th – 19th April and this year's theme will explore what it means to be sustainably Irish. Tickets for all events on sale now.
Mobster-themed Steakhouse is opening at the Flamingo, Las Vegas
It's not called Sin City for no reason, and soon you'll be able to live out your gangster fantasies in the comfort of Las Vegas's newest steakhouse. 
Bugsy & Meyer's Steakhouse, the new steakhouse opening at the Flamingo with a vintage look, speakeasy entrance, and homage to the mobsters who opened the resort in 1946, now plans to start taking reservations on May 1st. Once open, Bugsy & Meyer's Steakhouse plans to bring Hollywood glam to the Strip with a mix of vintage and modern touches.
Eco-friendly Rainforest Resort opening in Singapore this year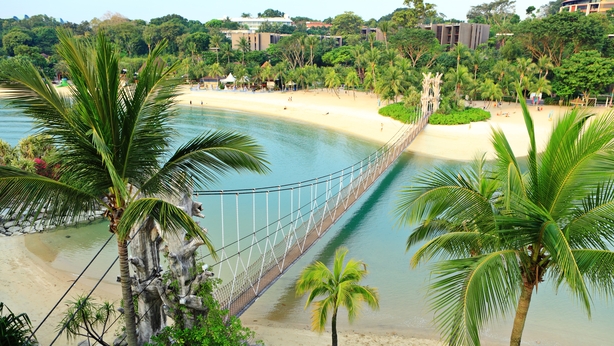 Singapore may be known as a hub for modern design and luxury, but natural conservation is just as important to locals, as well as visitors. 
If you've ever wanted to stay the night in a rainforest without the fear of an animal shaking down your tent in the middle of the night, you're in luck. An eco-friendly rainforest resort is currently being built in Singapore, that will let guests sleep in luxury seed-pod shaped tree houses and really get in touch with nature.