There's an app for almost everything now, even for ensuring you have the best meals while traveling. Read on for the latest news, deals and travel tips you need to know as you start booking your trips away this year!
Eat like a local, with locals with new app, OodyMate
Going through the lists on TripAdvisor or any other review sites is time-consuming, and you usually end up at a tourist-packed restaurant with mediocre food. With OodyMate, find someone who knows the neighborhood and let them take the lead! You can make new friends who have common interests in life or business through eating together.
Sunflower field in the Canary Islands featured in Elle and Vogue goes viral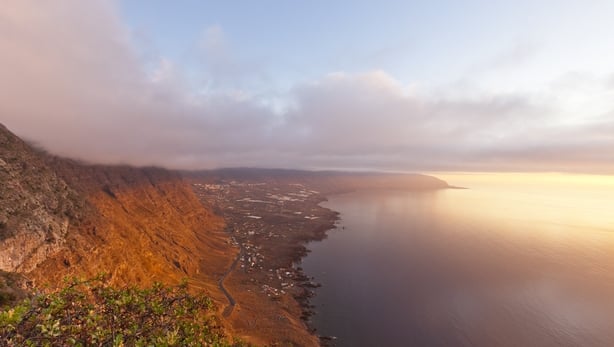 There are legions of budding travel bloggers chasing the perfect selfie backdrop, and it looks like they've found their latest one, as the stunning sunflower fields in the Guayedra Ravine in the Canary Islands has gone viral. The rolling hills of yellow blooms is located by the impressive Risco de Faneque, a thousand-meter-high vertical cliff, and the Tamadaba mountain range, home to a virgin pine forest, making it a truly breathtaking spot.
From here you can see what the islanders call the "tail of the dragon", a ladder of steep cliffs that look like that mythical creature, and it's no wonder is a popular destination for hikers.
The only way to see the Cliffs of Moher
It's one of the country's most beloved attractions, and one that many of us living in Ireland haven't experienced. With Wild Rover Tours, you can soak up the wild beauty of the Cliffs of Moher before taking in some of the other sights in their Ultimate Cliffs of Moher Tour.
Start at the dramatic cliffs, strolling to O'Brien's tower and gazing across at Connemara, before experiencing The Ledge virtual reality cliff face adventure. Next, a thrilling tour to the Burren National Park and Galway City for a truly unforgettable trip to the West.
Grab your skis for last minute trips to Andorra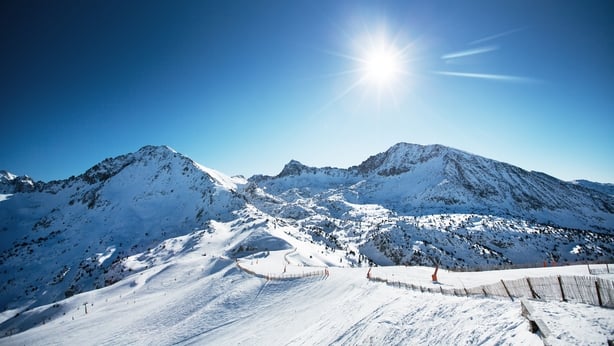 If you're looking for a last minute holiday before the chill goes completely from the air, why not grab your skis and nab a luxurious ski trip to Andorra with Crystal Ski. Nestled in the Pyrenees between France and Spain and home to over 300km of piste, Andorra is renowned for the incredible variety of skiing available.
Combining high altitude skiing with great ski schools, incredible terrain and, of course, plenty of après activities – there's something for everyone in Andorra.
Experience true "Americana" hospitality with multi-city tour
Set off on the road-trip of a lifetime through the pure 'Americana' landscapes, towns and cities of Oklahoma, Kansas and Missouri, featuring Route 66, on an unforgettable 7-night tour with American Holidays.
Starting in Tulsa, journey down Route 66 to the cattle markets and museums of the classic Western town, before steeping in good food, good music and good company in Kansas.
Go on safari in the US with new luxury tours
Experience the United States in a new way with American Sky's new safari-inspired tours, taking in the natural beauty of spots like the Grand Canyon, Yellowstone, the Great Smoky Mountains and Mount Rushmore and Zion.
Even better, with Under Canvas' luxury safari-style tents, you won't be missing your creature comforts as the premium tents include optional en suite bathrooms with solar-powered showers, king size beds, housekeeping and wood-burning stoves. On site, you'll be well-cared for with café-style dining, nightly s'mores by the fire and camp activities.
Radisson Hotel Group announces 17 new Hotels in India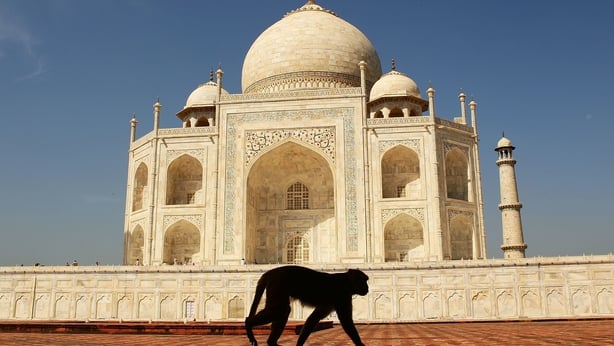 Radisson Hotel Group is kicking off 2020 on a high as it announces the signing of 17 new hotels in India. As it enters the third year of 'Destination 2022', the group's global expansion and transformation strategy, these signings will boost the company's portfolio in South Asia to more than 150 hotels and 17,000 rooms, both in operation and under development.
India is a wonderfully diverse destination, with many contrasting regions to explore, and with more tours on offer and more flight routes, there will certainly be an appetite for hotels.