Christmas and New Year's Eve is the time when there are as many "questions" being popped as champagne bottles. It's one of the most popular times to propose, so if you wrap up the year with a wedding to plan, you better start planning that honeymoon as soon as possible!
Read on for plenty of inspiration, whether it's for a destination wedding or a romantic honeymoon.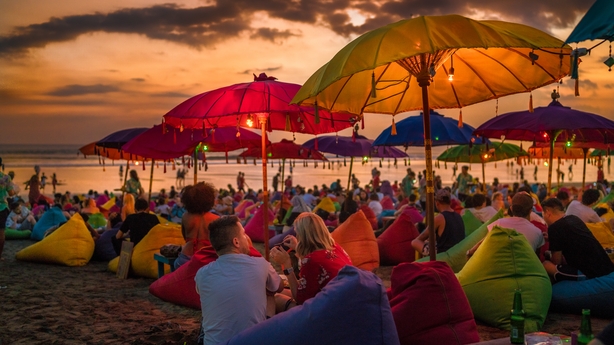 The Honeymoon Hotlist for 2020 has been released
Hayes and Jarvis have honed their holidays to perfection, specialising in unique and unforgettable trips to far-flung spots, so it's no wonder they have the low-down on the best places to book for a memorable honeymoon.
In their Honeymoon Hotlist, they round up the top destinations for the coming year, from the natural beauty of Bali, to the pristine beaches of Seychelles. India, Dubai and Thailand also get a mention, and each comes with a range of tours just for you.
Shakes off the dust with a New Year's ski trip
January is a wonderful time to head to the mountains, reveling in fresh snow, pearly pistes and cosying up with a warm drink after a long day outdoors. A ski trip is also the perfect way to shake off the last year, and Crystal Ski has a range of offers available.
Great snow conditions, fewer people and newer equipment are just some of the reasons to book a ski trip, and with your choice of resorts across Austria, Andorra, Italy and France you won't be stuck for beautiful sights.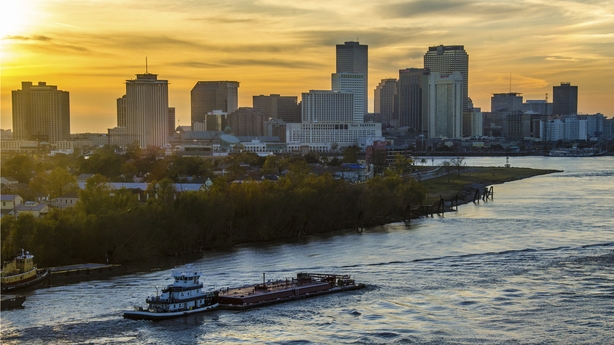 Unforgettable bucket list destinations and experiences in the USA
With more people choosing experiences over material possessions, thrilling destination holidays are on the rise. If you're looking for a longer, more adventurous trip, look no further than American Holidays, which has curated a range of guided tours.
Explore the rhythms of the Deep South with a trip through Nashville, Memphis and New Orleans; dive into the Golden Coast with a tour of Seattle, Portland and the glittering cities of California; immerse yourself in the natural beauty of Canada and Alaska.
You can now foster a dog during your stay in a hotel in Mississippi
If you hate leaving your pups at home, or find yourself cooing over every dog you pass while away, this is the trip for you. One Mississippi hotel is allowing guests to adopt a dog and let them stay in their room for the duration of their stay, in a new initiative with an animal organisation.
Working with the Humane Society of South Mississippi in Gulfport, Home 2 Suites has set up dog kennels in its lobby for its "Fostering Hope" program.
See the Tennessee mountains by vintage train
Journey to the North Pole in style this year with a luxurious, one-of-a-kind journey on the Tennessee Valley Railroad's vintage, round-end observation car.
Don your sparkliest dress and pop open the champagne as this unique train puffs along the breathtaking Tennessee countryside. Along the way, attendants will serve food and beverages while storytellers read Twas the Night Before Christmas and costumed entertainers sing carols. The first-class trip even includes a visit from St. Nick himself.
Stay in a themed igloo by the beach
If you hear the call to hibernate away this Christmas, there's a trip for that. Gurney's Montauk and Gurney's Newport have created several themed igloos for the winter months.
With themes ranging from Harry Potter to astrology, The Great Gatsby to the northern lights, each igloo will whisk you away to another world. Each tiny hut will come with its own design, activities, warm blankets to stay cozy, a few delicious treats, and even its own thematic music playing inside.
The igloos will be available from now until March 1, 2020.