Whether you're looking for a last-minute getaway yourself, or to treat a loved one to some R&R this year, there are plenty of travel deals and offers available now.
When the cold hits, you might crave the warmth of the sun or a postcard-pretty place to curl up and read for the holidays. Ski trips, island sun traps and even a Vegemite-inspired hotel (yes, really) all beckon this winter. Read on for the latest travel tips and news!
You can now stay overnight in a giant jar of Vegemite
You may have heard of rooms and apartments inspired by your favourite foods, but to actually stay inside a replica of it, now that's something special.
To celebrate the enduring love-it-or-hate-it relationship we have with Vegemite, a Vegemite villa has been built in the homeland of the Australian staple, in Brogo, New South Whales Australia.
The custom-built, self-contained villa looks like an actual Vegemite container on the outside and boasts vegemite inspired furniture and decorations – including vegemite inspired bed, alarm clock and slippers!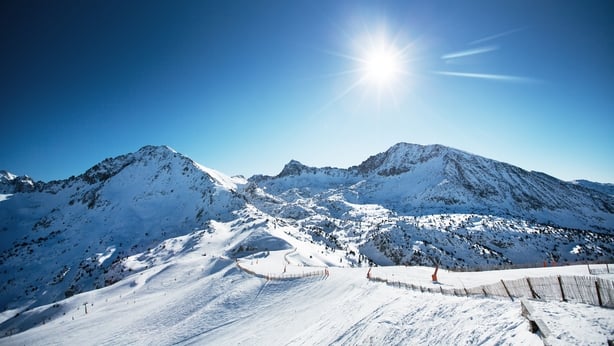 Bet on having a white Christmas with savings on ski holidays
If you're longing for a white Christmas, don't leave it up to chance. Jetting off on a ski holiday is the perfect way to make your holidays feel truly festive, although a few days on snowy pistes never gets old.
Crystal Ski have a range of savings on ski trips, starting from just €229 per person. Choose from resorts dotted across Italy, Andorra, France and Austria and have the picture-perfect Christmas of your dreams.
LGBT+ friendly places to visit in the Canary Islands
While the Canary Islands are best known for their sun, sand and breathtaking scenery, they are also one of the largest LGBT+ friendly destinations in the world. Open-mindedness and a laid-back approach to life makes this island paradise one of the most enjoyable and fun places to be yourself.
Visit the sandy beaches of Maspalomas, known as the "gay capital of the Canaries", or shop at Yumbo – Europe's only LGBT+ shopping centre. Bask in the sun at Kilometre 22, Carralejo, known as a gay beach but welcoming all sorts of people, or visit the stunning islands La Gomera, La Palma and El Hierro for romantic weekends away.
Indulge in some SUP with a corgi pup as your paddleboard guide
Paddleboarding through the scenic Las Olas canals of Fort Lauderdale, Florida is all well and good, but doing so with a corgi tour guide is the only way we want to do it.
With the SUP PUP Paddleboard Tour in Fort Lauderdale, you can explore the stunning natural beauty of the canals, led by Mr Beaches, who started his tour guide career as a one-year-old pup! Alongside his human and experienced paddleboard instructor, Natalie, Mr Beaches guarantees an unforgettable paddle through Fort Lauderdale - and at least a few selfies!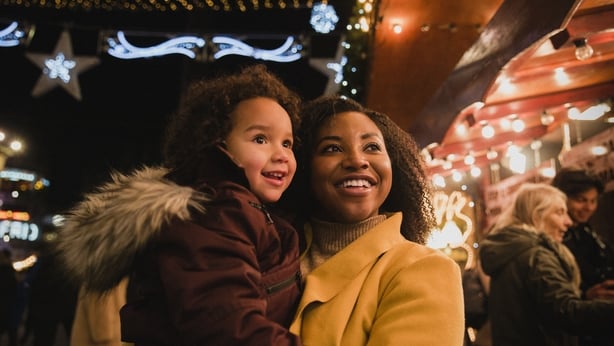 Get paid to visit Christmas markets
Dream job alert: you can now get paid to do the only thing you want to do this month, attend Christmas markets and drink their mulled wines*.
ExpoCart, an online exhibition platform, is looking for a part-time 'Christmas Fair Tester' to visit various Christmas markets in England, Scotland, and Wales — and drink mulled wine while they do it.
The Fair Tester not will not only have their travel expenses paid, but they will also be paid £50 an hour and get to bring a friend to every fair they visit!
*If you are affected by any of the issues raised in this article, you can visit Ask About Alcohol.