It's hard to believe there's just over one month until Christmas, but looking outside at the weather, you'd be soon convinced.
A last-minute getaway is just the thing to ease yourself into the New Year, and while money might be tight in the lead up to Christmas, there's nothing wrong with banking inspiration now for next year.
Here are all the things you need to know about travel this week, from the soon-to-be-opening Nutella Hotel, to the 50 best Christmas markets in the world!
The best Christmas markets in the world have been revealed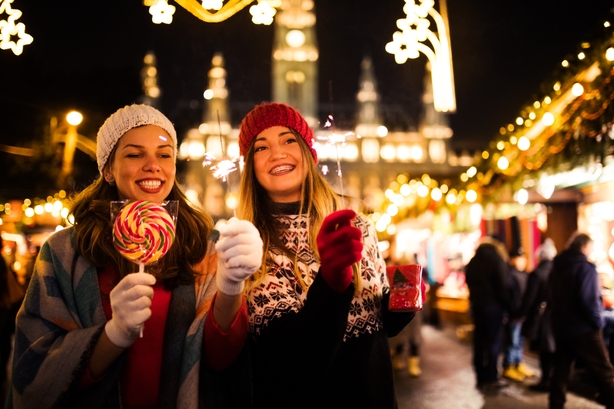 Snow-dusted stalls, a mug of mulled wine and the gentle lull of festive music: this is what you imagine as the perfect Christmas market. Happily, these are not the stuff of fairytales, but very real spectacular events that take place all across the world. And now, there's a round-up of the 50 best markets out there.
The travel specialists at Big 7 rounded up the best Christmas markets across the world, but if you think a quaint European spot nabbed the top prize, think again. Christkindlmarkt in Washington DC, a charming Bavarian-inspired village in the Cascade Mountains, was named the best Christmas market in the world.
Birmingham Christmas market in England coming in at second place, while the market at Belvedere Palace in Vienna, Santurantikuy Market in Cusco, Peru and the lavish market in Zagreb, Croatia made the top 10.
A novel way to explore Ireland, with specialist tours
Is there a list of attractions around Ireland you've never seen, despite living here? Ticking off your sightseeing bucket list doesn't have to be hard, and Wild Rovers Tours have led the charge in offering high-quality private tours around the country.
A family-run business, the company has racked up many awards, and offers tours to the Giant's Causeway, the Ring of Kerry, the Cliffs of Moher and even a Game of Thrones tour!
Team behind Cards Against Humanity open board game bar in Chicago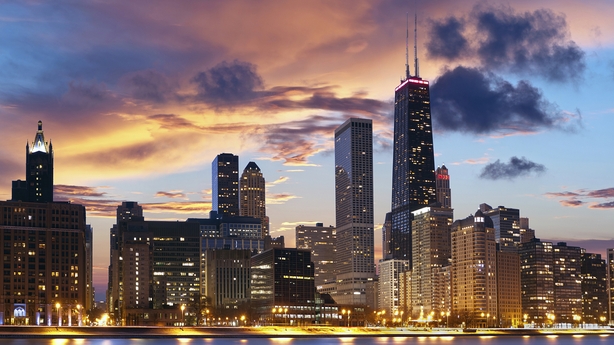 The team behind Cards Against Humanity, the bawdy and riotously funny card game that pushes at the boundaries of polite conversation, are opening an epic board game bar in Chicago, because if something works, add food and drink and turn it into a hotspot.
The bar will of course be home to plenty of Cards Against Humanity showdowns, but it will also be stocked up with over 300 other board games. They'll also offer an international-inspired menu with dishes like Nam Tok Neua, a beef salad, and Kebab Halabi, lamb kebabs.
The Chicago Board Game Cafe is already taking reservations for next year when it opens on January 10th.
Discover enthralling Doha with Hayes & Jarvis
City breaks and getaways are wonderful, but sometimes you want to save for an especially impressive holiday. That said, getting bang for your buck can be hard. Doha, Qatar's capital city and a vibrant hub for art, culture and history, might just tick every box on your list.
Each corner in Qatar's capital city offers something new and exciting. From museums and galleries to desert safaris and dinner cruises – the possibilities are truly endless. Hayes & Jarvis are offering many deals to the stunning city, all costing less than €1,500.
A Nutella hotel is opening in California
Calling all chocoholics: this coming January, a Nutella-themed pop-up hotel it set to open in California's Napa Valley.
Seemingly designed to make New Year's resolutions impossible to keep, Hotella Nutella will bring three Nutella superfans into a weekend filled to the brim with the beloved hazelnut spread. Guests who are lucky enough to snag a reservation at the exclusive hotel will have plenty of experiences including "Nutella-inspired hotel items and larger than life breakfast décor."
To get a chance to stay, you must submit a video showing exactly what makes you a Nutella superfan.