Christmas markets, cities lit up with lights and all the Christmas shopping you can take, these are just a few reasons to go on a little festive getaway while you can. With dull skies and rainy mornings, any change of location is a good one, and there are many offers to choose from below.
Here are all the travel deals, tips and news you need to know this week!
You can now rent Harry Potter's childhood home on Airbnb
Calling all Harry Potter fans, the perfect location for your Christmas getaway has been found. You can now stay in the English cottage where Harry Potter was raised, which is now available for rent on Airbnb.
Lavenham, a quaint English village filled with medieval half-timbered cottages, acted as Godric Hollow, the village where Harry Potter was raised, in the film adaptation of the book. Its tilting houses, painted in a range of colours and filled with cosy and antique furniture, have charmed visitors for years and is certainly the perfect spot for a bit of unwinding.
The property is a former Five Star and Gold Award bed and breakfast and has two four-poster bedrooms with en suite bathrooms, TV, Wi-Fi, a private guest sitting room with log fire, and a courtyard garden. Guests can also enjoy a full English breakfast in the morning, before setting out to conjure up some adventure for themselves.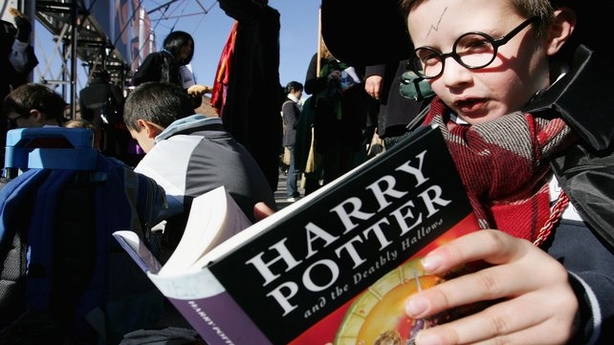 Get the skis on for a white Christmas in Europe
If you're looking for a white Christmas, you can't go wrong with a luxurious and relaxing ski trip. Whether you want to glide down the snow-filled mountains during the day or take to the tables for a dance during the night – the slopes truly are the best place to celebrate this Christmas.
Turn your holidays into a postcard with powdery white pistes, roaring fires and picture perfect family moments in resorts across Italy, Andorra, France and Austria, all for bargain festive prices.
The best treks to try in the Canary Islands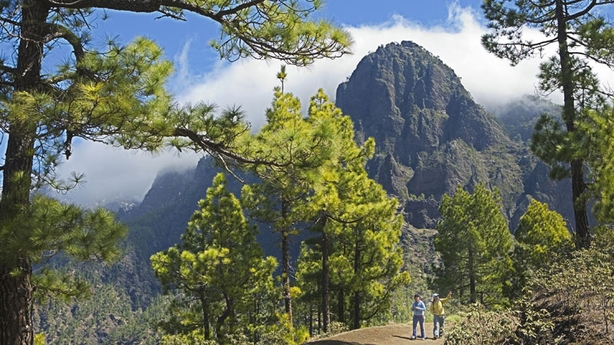 At this time of year, you're no doubt already planning your dream sun holiday: sun, sand, drinks and lazy days spent together. But more and more travellers are opting for trips with a little adventure and movement thrown in, which makes the Canary Islands even more of a star destination.
If you're looking for stunning views and hikes that will - sometimes, literally - take your breath away, you're spoiled for choice in the Canaries. Home to some of the oldest forests in the world, moon like landscapes and the third largest volcano on the planet, it's filled with places to see.
From the 0-4-0 route that brings you up to Mount Teide, to the forest and sea cliff-filled Mencáfete trail in El Hierro, trekking through the country is the best way to see the Canary Islands.
Ride through a horizontal waterfall in Australia
Waterfall photos are commonplace on Instagram, but have you ever seen a horizontal waterfall?
Talbot Bay in Australia is where you'll find the Horizontal Falls - one of the world's greatest natural wonders.
This stunning ocean phenomenon creates horizontal currents that look like waterfalls turned sideways, and the anomaly was described by David Attenborough as "Australia's most unusual natural wonder."
Those who want to experience the Horizontal Falls will find cruise itineraries and local tour operators that will take them to this natural wonder.
Set sail on a delicious chocolate cruise now
You've heard of the suite life when it comes to cruise travel, but how about the sweet life? Costa Cruises recently announced a new voyage in partnership with the annual chocolate festival known as Eurochocolate in Perugia, Italy.
Guests who sail with Costa Cruise's Chocolate Cruise can take part in chocolate and pastry-making classes onboard the ship, as well as other workshops led by master chocolatiers including Guido Gobino, Enric Rovira and Pierpaolo Ruta.