Travel gurus Lonely Planet have released their annual 'Best of Travel' report – detailing their top picks for tourists in 2020.
Tropical destinations seem to reign supreme this year, and with dark skies overhead we're not surprised. 
Here are the top 10 spots to visit in 2020: 
Bhutan
England 
North Macedonia
Aruba 
eSwatini (Swaziland) 
Costa Rica
The Netherlands 
Morocco 
Liberia 
Uruguay 
Last year Sri Lanka topped the charts, followed by Germany, Zimbabwe and Panama, and the new list has brought a similarly mixed field. From mountainous monasteries to the beaches of the Caribbean, here's a look at the top six of next year's holiday hot spots…
1. Bhutan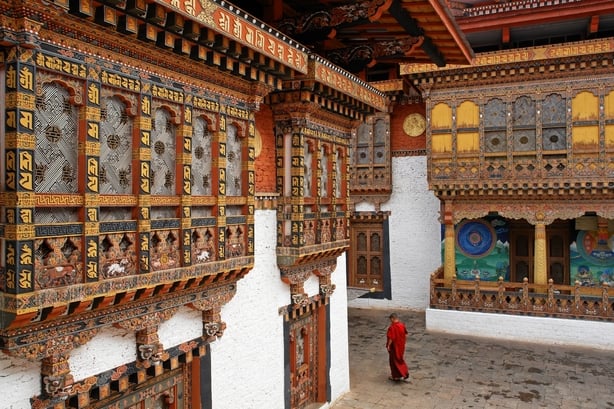 There are two ways of getting off the tourist trail. You can attempt to unearth a 'hidden gem' – highly prised commodities that are rarely hidden for long – or you can go to Bhutan, a mountainous wonderland that enforces limited tourism by law. Tourist visas can only be obtained via licensed, local operators, and visitors pay a steep daily fee simply to be in the country at all, ensuring that one of Asia's most attractive countries remains one of its least visited.
For the lucky few, Bhutan is a dream. Pristine Himalayan trails snake up snow-capped mountainsides, dotted with Buddhist temples perched precariously among the crags. The world's only carbon negative country, Bhutan values natural beauty more than foreign dollar, and it shows.
2. England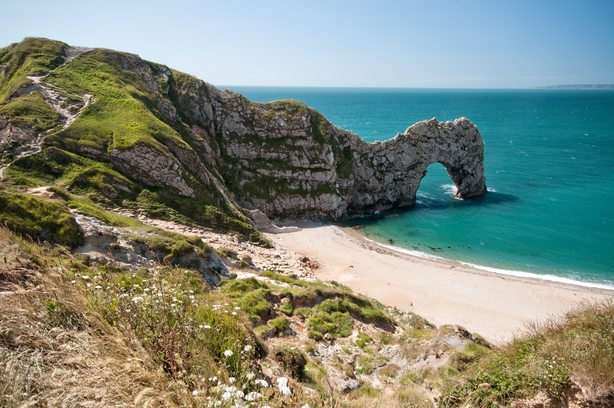 We know, rainy old England may not scream summer vacay, but between the Lake District, the Yorkshire Moors and the Cornish coastline, it's quietly building a reputation for natural beauty that's been long deserved. Known worldwide for its urban treasures, the judges were compelled instead by the new England Coast Path – a vast trail skirting much of the shoreline, set to be the largest of its kind on debut in 2020.
England's waning seaside towns are long due a mini-renaissance, and the new breed of visitors may expect fish and chips on a pleasure pier as much as a ride on the London Eye.
3. North Macedonia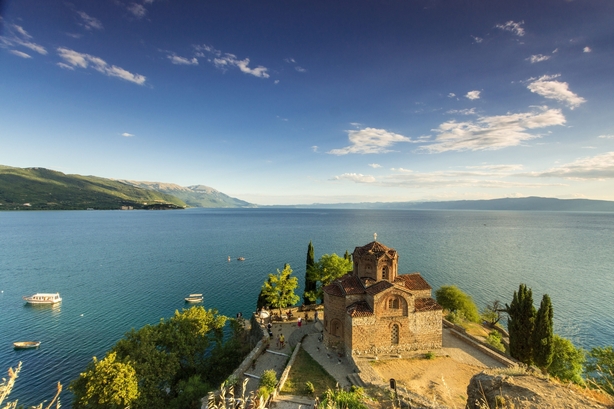 Fresh from resolving one of Europe's longest-running conflicts – wrangling with Greece over the name Macedonia – the rechristened 'North' Macedonia is replete with remote dilapidated churches, picturesque mountain villages, and nuggets of history from countless conquering empires.
If you know the country for anything, it's probably the landscape, but more persistent travelers will find no end of cultural curiosities and a flare for fine dining. Skopje's Ottoman Bazaar could give Istanbul a run for its money, while North Macedonians have both a penchant and talent for red wine.
4. Aruba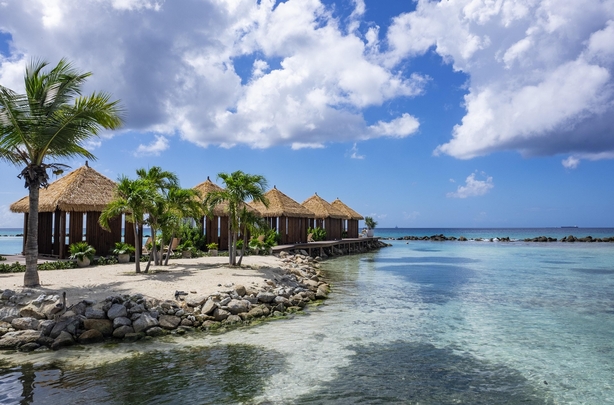 Imagine Barbados with a tenth of the crowds, a total ban on single-use plastics, and a host affordable, local home-stays. That, in a nutshell, is Aruba, a gorgeous island paradise straight off the Caribbean production line.
Crumbling colonial facades overlook the surprisingly-not-rubbish urban beach at capital city Oranjestad, out-shined only by the positively dazzling shores that ring the rest of the island. The sands are white, the seas are azure blue, and the scuba diving is frankly absurd. For all you pedants out there, Aruba is only sort of a country (it's a "constituent nation" of the Netherlands), but that won't impact your holiday one jot.
5. eSwatini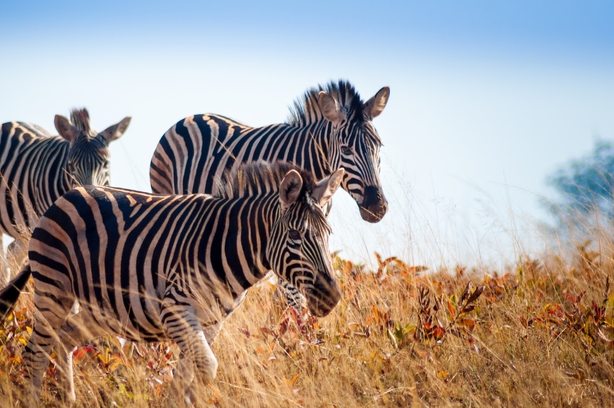 The country formerly-known as Swaziland, eSwatini has changed its name but retained its natural marvels and delightfully sunny disposition. One of the least visited countries in Africa – and that's saying something – poor infrastructure has long discouraged even more intrepid travellers, but now a new international airport is set to put this landlocked nation on the map.
You'll stay for the people, but you'll come for the wildlife – lions, zebras, wildebeest, rhinos, leopards, elephants… the list goes on.
6. Costa Rica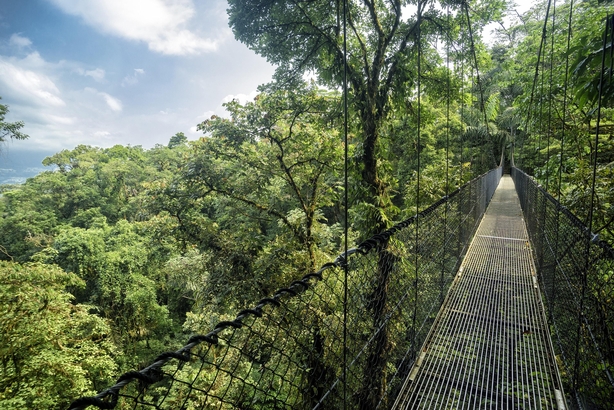 We're now firmly back on the tourist trail, and with good reason, because the forests of Costa Rica boast some of the richest biodiversity on Earth. Red-eyed tree frogs peer boggled-eyed through the leaves, three-toed sloths snooze on low-hanging trees, and, at the right time of year, sea turtles flock to the coastline in droves to lay their eggs in the sun-kissed sand.
Water sports, zip-lines and jungle swings attract adrenaline junkies in droves, while the famous cloud forests – walkways suspended in the canopy – offer a relaxing monkey's eye view of the surrounding foliage.