When it comes to travel, we have never had more access to the things that make us happy: pristine beaches, incredible places to eat, inspiring museums and many once-in-a-lifetime experiences.
But sometimes you look around your rented apartment in an exciting city and think, "Needs more dogs".
Well, Airbnb has spotted that gap in the travel world, and recognises that many travelers long for moments to cuddle up with something soft and fluffy, or marvel at creatures they've never seen before.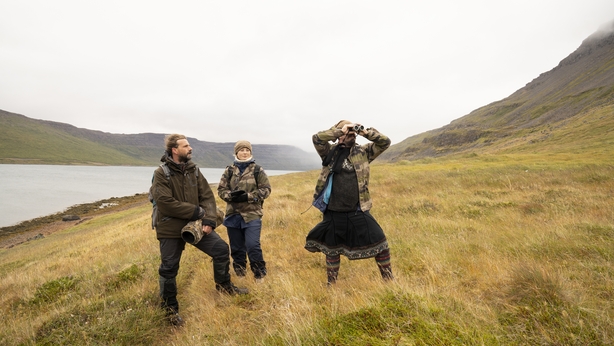 That's why they've launched Animal Experiences, their new range of activities and adventures geared towards a compassionate and sensitive kind of animal tourism where you can learn from the animals and their carers in their natural environments.
While the often horrific exploitation of animals in tourism is prevalent in certain parts of the world, Airbnb is working with local farmers, conservationists, experts and animal lovers to ensure you frolic with the animals in the safest ways possible.
The 1,000 new Experiences will be "hosted" by over 300 species of animals and their humans, and include paddleboarding with corgies in Miami, spot and photograph arctic foxes in Iceland and even help feed and care for the dogs abandoned in the Chernobyl Exclusion Zone.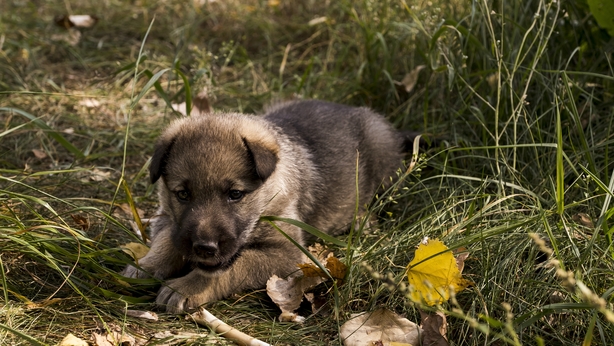 Even more exciting are Experiences like a safari with a Maasai Guide in Kenya, hiking Runyon Canyon with a rescue dog in Los Angeles and a Brooklyn parrot safari in New York City.
And if you thought Americans were flocking here in droves, you've not seen anything yet.
In Ireland alone, you can now take a Shepherd's Farm Walk in the Dingle Peninsula, set off on a fairy pig walk and try your hand at herding sheep. You can find the full list of Irish Animal Experiences here.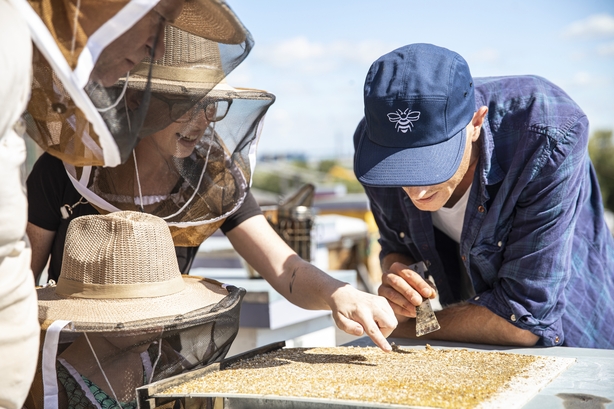 "With technology taking up so much of our lives, it's easy to feel disconnected from nature and animals," said Brian Chesky, Airbnb CEO and Co-Founder.
"Maybe this is why social media is dominated by animal memes. Life is better with animals, but for many busy people, looking at them through a screen is the closest they can get. With Airbnb Animal Experiences, locals and travelers are just a few clicks away from being alongside them in the real world."
"We know people love animals and want to see and experience them when they travel, but we also know they most want to see animals in a setting that respects their well-being," said Alesia Soltanpanah, Executive Director World Animal Protection.
"This new animal welfare policy created in consultation with our animal welfare experts combined with the creativity and dedication of Airbnb will ensure that adventurers have many options to experience the beauty of animals in a way that considers their welfare first."
Holiday photos are about to get way more adorable.