The stormy weather and darker skies might have you browsing cruise catalogs and dreaming up long-haul holidays. You could be imagining yourself on a beach somewhere, or cosying up to a fire in a charming skit chalet.
Well, there are plenty of deals and offers up for grabs so you can do exactly that. With fewer travelers jetting off this side of Christmas, there are oodles of bargains to nab. Here's everything you need to know about travel this week.
1. The Maui sunrise that's so popular, you need to book in advance to see it
Who doesn't love a good sunrise? Watching the skies turn shades of pink and gold never fails to dazzle, so much so that finding the perfect spot to catch one while on holiday is fiercely discussed online. And there's one spot that comes out on "top" in each list.
The Haleakala Sunrise is sometimes also known as the "top of the world" sunrise but with more and more people flocking to the lookout, you need a reservation if you want to see it.
So, if you want to see the Haleakala Sunrise, you must visit the park's website well in advance and book your place. Only 150 vehicles are allowed into the park every morning and a reservation will cost you $1 per car.
2. See a different side to the United States with cruise holidays
Cruises offer a traveler many things - comfort, ease and all of lives luxuries within easy reach - but a really great cruise can illuminate parts of a country you've never seen before. There are so many ways to explore the United States, but doing it by cruise offers a new perspective on this vast land.
American Holidays have created a range of stunning trips with this in mind, offering luxurious trips to parts of the country rarely seen in this way. Meander from the bustle of New York City to the serenity of New England and Canada, unwind and cosy up in a Bermuda and Boston trip or chill out in Vancouver and Alaska.
3. Let your wildest dreams become reality on a wildlife holiday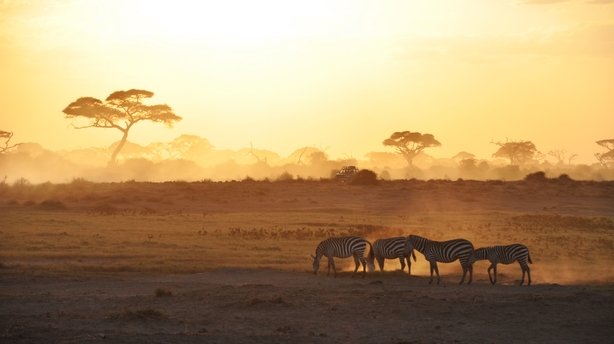 Safari holidays still feel like the stuff of airy rom-coms or animated movies, but there are many companies now meeting the demand for thrilling and unforgettable guided tours through some of the world's most diverse places.
KLM and Hayes & Jarvis have come together to do just this, curating a range of bespoke and immersive tours through Africa and India. Get up close to Bengal tigers on their Taj and Tigers tour, see the Serengeti from a hot air balloon in Tanzania and spot many of the Big Five animals in breathtaking Kenya.
4. Save €100 per booking on selected accommodations in winter 2019/20
While winter holidays are typically cheaper than sun-soaked summertime getaways, it's still worthwhile scoping out the best deals you can find. With Crystal Ski, you can say up to €100 on your winter trip this year.
Whether you want to hide away in a chalet before the Christmas panic sets in, ring in the New Year on a snow-covered piste or shake off the last year with a late-winter getaway, they have many spots to choose from.
5. Japan Airlines seat maps will now show you where babies are seated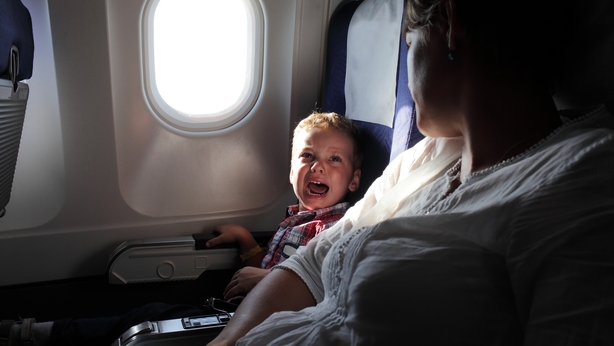 Traveling with children is hard work, there's no doubt about it. If you simply can't imagine taking a long-haul flight seated next to a crying baby, an airline has announced that it's updating its seat map to include where baby's will be seated on flights.
Japan Airlines recently revealed a new icon to its seat map denoting a baby or toddler will be onboard. This way, passengers can decide if they want to be seated near the child or not.