It's not long now until the October bank holiday is upon us, and if this balmy weather continues it could be the perfect opportunity for a sneaky getaway, with the family or just your special someone.
With many hotels offering Halloween packages designed to delight and thrill, and tour companies offering the bucket list destinations you've always wanted to visit, now is the time to get booking!
1. Get up close to wildlife with expert safari tours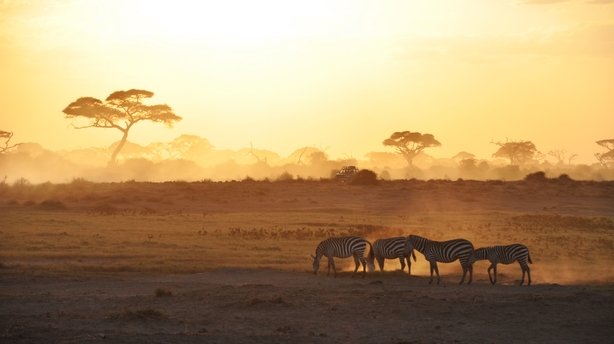 When it comes to ambitious holidays, there are few things as magical, as spectacular as a safari trip. A solid feature on travel bucket lists, safari tours have become much more accessible in recent years, with many tour companies curating expert trips.
Hayes & Jarvis have a range of thrilling tours on offer, catering to every kind of traveler. Whether you want to venture into vast wildlife, soar across savannahs or dive into aquatic worlds, there's a tour for you. See the breathtaking scenery of Northern Tanzania from €3,729 per person, the wilds of Kenya from €3,089 per person or even the Taj Majal and tigers of India from €2,149 per person.
2. Become an ace "Bat Detector" at the K Club's Halloween spectacular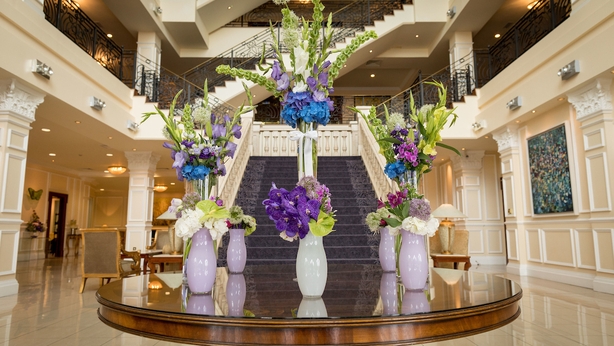 Your children may be already dreaming up their Halloween costumes, but imagine their delight at getting to dress up as Batman, and actually learn about the nocturnal creatures that inspired the comic book hero?
Bats play a crucial role in our eco-system, and with many protected species in Ireland they are a fascinating part of our natural heritage. This Halloween, the K Club is offering families a chance to get up close and personal with bats, with Tina Aughney of Bat Conservation Ireland teaching you about their likes and dislikes, what to feed them and why they're so important.
3. Share ghost stories around the fire at Faithlegg
With the October bank holiday not far away, you might be itching to distract the children with a mini staycation. Faithlegg have everything you need to mark the holidays in comfort and style, from the scenic grounds now aglow with autumnal colours, the Leisure Centre or even the charming seaside towns of Dunmore and Tramore, just waiting to be explored.
And if you're not up for the great outdoors just yet, unwind in the Treatment Suites or kick back in the cosy Alyward Lounge - there's a roaring fire there, too, so you can still share stories!
4. Net big savings on diving and unwinding trip to Thailand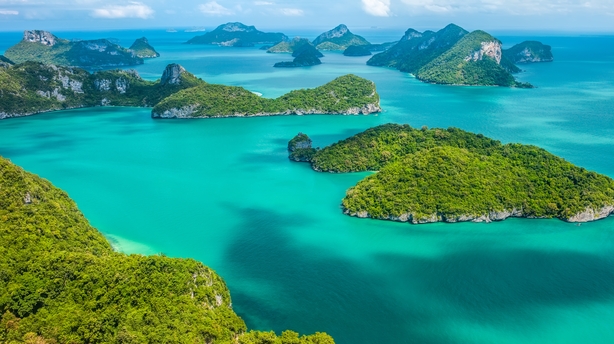 Tropical Sky are offering savings of up to €870 (38%) on seven night stays at the five star The Sarojin Khao Lak, the award-winning boutique resort set on a secluded beach near diving sanctuaries, five national parks and Phang Nga Bay.
Unwind in style on the exclusive resort, including luxurious residences that come with shaded Thai garden sala pavilion, couples bath, waterfall shower and super king-size bed. Built in harmony with rural and coastal communities to provide bespoke and sustainable experiences, guests can enjoy Thai cooking classes, jungle adventures and lagoon fishing.
5. Have a ghostly getaway in Co Laois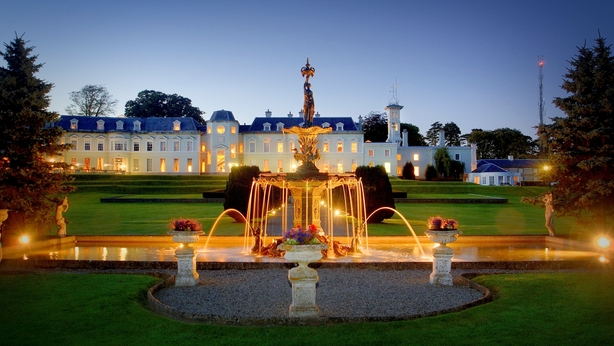 If you're looking for a truly thrilling family getaway, The Heritage hotel and spa has the package for you. Their Ghostly Getaway bundle promises a memorable family staycation.
Children are greeted with a creepy cocktail, while a delicious family dinner will be served each night and a scary movie played in the hotel's purpose-built cinema. You'll also get a family pass to 'The Halloween Happenings' at the nearby Lullymore Heritage Park which includes lots of ghastly ghouls and terrifying treats such as Haunted Holograms, Terror Train Trips with Zombie attacks, Terror Treasure hunts and the Devilish Den of Play in the Funky Forest.
6. Stay overnight in real life estate used to film Downton Abbey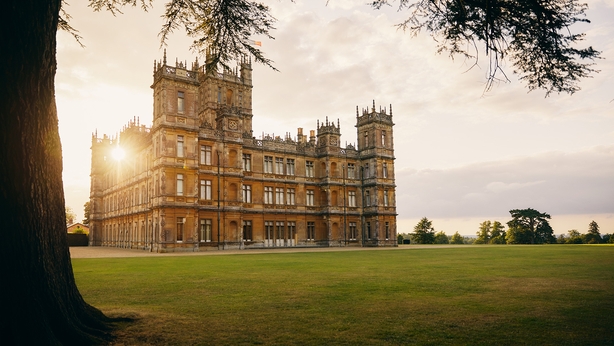 Downton super fans, your day has come. The stunning estate - Highclere Castle - which was used as the set for the hit show will open its stately doors to visiters to celebrate the release of the Downton Abbey motion picture.
Two lucky guests will stay overnight in one of the grand bedrooms, enjoy a sumptuous meal in the grand State Dining Room and unwind, waited on by their own personal butler.