How often do you rely on travel review sites to hone your dream holiday or sneaky getaway to perfection? While these are the greatest perk to being a modern traveler, it might be time to reign in the trust a little.
Tripadvisor is failing to curb the amount of 'fake reviews' on its site, Which? has claimed, leading to certain top-rated hotels being boosted by fake accounts, as reported by Independent.ie and The Guardian.
The watchdog checked 250,000 reviews for the top 10 best-reviewed hotels in 10 popular destinations on the site, finding that one in seven had "blatant hallmarks" of fake reviews.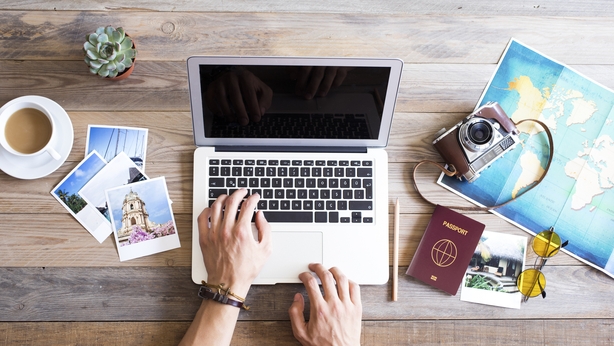 More than this, Which? has claimed that it reported 15 cases to the company, which admitted that 14 of them had already been caught with fake positive reviews in the last year.
Of these, six had been penalised for breaking Tripadvisor guidelines, and two had been issued a "red badge" warning for suspicious activity, but travelers were not told about any of this.
However, following the investigation by Which?, Tripadvisor had removed hundreds of reviews, the watchdog said.
Which? looked at a number of top-reviewed hotels, including one in the Middle East - rated as the "best hotel" in Jordan - which it found had a "hugely suspicious" pattern of reviews. While the hotel, which was not named, denied any wrongdoing, Tripadvisor removed 730 of its five-star ratings.
Similarly, Which? found that at the "best hotel in Cairo" roughly 79% of the five-star reviews left for it were done so by profiles that had no other posts on the site.
Tripadvisor responded to the findings by removing the ratings and removing the hotel's status as the best in Cairo.
Which? found the same pattern in two of the 10 highest-ranked hotels in Las Vegas, which had received almost half (48% and 41%) of their hundreds of five-star ratings from first-time reviewers with no other contributions to the site.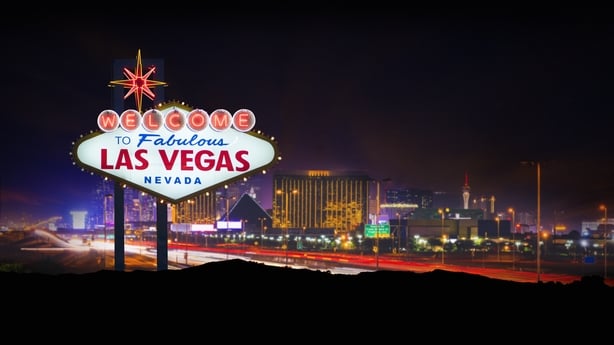 In stark contrast to this, however, was another top-rated hotel in Las Vegas, which had gotten 2,000 five-star reviews, just 3% of which were from once-only reviewers.
Which? Travel's Naomi Leach said: "TripAdvisor's failure to stop fake reviews and take strong action against hotels that abuse the system risks misleading millions of travellers and potentially ruining their holidays.
"Sites like TripAdvisor must do more to ensure the information on their platforms is reliable, and if they continue to fall short they should be compelled to make changes so holidaymakers are no longer at risk of being duped by a flood of fake reviews."
Tripadvisor responded to the findings, with James Kay, a UK director in the company, saying that the site went after fake reviews "very aggressively".
He told the BBC: "We are doing this more than any other platform out there."
He added that reviews by the site take place often and independently of the Which? findings. "This is something we do every day," he said. "We have fraud detection tools that are far more sophisticated than those used by Which?"