Sure, summer is winding down, but there's still ample opportunity to nab a weekend getaway for a great bargain, now that the hordes of work-weary travelers have had their fill of sun and sand.
Here's everything you need to know to either inspire or book that holiday you've been fantasising about, including the 10 best scenic spots in the Canary Islands, exotic bundles and a new museum in Paris that will really float your boat!
The top 10 lookouts to visit in the Canary Islands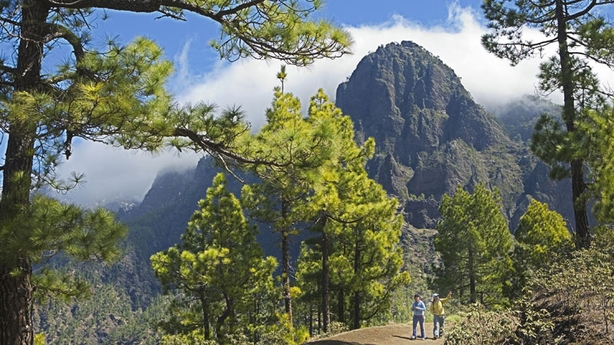 The Canary Islands is one of the most popular holiday destinations for many Irish families, and with good reason: pearly beaches, shimmering water and thriving nightlife in the cities promises everything you need for a great holiday.
But there's so much more than just sun, sand and sangria*. Broaden your horizons with a trip to the dramatic volcanic vineyards of Mirador de La Peña, watching the sunset from the Pico de las Nieves - the highest point in Gran Canaria - or star-gazing in Pájara, Fuerteventura.
A 'Stranger' kind of holiday with a TV-inspired escape room experience
If you've been looking for a holiday experience that's "stranger" than the rest, look no further, as now you can try your hand at escaping from Hopper's Cabin from Stranger Things.
The new experience has been set up in Sleepy Hollow Farm, an adventure theme park in Powder Springs, Georgia, where you can explore the cabin as it was used by Hopper and Eleven, deciphering clues and unlocking doors before time runs out.
Explore Alaska like a celebrity with American Holidays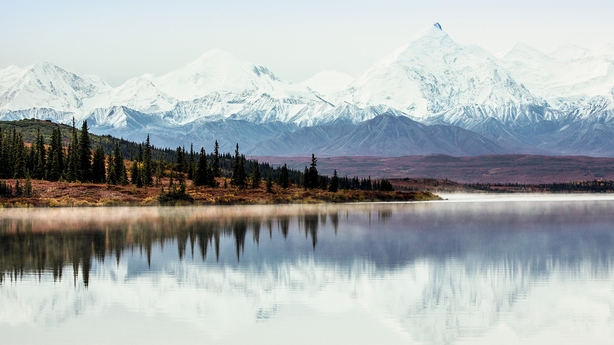 As a true one of a kind location, Alaska has captivated travelers for centuries. With its majestic fjords and glaciers and thriving wildlife, it is unlike anywhere else in the United States.
See this breathtaking state in the most breathtaking of settings with the Celebrity Cruises Alaska sale, making the most of upgrades like a balcony room, $400 onboard spend and complimentary drinks. Choose from the glacier cruise, or combine your trip with a stay in either Vancouver or Seattle.
Run with dinosaurs with Universal Hollywood's new 5k race
Sometimes, a "normal" holiday meandering around a theme park just won't cut it, and if you're looking for something truly exceptional, we may have found it.
Think you could outrun a dinosaur? Universal Hollywood are giving Jurassic Park fans the chance to try their hand at running through the Californian theme park, snapping dinosaur selfies and making the most of Jurassic World photo ops on Saturday, November 16th.
All ages can get in on the action – there's even a 1k Raptor Run for kids!
Paris gets its first floating art museum
Parisians certainly know how to do museums, and each one in their stunning city is worth a trip, but one museum is giving the rest a run for their money as it opens its doors this summer.
Fluctuart is Paris's first floating art museum, an urban art centre located in a three-story, 11,000-square-foot building on the iconic Seine river. A truly modern experience, the museum is located between the Eiffel Tower and the Louvre, boasting a collection of street and graffiti art from artists like Banksy and Shepard Fairey.
Visitors are welcome to make their way to the boat's rooftop bar and restaurant for a snack — with repurposed spray paint cans and skateboard decks serving as menus.
Save over €1,100 on trips to Dominican Republic, Thailand and more
While many of us daydream of a week or two away from the hustle and bustle of home and work life, walking on warm sand and unwinding on a beach.
Now with Tropical Sky, this can be a reality, as they're offering savings of up to €1,100 on luxurious trips to Barbados, the Maldives, Thailand and the Dominican Republic.