There are many things that can impede our decision on whether to travel abroad or not.
Whether you're a parent with children and find travelling on an airplane torturous, a student who just doesn't have the money to pay for flights as well as accommodation, or if the job you're in struggles to give you time off.
Here's a list of five places that you won't have to travel far for or spend the big bucks to have a good time.
1. The Dolls House, Wexford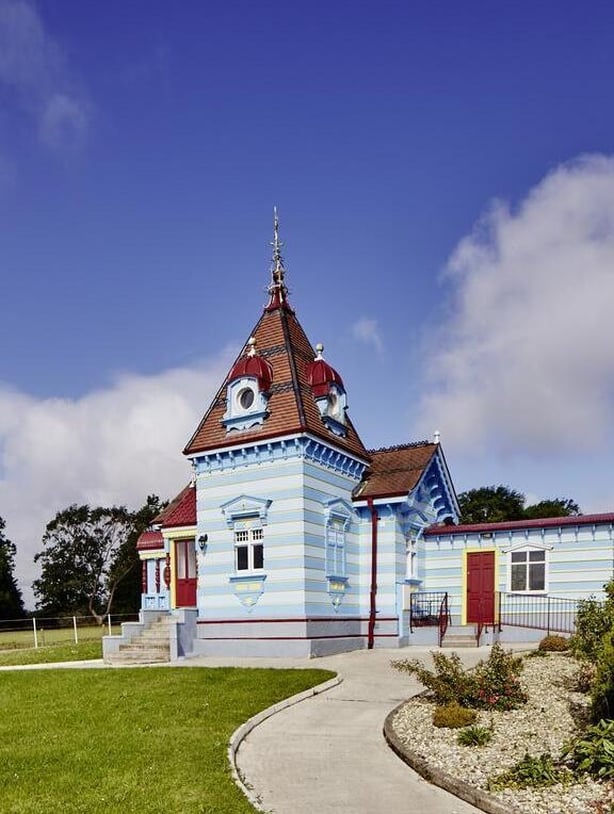 The Doll's house, situated just 10 minutes from the quaint town of Wexford, is a house from heaven, or Alice in Wonderland!
It's stunning interior makes for the perfect 'staycation'. You won't want to leave for as long as you're there, especially with all the take away options nears its surroundings. But if you do, you're right beside night-life, cafes, and restaurants.
Hosted by Mick and Betty who live five minutes away should you need anything, the pair really go above and beyond to make it a special holiday in any way they can. It has a beautiful garden as well as sea views, barbecue facilities and a fully fitted kitchen making it the perfect get-away spot for all seasons.
This two-bedroom house is priced from just €400 for two nights, making it perfect for a trip with friends or family, or a romantic getaway. It has everything you could ever want.
A review said, "more spacious than it appears from the outside, wish I could have stayed longer".
2. Ballytarsna-Hackett Castle, Tipperary
Feel like living like Enya for a couple of days? Or like Romeo or Juliet for a weekend? Then this is the perfect 'staycation' for you.
This 800-year old castle has two bedrooms and five beds and can sleep up to eight people from €226 per night. Split that with eight friends and it's a steal!
This majestic medieval castle is not only comfortable and cosy, it's a Robin Hood experience that you won't want to miss.
The land that surrounds it also makes for the perfect place for an evening stroll or for the kids to play out. Although once you enter this castle, you may not want to leave.
It's the perfect getaway with friends, with family, or your loved one with a quirky and almost romantic twist.
One person left a review that said that when she stayed here she, "felt like I most definitely must have been a Queen in a past life".
3. The Cliffhouse Hotel, Waterford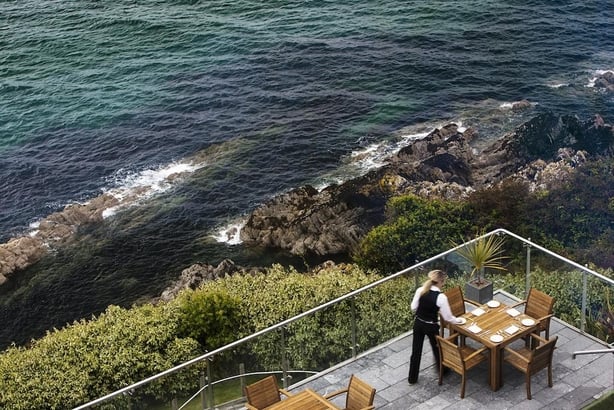 From €349 per night, the Cliffhouse Hotel is the perfect 'staycation' for relaxation and tranquility. This boutique-styled hotel features not only an intimate spa and food that's of the very best Irish cuisine, it overlooks the beach, making for a holiday of sheer serenity. Offering a pool and a beach gives you the option to swim no matter what the weather.
It also has self-catering stylish cottages that are bright and airy, reflecting the running theme of the beach throughout the hotel and its cottages.
If you can't get away abroad, this location will make you so relaxed you'll really feel like you had a holiday.
One person who left a review said, "the Cliff House Hotel wins hands down for the amazing location and most beautiful scenery".
4. Seafield Hotel, Ballymoney, Gorey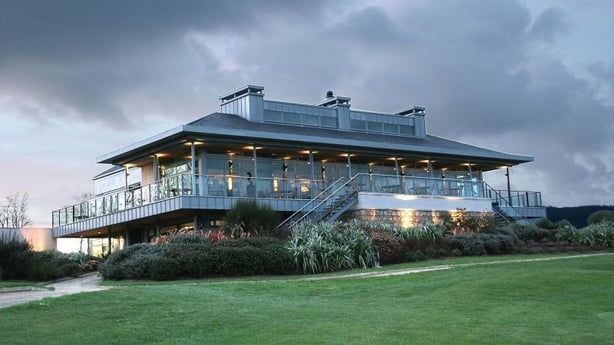 From €155 per night and located less than an hour's drive from Dublin, the Seafield Hotel caters for a luxury retreat away from the stresses of everyday life and is also located in the perfect spot for exploring south-east Ireland.
Nestled in the middle of 160 acres of wooded park, you're only a stroll away from the sandy beach of Ballymoney where there's a beautiful view of Tara Hill. Living like a king/Queen for a weekend is a must for your bucket list.
Whether its for one night or four, with its spa, pool facilities and dining/bar areas you'll never run out of things to do. What's more, the quaint town of Gorey is only a 12 minute drive away.
One review said, "great hotel with amazing spa and pool and the night-life was great".
5. Number 31, Lesson Street, Dublin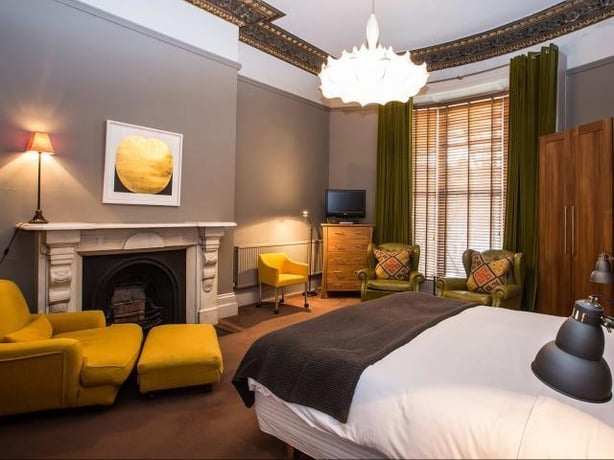 If you feel like just getting away for a night or a few, Number 31, located in the Georgian area of Dublin city, is renowned not only for serving up the best breakfast in Dublin but it was also awarded Georgina Campbell's 2017 Guesthouse of the Year.
Even though it's situated in the city centre, its stunning secret garden makes for a country-like stay from just €179 per night.
While you can stay in the hotel and not feel like you're in Dublin, you're minutes away from all the best restaurants, bars and cafes. Not to mention only a five minutes' journey from the beautiful Herbert park.
A person who wrote an online review about this guesthouse said, "Number 31 is a modestly-sized upmarket Guest-House, located very close to Dublin's landmark St. Stephen's Green, and an extremely interesting place to stay, for a variety of reasons".