With the bank holiday just around the corner, you may be feeling the urge to snap up some plane tickets, get the car out and leave the worries and stresses of home and work behind.
Well, there's still plenty of time, and with more and more deals coming on offer, eager travelers are spoiled for choice. Not to mention the offers for seasonal trips, as more of us start planning winter or even Easter getaways.
Read on for all the travel updates, tips and deals you need to know this week, including
Discover the true home of the Lion King in Kenya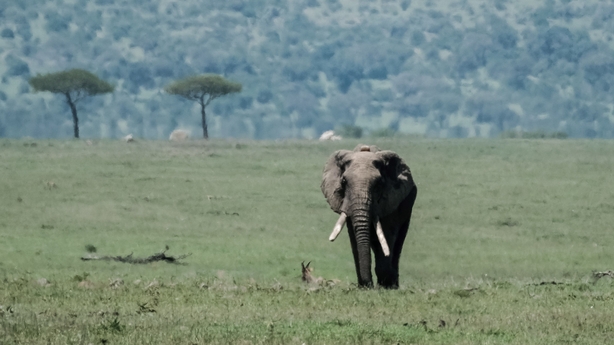 If you saw the latest Disney blockbuster, you're very possibly hearing the call of the stunning African landscape. If you're looking for a place to "feel the love tonight", look no further as Hayes and Jarvis have an exclusive tour through epic Kenya.
As one of their most popular tours, this offer gives you an expansive deep-dive into the rich natural and cultural heritage of the land that inspired Mufasa's Pride Lands.
With trips to Masai Mara National Reserve, the Great Wildebeest Migration, Lake Nakuru National Park and Amboseli National Park, as well as opportunities to see the Big Five - lion, leopard, rhinoceros, elephant, and Cape buffalo - it's the trip of a lifetime.
You can now rent Bella Swan's home on Airbnb
Did you devour the Twilight books like so many millions of people? Did you, too, long for a vampire hunk of your own, skulking around your room, swooning at the romance and drama of the novels?
Well, now you can do that for real, as the house that was used as Bella Swan's home in the franchise is now an Airbnb destination. The "Twilight Swan House" is open for bookings for Twilight mega-fans.
The Airbnb is located in Saint Helens, Oregon, about 30 miles north of Portland. The house itself dates back to the 1930s and has five bedrooms, capable of sleeping up to 10 guests.
Design your own cruise holiday with bespoke new service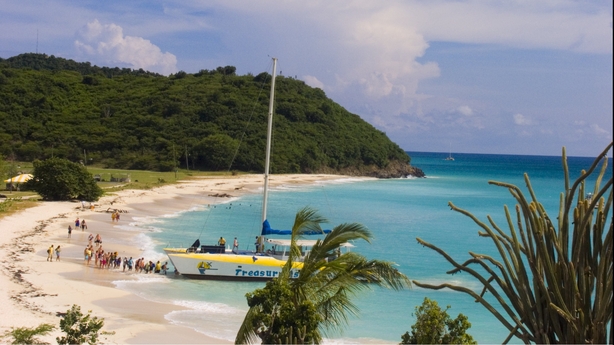 Cruises are already some of the most luxurious holidays you can take, depending on how high your budget is, but Norwegian Cruiseline and American Holidays have collaborated on a new service that brings an added level of luxury to your trip.
Free At Sea allows you to design your own bespoke holiday adding your choice of valuable benefits and luxuries to make your cruise completely unique. As well as this, the two companies have a range of incredible trips on offer for you to try this out on, including a stay in New Orleans with a cruise through the West Caribbean.
Buy one lift pass, get one free with Crystal Ski
With the scorching record-breaking heatwaves hitting much of Europe, you'd be forgiven for daydreaming of cooler climates. If you're already dreaming up a winter break, look no further than Crystal Ski, which has a range of exceptional offers available now.
Choosing from a stunning selection of resorts in Andorra, Austria, France and Italy, you can now get one free adult lift pass when you purchase one.
Sleepout under millions of stars in Zambia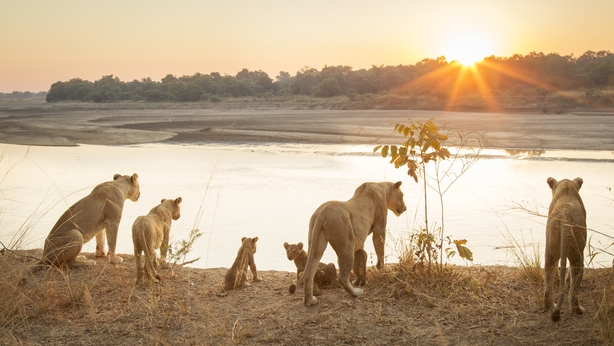 Those looking to reconnect with nature and themselves are often drawn to safaris, which offer unparalleled interaction with Africa's breathtaking natural landscape and the creatures that inhabit it.
With the Sleepout Under the Stars experience, you can drift off under a canopy of stars - and mosquito net, of course! - lulled to sleep by the hums, squeaks and calls of the wild around you. Choose your bed, be it a bedroll or two-person hammock, and be catered to by an expert cooking team who will keep you company as the sun sets.
The unique experience is offered as an add on to a safari with Time + Tide at several different camps throughout Zambia.
Boutique hotel to be suspended over a cliff edge in Norway
For reasons we can't explain, Scandinavia just keeps upping the boutique hotel game, with more and more jaw-dropping destinations opening or due to open in coming years. The most interesting we've seen in a while, though, is one that will hang over a cliff edge.
Hayri Atak, the Turkish architectural design studio, recently unveiled its concept for a new hotel built directly into a cliffside in Norway complete with an infinity pool which juts out over the fjord.
The proposed boutique hotel would be built into the side of Preikestolen which stands 1,982-feet high.