While summer has just about arrived to our shores, the odd bout of rain is never far away. With this in mind, here is all the insider info, updates and deals to make sure you book the perfect holiday for you this summer!
See the beauty of Ireland on a Blueway or Greenway trip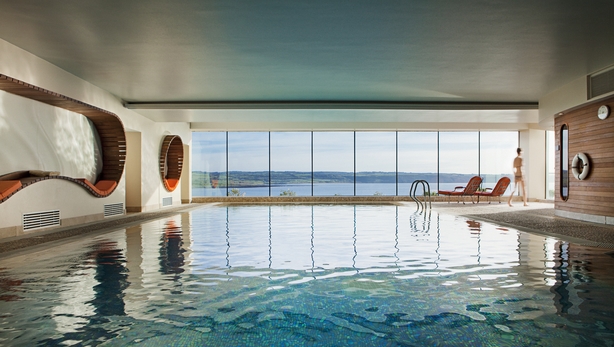 Cycling breaks have boomed in Ireland recently, with more scenic routes opening up by the year. Now you can take off on your bike and explore some of Ireland's most beautiful blueways and greenways with Cliff at Lyons in Kildare and Cliff House Hotel in Ardmore.
Whether you choose Cliff at Lyons in Kildare, with its lush landscape and winding canal paths, or Cliff House Hotel, the intimate five star hideaway carved into a cliff in West Waterford right by the Waterford Greenway - a 46km off-road cycling and walking trail - you'll be well catered for.
Pop the big question in the Ice House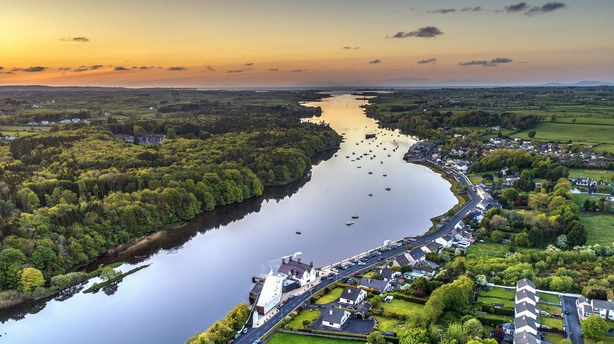 If you're looking for a spot to pop the big question this summer, you can't get cooler than the Ice House in Ballina, Co Mayo. Nestled on the romantically rugged Wild Atlantic Way and overlooking the River Moy, it's a dramatic and memorable spot for such a big personal moment, but happily not without its creature comforts.
Take your pick of bespoke proposal packages, tailored to you, including a romantic boat trip out to nearby Bartra Island, complete with a picnic basket packed with a bottle of champagne and time to explore the picturesque ruins on this quiet island, the 'fairy' trees.
Explore bustling Limerick city from a boutique haven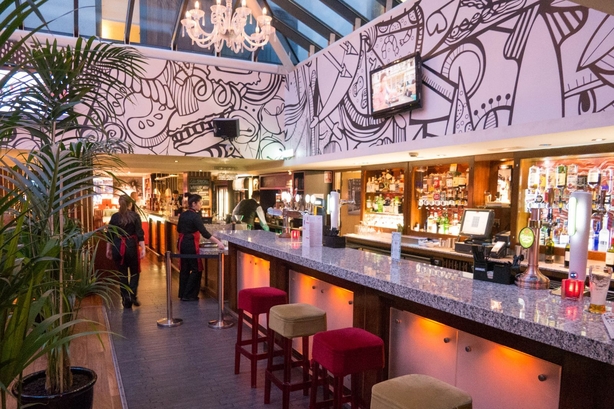 Never mind being more affordable, staycations are legitimately trendy now, with more locations pulling out the stops of offer world-class experiences on our own beautiful island. Once such spot is The George Hotel, Limerick's luxurious 4-star boutique hotel located right in the heart of Limerick city.
They are offering a 15% discount on the "Summer Madness" package online, making it even easier to explore the sights in Limerick, from the 13th-century King John's Castle to the shops of the high street.
Have a whale of a time in West Cork with whale watching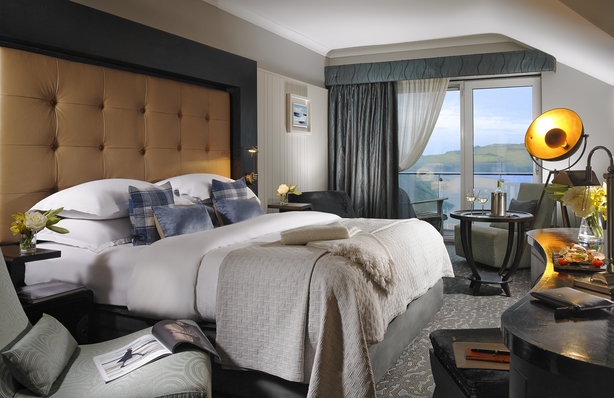 It's easy to forget how varied the wildlife is in Ireland, but just a few hours' drive to West Cork will bring you up close and personal with some of the most magnificent creatures in our waters. At Inchydoney Island Lodge & Spa, they're making it even easier with their latest package deal.
Signing up for one of the local whale watching tours will give you a chance to spot Fin Whales, Humpbacks, Minke Whales, Dolphins, Basking Sharks and Porpoise, all while taking in the gorgeous scenery and making memories the whole family will savour for years.
Unwind in style at The Savoy, Limerick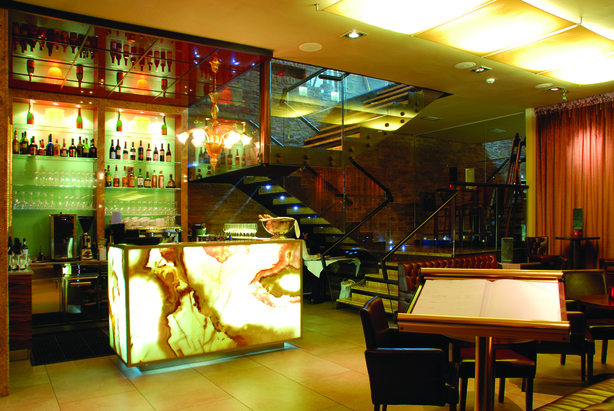 While staycations can still conjure images of camping and off-the-beaten-track B&Bs, quiet beaches and parks, the reality is that cities around the country have some of the best hotels out there, not least The Savoy in Limerick, the county's only 5 star hotel.
As part of their new Summer Breeze at The Savoy offer, you can unwind with a two-night stay with freshly prepared breakfast, complimentary cocktail and a delicious three-course meal in Hamptons Bar & Grill.