Here are all the best offers available this week, including luxurious resorts, a mystery trip, the best beaches of the Canary Islands and a Seinfeld experience in New York City.
Would you book a mystery trip?
LivingSocial has just brought out a really exciting offer, where you can book a surprise holiday for just €119 per person and end up anywhere from Europe to the US, or the Far East!
If you're brave enough to book surprise holiday, you better hurry because there are only a limited number on offer and destinations will be picked at random in a prize draw that will take place on 17 July 2019.
The 10 most beautiful beaches in the Canary Islands
Known as las afortunadas ("the lucky ones"), the Canary Islands are filled with sun, sea, and sand. With summer holidays on the horizon, the good folks at Travel Media listed the top ten beaches to visit:
Playa Del Golfo, Lanzarote
Beaches in the Dunes of Corralejo, Fuerteventura
English Beach, Great King Valley, La Gomera
Tacoron Cove, El Hierro
Nogales Beach, La Palma
Papagayo Beach, Lanzarote
El Médano Beach, Tenerife
Beach the Conchas of Teguise, La Graciosa
Maspalomas Beach, Gran Canaria
Benijo Beach, Tenerife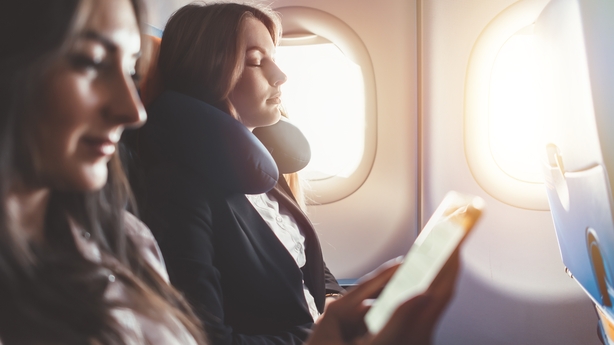 Plan your first ski trip with Crystal Ski
It's hard to imagine hitting the slopes when we've only just begun to see the sun shine in the Irish sky but, as they say, the early bird catches the worm and there's no better time than to book your Winter holiday than now.
Visit an uninhabitable island in Scotland
In early May 2020, tourists will be given an opportunity to board a 1918 tall ship to visit Rockall, a volcanic remnant 260 miles to the west of Scotland's Outer Hebrides.
To organize the trip, Kraken Travel teamed up with Lupine Travel, a tour company that takes travelers to "hard-to-visit and remote places," including North Korea, Chernobyl, and Iran.
Seinfeld returns to New York
In honour of Seinfeld's 30th anniversary, a fully immersive pop-up event, The Seinfeld Experience, is coming to New York City.
The exhibition is expected to include costumes, props, memorabilia and set re-creations from the celebrated show. There will even be a shop for super fans to purchase exclusive merchandise.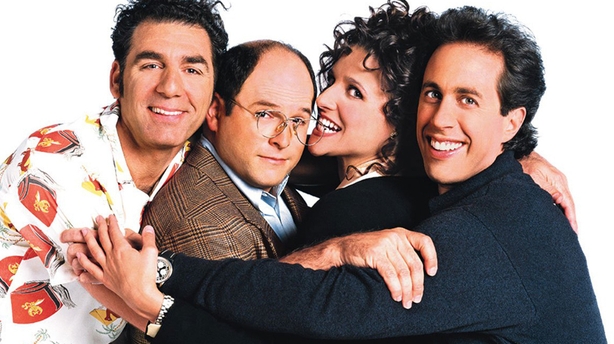 A boat trip on Lough Corrib
The Lodge at Ashford Castle have the perfect package for anyone looking to explore the beauty of Connemara by boat, complete with an overnight stay in a luxurious suite and dinner.
Guests will be invited to join local historian and boat captain Patrick Luskin to enjoy a boat trip around Lough Corrib, featuring anecdotes and treasured tales passed down from generation to generation of the Luskin family, before returning to the hotel to relax in the Luskin Suite.