Sometimes it's easier not to travel with a small baby, but with some clever choices and tips, there is no reason to limit your choices.
Sunway travel's, Tanya Airey has shared some tips that will get you and baby on a flight this summer. Airlines allow babies to fly from two weeks old so they can start early. There is only two years where babies fly for free, so best to make the most of it.
1. Be early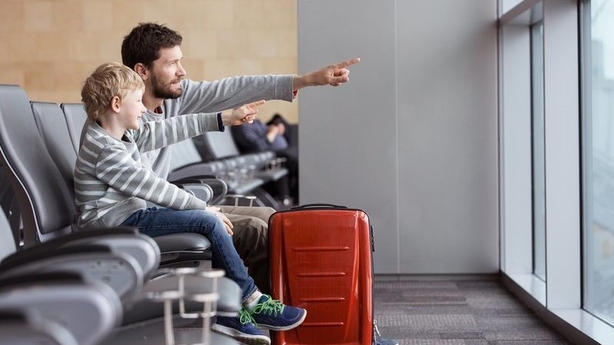 Most airlines allow you to board first with babies and small children. You can get your gear into the overhead bins and have snacks, bottles etc to hand.
Some airports are better than others in relation to security lines: in Marrakech Menara Airport (RAK) there's a family-only passport control line, and in Barcelona there's a family security line complete with little playpens to put babies in so they can't run way.
2. Try to take only one flight
This doesn't have to restrict your options though. You can fly direct to Dubai, Abu Dhabi, Hong Kong and Doha from Dublin with Sunway. If you time it right the baby will sleep on the flight (baby's "night time"!) making it quite doable.
3. Avail of airline choices
Book a bassinet for long haul flights. It's much more relaxing for you all if baby can sleep in an airline bassinet. These bassinets fasten to the bulkheads. Book early, as airlines are limited in number of bassinets and so can never guarantee in advance that a client will get one. Also wise is booking an aisle seat in advance so you can quickly and easily get to the bathroom for baby changes.
4. Book All Inclusive holidays
At Club Med, you can avail of "Baby Club Med®", a space created exclusively for children aged 4-23 months of age. Outdoor walks, nursery rhymes, motor skill techniques, music appreciation are included, among others.
The activities are adapted to the age of each child, but also to the seasons and the surroundings of the village. And when it's time to eat, your baby can eat with the Club Med team and other Baby Club Med® kids, or share this time with you so the flexibility is huge.
5. Book short flights with short transfers
Salou, Portugal and Majorca are short flights and short transfer times to various resorts.
6. Avoid peak-time flights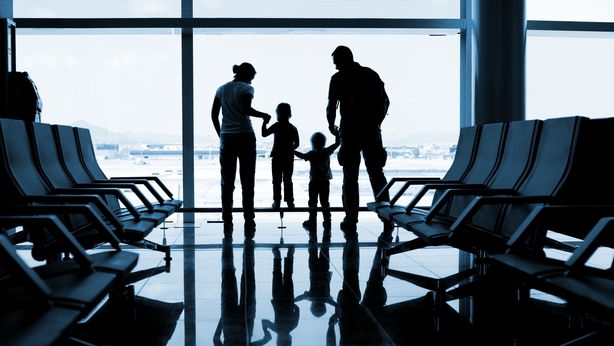 You will have more space, more air, more personal service and a nicer experience all round on a half-empty flight.
7. Buggies and Car Seats
You can bring these right up to the gate and it will be ready for you when you land. Just get a baggage tag at check-in.
8. Be prepared with snacks and fluids
Keep baby hydrated because airplanes are drying. Best to feed your baby at take-off and landing – giving them something to suck on to help relieve air pressure.
9. Bring entertainment
To keep baby entertained bring books and toys to keep their attention. Remember to leave home anything that squeaks loudly or makes noises—the other passengers will thank you.