All any last-minute getaway needs is delicious food, good fun and enthralling company. Coincidentally, this is just what you'll get in A Long Weekend in ... with Rory O'Connell, the Cork chef's sumptuous new food and travel show.
For the past few weeks, Rory has been jet-setting across some of the most captivating European cities out there, digging into the culture and vibrant food scenes of Palma de Mallorca and Vienna, and will go on to explore Madrid, Bath, Nantes, Copenhagen, and Edinburgh.
This week, however, he journeys to the stately city of Lisbon in Portugal, a charming maze of tiled promenades, tree-lined streets and winding alleyways that has been made all the more alluring by the recent tourism boom to the area.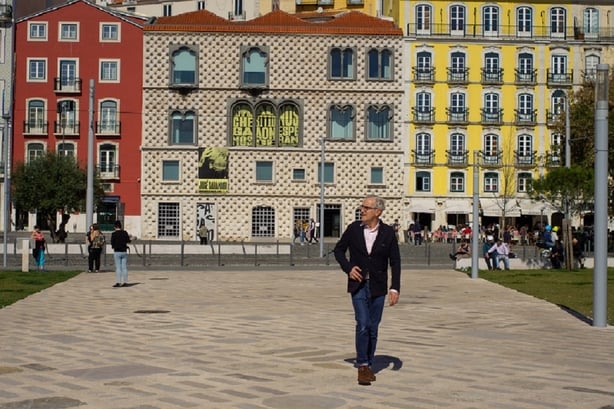 On tonight's episode
Lisbon is a city made for walking, with a plethora of viewing points and rooftop bars to take in the scenic landscape. Rory once again gives us a masterclass in acquainting oneself with a city by kicking off his weekend with a picnic overlooking Lisbon.
Stopping off at Manteigaria Silva, an acclaimed delicatessen established in 1890, and a treasure trove of traditional Portuguese food, Rory gathers a mouthwatering array of local breads, cheese, cured meats and olives, firmly in his element.
While many would be content with such a spread, Rory ventures out again to seek out a true Lisbon delicacy: artisanal tinned fish. A visit to Conserveira de Lisboa, a shop specialising in canned fish including tuna from the Azores, octopus, squid, mackerel and more, produces a haul of multicoloured tins almost as beautiful as the shop's original 1930s decor.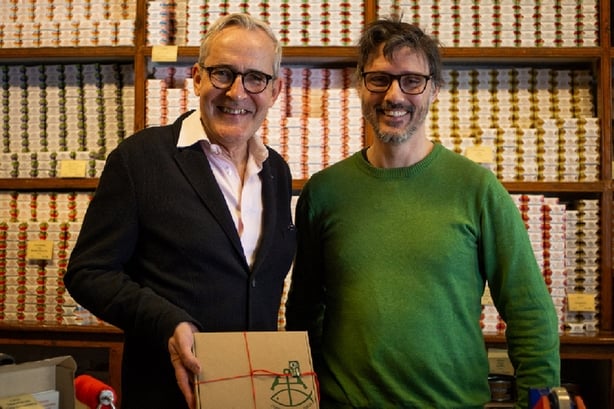 While walking the cobbled streets is a delight in itself, doing so laden down with such treats would be tough so Rory hops on one of the city's distinctive yellow trams, climbing his way up the sloping hills to a picnic spot.
Fed and watered, Rory sets off the Jerónimos Monastery in the Belém district, a 16th century UNESCO World Heritage Site situated along the coast. The monastery is famous for its extraordinary 'Manueline' architecture, a unique Portuguese style which features hand-carved seafaring elements such as sea creatures and coils of rope and which evoke the romanticism of this seaside city.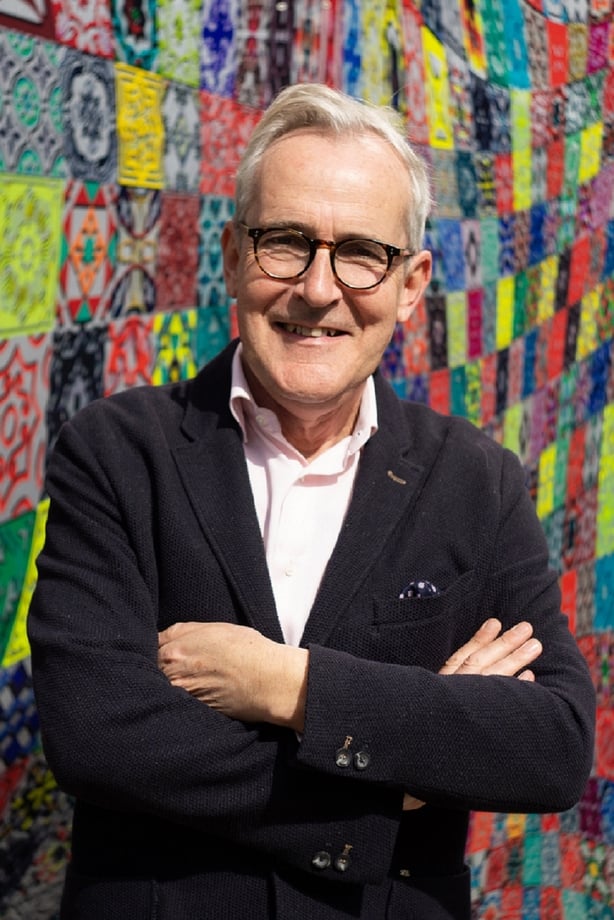 Just as famous is Lisbon's cuisine, and Rory wastes no time in sampling its celebrated seafood, trying giant shrimp and salted codfish at Bairro do Avillez. But if there's one emblem of Lisbon food, it's the custard tarts - or pastéis de nata - and in Pastéis de Belém Rory finds what are often called the best custard tarts in Lisbon.
Having eaten a scrumptious custard tart, Rory is intrigued to learn how they're made. He heads to Escola de Hotelaria e Turismo de Lisboa, a prestigious cookery and hospitality school, for a masterclass.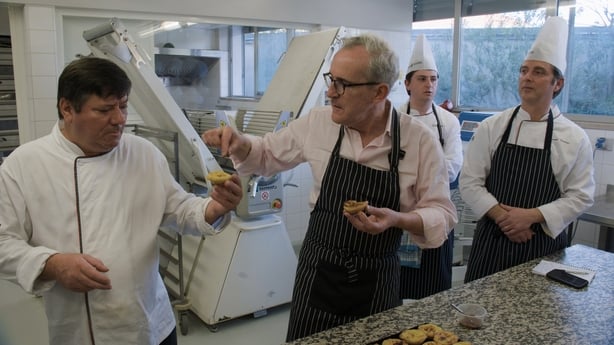 If you want to know a country, eat its food, but if you really want to know it, eat where the locals eat. Making a spontaneous trip off the beaten track, Rory finds himself in a local tasca, or tavern. Feeling adventurous, he orders the Dish of The Day without knowing what it is.
Always eager to nose out the chicest spots for culture, Rory rounds up his getaway with a visit to the LX Factory district, a former industrial area which is now brimming with restaurants, bars, shops, galleries, and food stalls, where he savours a glass of local cherry liqueur, Ginjinha, beside the spectacular Tagus River and the 25 de Abril suspension bridge.
Back home in Co. Cork, inspired by his trip, Rory cooks Salt Hake with Pomme Purée and Roast Pepper, Balsamic and Basil.
Watch A Long Weekend in ... with Rory O'Connell at 7pm on Tuesdays on RTÉ One.