Here are all the best offers available this week, including your guide to the best water parks in the US, a majestic tour of China, an immersive stay in South Africa and the best resorts to visit for skiing in France.
1. Unforgettable American adventures at any time of the year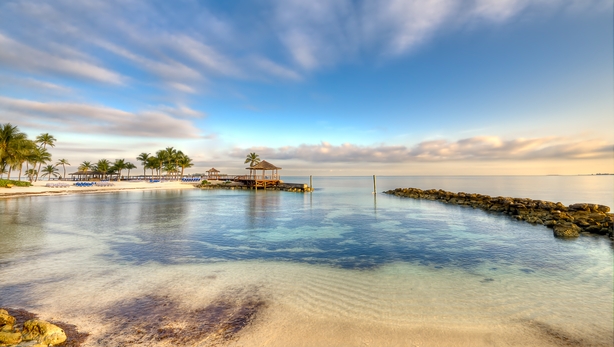 Seeing the great sights of the United States is a travel dream for many people, and can take a while to save for. But with some scouting and the right offer, you can explore more of this vast and dazzling country.
Choose from a range of American Holidays trips including a New York stay and Bahamas Christmas Cruise from €1625pp, New Years in New York from €1137pp and more.
2. Best water parks in the United States revealed
If you're planning your own great American adventure and are looking for a classic all-American activity, you can't go wrong with a water park. They're a dime a dozen in the US, so a guide would come in handy.
Thankfully, TripAdvisor users picked their favourite places to splash and play in the Travellers' Choice Awards for Best Water Parks in the US. In first place was Disney's Typhoon Lagoon Water Park, Orlando, Florida while the popular Aquatica, Orlando, Florida came in at second.
3. Fall head over heels in love with skiing in France
There is so much to savour in France, but its lush ski resorts are among the highlights. Pristine slopes, unbridled nature, superb food and warm hospitality make French ski resorts particularly attractive for a ski holiday, long or short.
Browse a range of offers, from 7 nights in Serre Chevalier, La Plagne or Les Arcs.
4. The world's best 'once-in-a-lifetime' journeys revealed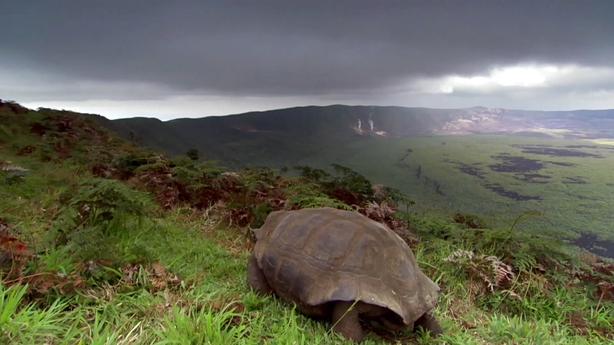 For the ambitious traveler with more bucket list locations than time, the perfect list has been released. Agonise no more over where to book your next holiday, as the best 'once-in-a-lifetime' journeys have been revealed by booking site Flight Network.
With an exciting expedition to Antarctica topping the list and a cruise to the Galapagos Islands coming in second, it is an 'unparalleled guide to diverse and dynamic adventures'.
5. A grand tour of China for less
You can now explore the wealth of China and its storied history for less as Hayes and Jarvis offer a China tour from €2,029 per person.
Spend 7 nights on the Discover China tour on a board basis, with free seat reservations on British Airways flights so you and your companion can experience this memorable trip together from start to finish.
6. Explore South Africa with an exciting multi-trip tour
If you're traveling all the way to South Africa, you may as well see as much of it as you can. That's why this tour is especially good value. Explore this mesmerising country in 9 nights, from three different locations, from €5,349 per person.
Spend 4 nights in Cape Town staying at the 5* The Table Bay Hotel on a bed & breakfast basis, followed by 2 nights in the Cape Winelands staying at the 4*Oude Werf Hotel on a bed & breakfast basis, followed by 3 nights in the Eastern Cape staying at Shamwari Eagles Crag on a full board basis.
7. Sample the island life with 9 nights in Costa Rica
A beguiling country with much to explore, Costa Rica rewards those who get under its skin. The only way to truly do that is to immerse yourself, like with this 9-day tour.
Start off with 1 night in San Jose staying at the 4* Fairmont San Jose on a room only basis followed by 8 nights on Highlights of Costa Rica tour on a board basis as per itinerary.
Offer includes free seat reservations on British Airways flights.