Here are all the best offers available this week, including a range of the world's most expensive resort opens for business, Airbnb brings 200 luxury suites to Rockefeller Plaza, unbelievable savings on stopover trips and a guaranteed white winter on some of the best slopes in Europe.
1. The world's most expensive resort opens its doors
Mark it down in your travel bucket list. The world's most expensive resort is officially open for business.
At $100,000 (€89,305) a night, you can revel in unadulterated full access to an entire private island. Nestling in the Palawan archipelago in the Philippines, Banwa Private Island's website describes the resort as "Your own private world. Where time stands still".
2. Dine for free at Disney with American Holidays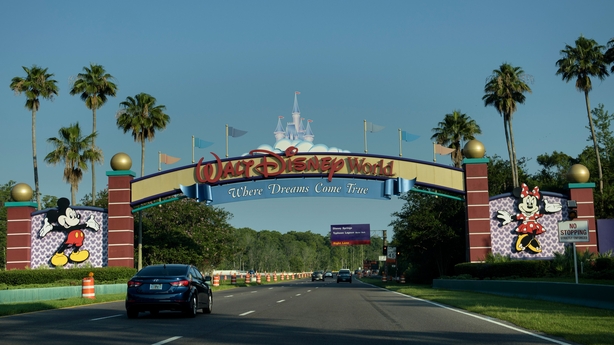 When traveling with a family, no matter where you are, meal times are sacred moments - both for the memories of tucking into unusual meals together and as it's a period of relative calm among the chaos. The last thing you want is to be worrying over where you'll get your next dinner .
By choosing one of American Holidays' packages, you can get free dining included, so that you can explore Toy Story Land, Hollywood Studios or the Magic Kingdom to your heart's content.
3. Airbnb to open 200 luxury suites in New York's Rockefeller Plaza
Have you always craved a cinematic stay in The Big Apple? Well, now's your chance.
Airbnb recently announced that will be taking over 10 floors of one of the city's most iconic locations: Rockefeller Plaza. They will be creating 200 luxury suites which are set to feel like apartments, so you can feel right at home in a piece of architectural history.
4. See more of the places you've dreamed of with free stopovers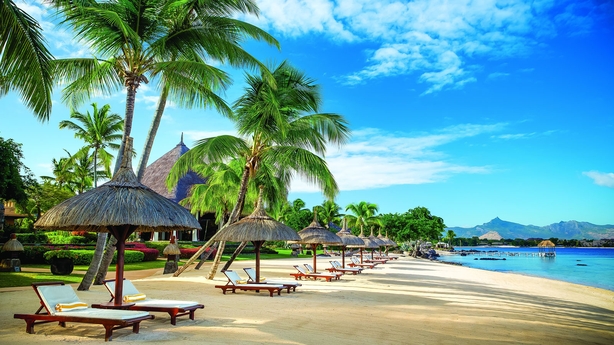 Trying to fit in as much as you can while traveling, especially when in a location as compelling as Asia or the US, can be a struggling.
If you're looking to fit in more sightseeing on your trips, stopovers are a perfect way to do that. Hayes and Jarvis are offering free stopovers on a range of trips, such as an unforgettable trip through Bali with two nights in bustling Singapore, seven nights in Mauritius with two in Dubai, and more.
5. Bet on a white winter this year by spending the festive season on the slopes
Summer hasn't hit yet, but there are no doubt some out there already dreaming of a white Christmas. Skip the agonising over whether or not Ireland's changeable weather will deliver and scoop up one of Crystal Ski's festive offers.
Including 7-night stays in Andorra, Austria, France and Italy, you can have all the snow, photo ops, local festivities and delicious food you could dream of.
6. Explore Alberta, Canada at your own pace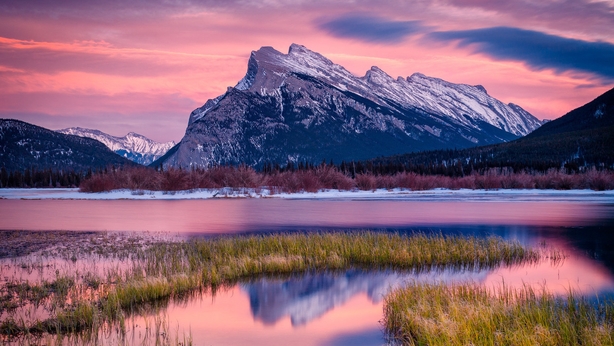 Undisturbed natural beauty, welcoming communities and delicious food - Alberta has it all, and with this deal from Canadian Sky you can revel it in all, at your own pace.
Canadian Sky is offering savings of up to €120 per person on a 10-night Explore Alberta tour, departing between 11th and 24th October 2019, if booked before 15th May 2019, meaning this holiday now costs from €1,249 per person.
Starting in Calgary, you'll head to majestic national parks like Banff and Jasper, stopping by Lake Louise. Stop for a party in Edmonton and marvel at historical finds in Drumheller, the 'dinosaur capital of the world', where the remains of 20 dinosaurs have been unearthed.
7. Switzerland's Locarno International Film Festival kicks off in August
There are few things more romantic than watching a film under the stars, but add a picturesque Swiss town into the mix and you have something completely unforgettable.
With the Locarno International Film Festival 2019 kicking off in August, now is your chance to explore this diverse and stunning country. Tickets for the festival go on sale May 20th and about 8,000 visitors a night are set to pack out the Piazza Grande for sunset screenings.
8. Frolic on the beaches of Florida with your own villa
Villas aren't just for the rich and famous: a great option for large groups or families traveling together, they can become your home away from home and an ideal base from which to explore the sandy beaches and leafy promenades of Florida.
With American Sky, you can get a 7-night stay in one of their stunning villas, including a private pool and other stylish amenities from just €529pp. This means you can save up to €230.
9. Set off on your own Great American Roadtrip with a self-drive tour from Chicago to New Orleans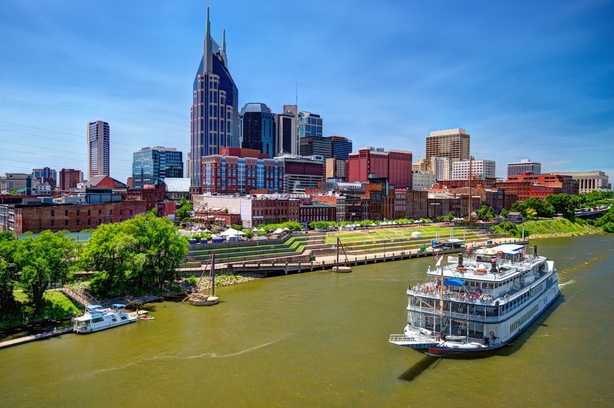 If you've longed to travel the great highways of the US, look no further. American Sky is offering savings of up to €150 on a 12-night self-drive tour from Chicago to New Orleans, for September and October 2019.
For just €2,099pp, you can explore some of the most epic and majestic sites in the US, including Louisville, gateway to the south and home of the Kentucky Derby; Nashville and the Country Music Hall of Fame; Graceland in Memphis and grand plantation homes in Mississippi; and listen to legendary jazz and explore the French quarter in lively New Orleans.