Here are all the best offers available this week, including a range of stunning cruises, a free dinner and Ultimate pass to Walt Disney World Florida, why you should visit Lisbon now and incredible cruises for all kinds of traveller.
1. Fun for all the family on the slopes with Crystal Ski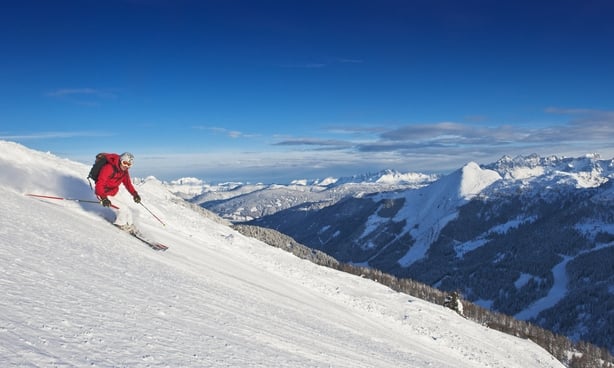 With sparkling snow, daring slopes and unforgettable views over rolling mountains, ski holidays make for incredible family holidays. Rather than just luxury hideaways, ski resorts have everything you need to entertain the family, and more.
Crystal Childcare offers snowy fun for kids aged 6 months to 8 years old. Choose from 7 nights in resorts across Italy, Austria, Andorra and France. For the slightly older members of the family, tempt them with comparisons to Game of Thrones and watch the kid in them light up.
2. Find the holiday of your dreams with American Holidays and Royal Caribbean
Most of us have one idea of what cruises are like: leisurely, lolling in a sun-drenched dock and luxuriating in the ease of having everything you need on one ship. However, this doesn't suit everyone.
Royal Caribbean has a range of cruises to suit all kinds of holidaymakers, whether you're laid back and chill or adventurous and ambitious. Choose from a stay in Miami and Puerto Rico with a Southern Caribbean cruise to a Vegas and New York City stay with a Bahamas cruise, and more.
3. Lisbon tops list of bucket list destinations for millennials in 2019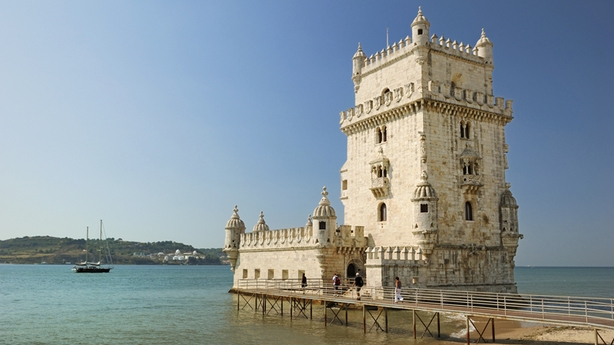 Lisbon has been booming in recent years, with more and more people traveling to its golden shores, lush forests and majestic towns. Now, travel company muv Travel has found that the Portuguese capital is one of the most sought-after destinations for millennials to visit in 2019.
This is no doubt down to Lisbon's captivating beauty, welcoming locals and delicious cuisine, which make the city a vibrant and intriguing location just a few hours from many major cities. Not to mention the oodles of Instagrammable spots for impromptu photo shoots.
Bali came in second whilst Cinque Terre in Italy bagged third place.
4. Have a spellbinding holiday with a holiday cottage inspired by the home of Harry Potter's Hagrid
Many Potter-mad children still carry the pain of not receiving their letter from Hogwarts School of Witchcraft and Wizardry, but if you're one such fan, you can delve into the magical world in a new way.
You can now rent a holiday cottage inspired by the home of Harry Potter's Hagrid, as The Groundkeeper's Cottage opens at North Shire Holiday Park in North Yorkshire. The nods towards the wizarding world are subtle but delightful, with ink bottles, quills and a copper basin dotted around the cabin. Small Harry Potter inspired touches have been added throughout the quaint cottage such as an ink bottle, quill, and a copper basin.
5. Mona Lisa named Europe's most disappointing tourist attraction in latest survey
If you're one of the many travellers who have not yet seen the Mona Lisa in person, fear not: apparently, it's not that impressive after all.
A survey undertaken by EasyJet that surveyed 2,000 British tourists saw Da Vinci's Mona Lisa topping the list of the most disappointing tourist attractions, surely due to the cavernous room and crowds of selfie-snapping tourists crowding the magnificent artwork.
Checkpoint Charlie in Berlin also failed to meet their expectations, coming in at second place whilst the Manneken Pis in Brussels secured third place.
6. Have dinner with Disney legends for free
For children - and a fair few of the adults accompanying them - getting up close and personal with the iconic characters is one of the highlights of a trip to Disneyland. Now, with a special package offer, you can dine for free with some of the most beloved characters in cinema history.
With 7 nights in Walt Disney World Resort Florida and a 7-day Ultimate Ticket with Memory Maker, this is sure to be a trip of a lifetime.