Here are all the best offers available this week, including epic guided tours to the far-off wonders of the Far East, a Taiwanese geothermal park that is marrying science with family fun and brand new flight routes from Cork Airport.
1. Dip your toe into the vast beauty of the Far East with guided tours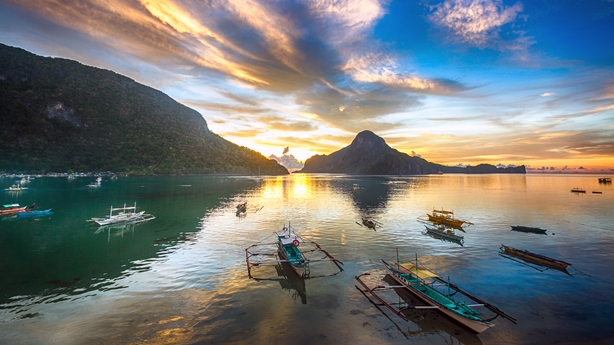 Planning a trip to the Far East can be daunting, especially given the amount of offers circulating the web. Hayes & Jarvis are making this much easier by offering a range of tours to this beautiful and beguiling region.
Explore the Philippines on a jam-packed 7-day tour, jetting from Manila, to tropical Bohol and finally Cebu, a richly historical city. Or, trek through the dazzling sights of Java in Indonesia, ending your nine-day tour in edenic Bali.
For the particularly intrepid, a 15-day Indochina tour is the ultimate introduction to this endlessly enthralling region, with stops in Luang Prabang, Hoi An and Siem Reap.
2. Explore the States from Shannon Airport
When planning a holiday Stateside, it's always worth exploring where bargains can be snapped up or euros saved. Dodging Dublin Airport and choosing somewhere smaller, such as Shannon Airport, can save you time, as well as money.
With American Holidays, you can explore the best of the US, for less. Whether it's three nights in Orlando, Florida, the "The Theme Park Capital of the World", a sultry summer in New York City or a whistle-stop tour of San Francisco, Las Vegas and Los Angeles, start your trip in Shannon.
3. Get the jump on holiday planning with Crystal Ski's Winter deals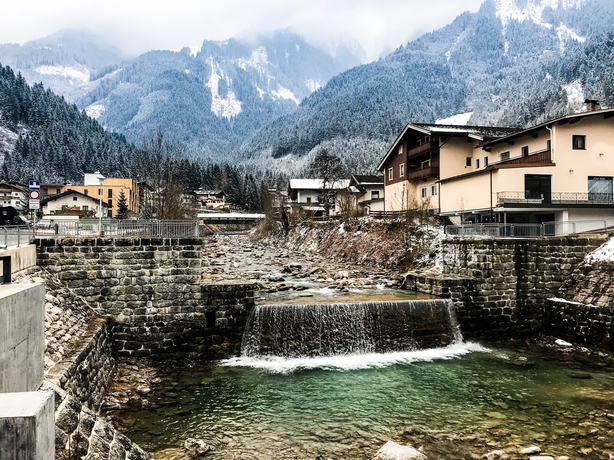 For travellers on a budget, or the very well-organised, it's never too early to plan your next holiday. Luckily, Crystal Ski has a range of incredible winter deals, perfectly suited for those who like to plan ahead.
From luxury resorts to more accessible and cosy spots, there's a ski holiday to suit everyone. Consider a seven-night stay in the picturesque slopes of Andorra, Italy, or perhaps seven nights in majestic Austria is more your style.
4. Dublin named top Irish holiday destination for 2019 by TripAdvisor
For the second year in a row, Dublin has been named as the top Irish destination for travellers in the TripAdvisor Travellers' Choice Awards. Fending off fierce competition from some of the most beloved and scenic spots on the West of Ireland such as Killarney and Galway, the capital was named an ideal spot for the whole family.
Highlighting stunning locations such as Dublin Zoo and the Phoenix Park, the city is also noted for its cultural heritage.
5. Taiwan rocks tourism scene with new Geothermal Park
One of the most vibrant and diverse locations in the Far East, Taiwan continues to surprise with its latest tourism venture. After the historical drilling of exploratory wells in the 1970's, the Qingshui Geothermal Park has opened to tourists interested in the area's rich natural and cultural history.
Dotted with hot springs and surrounded by plumes of billowing smoke spewing from the earth, the park also has cooking facilities and foot spas, making it one of the most unusual places to spend a day with the family.
6. Cork Airport launches its Summer 2019 schedule
.@CorkAirport heads into summer with eight new routes. Will you be taking off from @CorkAirport on one of them?

Read more here: https://t.co/DRvfmR1Gtf via @thetimes pic.twitter.com/kjMWQya06Y

— Cork Airport (@CorkAirport) April 3, 2019
Cork Airport has announced an exciting array of new routes as part of its 2019 Summer Schedule, including brand new services to and from Croatia, Italy, France, Hungary and Poland.
If there's a holiday to be booked, this is an ideal opportunity to compare and contrast prices, and maybe even include a staycation in the Rebel County.