All roads lead to Rome, but January blues lead to holiday shopping and so at this time of year, travel deals are as plentiful as the rolling green hills of Italy.
Sambuca - the town in Sicily, not the drink of so many young people's most embarrassing memories - has announced Italy's latest population marketing scheme, offering dozens of homes for sale for just €1, which is cheaper than an espresso.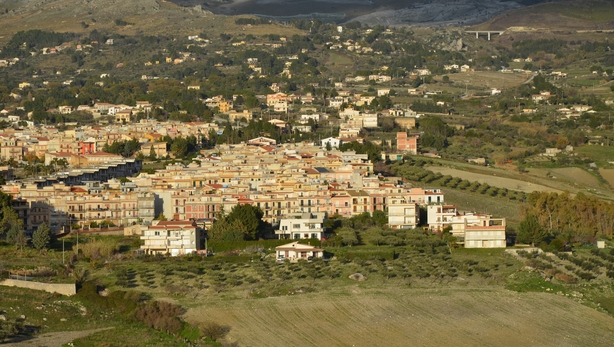 It's the latest iteration of many efforts currently rolled out across Italy intent on revitalising small towns and boosting population, with Airbnb announcing a similar programme just this week. Sambuca has lost many former inhabitants to larger cities as they leave in search of work.
However, Giuseppe Cacioppo, Sambuca's deputy mayor and tourist councilor, asserts that unlike in other towns, this project is legitimate in that anyone can put an offer on a property and own it and there will be no restrictions or complicated liaising between old and new owners as the town hall owns the properties it's selling.
Speaking to CNN, he said "We're not intermediaries who liaise between old and new owners. You want that house, you'll get it no time."
All the same, there's no such thing as a free lunch, not even in Italy: each sale comes with a condition that the new owner must invest €15,000 in refurbishments over three years, as well as pay a €5,000 deposit that is returned to you once the renovation is completed.
Aside from the dilapidated properties, Sambuca has all the ingredients necessary for a picturesque summer home: fertile land for farming, a vibrant cultural heritage, and magnificent architectural marvels. Its nickname is the City of Splendor, and indeed any photo of the town can't help but showcase its inherent grandeur.
Founded by the Ancient Greeks and named after Emir Al Zabut, a nobleman who had built a palace on the hilltop there, the town has a rich Arab history that is immediately discernible in its ornate patchwork of architectural styles. Moorish towers sit alongside the Baroque facades many of us associate with mainland Italy.
As for the cuisine, it's just as diverse, with couscous a prominent feature as well as regional delicacies such as Cucciddatu, a doughnut with pepper, cheese, and sausages, and Vastedda, a kind of string cheese made of sheep milk and molded into an exceptionally flat shape. And, of course, the wine, which flours exceptionally well in the fertile and verdant green vineyards across the region.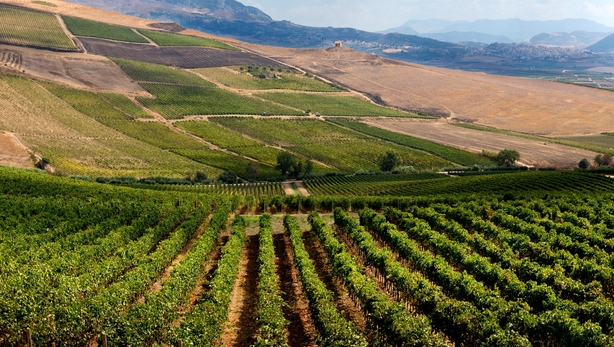 The heady mix of culture, food, and scenery is proving a hit with intrepid world real estate moguls, as Cacioppo told CNN: "Foreigners are flocking here, flabbergasted by all this beauty."
"Some 10 houses have already been sold. Dozens of others are available but badly in need of a makeover. We've been contacted by people from Switzerland, France, and Spain and are receiving many requests."
If you've been looking for a sign to pick up your wagon and decamp to the hills of Sicily, this might be your chance. You can contact the town officials at case1euro@comune.sambucadisicilia.ag.it.