This week's #TravelTips include trips to the Deep South and the Dublin Airport's new piano.
1. The best Christmas gifts
With Christmas right around the corner, now is the time to find the perfect present for that special person who loves adventure.
Recommended vaccines
A first aid kit
TMB repellent 100ml
Dry phone waterproof case
Super snoozer
TMB water purification tablets
Cabin friendly adventure bag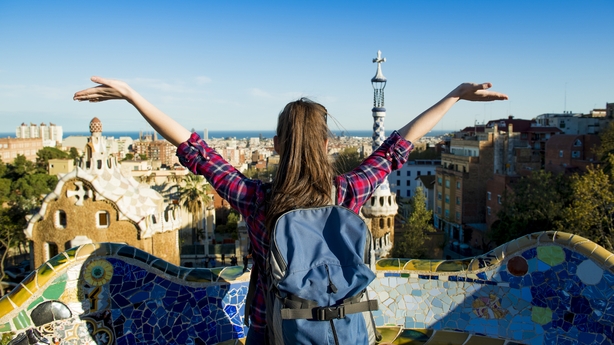 2. The Deep South
The southern United States are unlike anywhere else you will ever go. Hot weather, warm smiles, rich history, and arguably, some of the best food in the US, make up the foundation of this unique region.
if you are a music lover you are also in for a treat! From Nashville home of Country Music to the Blues, Soul and Rock 'n' Roll of Memphis and the jazz of New Orleans – you will hear it all.
3. Spend Christmas on the slopes from €299
This year, you and your family could jet off for an unforgettable Christmas together in a top European ski resort. In many Alpine locations, thousands of snow-covered pine trees help to make resorts a picture-perfect backdrop for festive photos, along with the Christmas markets, gala dinners and other festive events.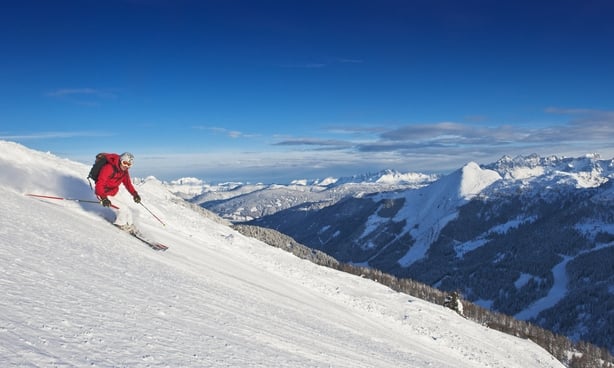 4. Serenade passengers at Dublin Airport
The Arrivals Hall in Terminal 1 at Dublin Airport is now home to a Schiller upright piano, which has been installed to encourage people of all ages and abilities to play.
Donated by John Murphy of Murphy's Piano Tuning & Repair, who in turn received it as a donation from the family of Margaret Costello.
As the piano is in Arrivals it can be played both by passengers and by friends and family who are there to greet them. "You can now serenade your loved one with a romantic tune or play them something more upbeat as they appear through the Arrivals doors," Mr Harrison said.
5. Experience Game Of Thrones in Belfast
A Game of Thrones touring exhibition is coming to Belfast. The Touring Exhibition will give fans around the world an opportunity to step inside Westeros and the lands beyond.
Inspired by and filled with the breath-taking images and artifacts from the hit HBO series, this all-new exhibition will drop fans into the center of the Seven Kingdoms for an up-close and personal look at authentic props, costumes and set decorations from the show.