This week's #TravelTips include affordable ski holidays, the best date night in Dublin and exciting news from Birmingham airport.
Dublin's new hotspot
Looking to plan a date night in Dublin? Or perhaps a night on the town with the gals? The Devlin in Ranelagh is the place to be seen.
With 40 bedrooms, a rooftop bar, a restaurant with a view and a subterranean luxury cinema, your Instagram account will be overheating in no time.
Celebrate Christmas on the slopes
Fancy spending the festive season in the snow? Book your spot on the slopes! Enjoy local festivities, perfect pistes and superb savings at one of Europe's best ski resorts. You can even dodge the washing up by going catered.
Escape to the Dominican Republic
Already feeling that winter chill? Sick of looking at grey skies? Book yourself a trip to the Dominican Republic this winter and explore one of the Caribbean's most spectacular islands.
Hot Family Holiday Offers
Are you planning a European family getaway this summer? Al Fresco Holidays offer family-friendly lodge and mobile homes in over 70-holiday parks spread across France, Italy, Spain, Croatia, Holland, and Austria.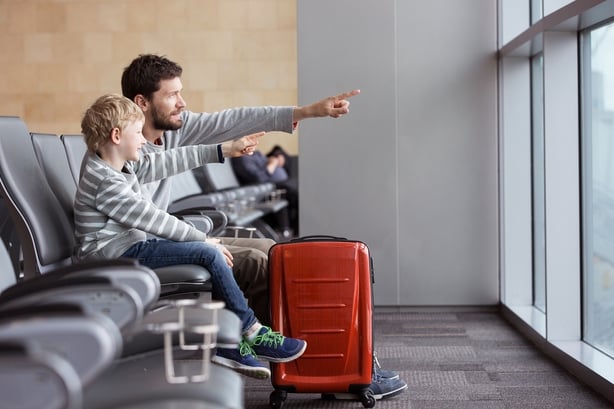 Birmingham Airport
In exciting news, Birmingham Airport has launched its draft Master Plan, titled, The Midlands Gateway to the World.
The Plan sets out in detail how the Airport will make a self-financed new investment of £500 million over the life of the plan to improve, modernize and extend facilities that will deliver increased capacity for our airline customers and enhance the passenger experience.
Happy travels!