Whether you're planning a family break in the sun, a trip on the biggest cruise ship in the world or you're looking ahead to a winter wonderland, we have tips, news and advice to help.
Europe's Best Kids Clubs
To make sure you choose a park that's right for you and your brood, Al Fresco Holidays have put together this list of the top parks in Europe for kids clubs.
1. Le Clarys Plage, France
Located in the west of France, Le Clarys Plage has a kids club complete with snake waterslide, a lazy river, discos, pizza evenings, mini chef and body zorbing.
2. Castell Montgri, Spain
Housed within a unique wooded setting, Castell Montgri campsite has a fun pool, ball games, breakfast club, activity mats and puzzles. It even has activities for the whole family including 'I'm a Celebrity' and 'The Cryptic Challenge'.
3. La Chapelle, France
Located just 200 metres from Argeles-sur-Mer, La Chapelle boasts a waterpark with seven pools, an action packed kids club, a mini Olympics, sensory play and water fun. Plus, older kids can check out the chefs academy, circus workshop, aqua attack and even a clown academy.
4. Domaine des Ormes, France
One of the largest parks in Brittany, Domaine des Ormes is a fun-filled park with an amazing waterpark, fencing, archery, talent shows, hover carts and evening activities. Teenagers will love 'Base Club' where they can enjoy land zorbing, body zorbing, sports tournaments, bumper balls, water wars and movie making.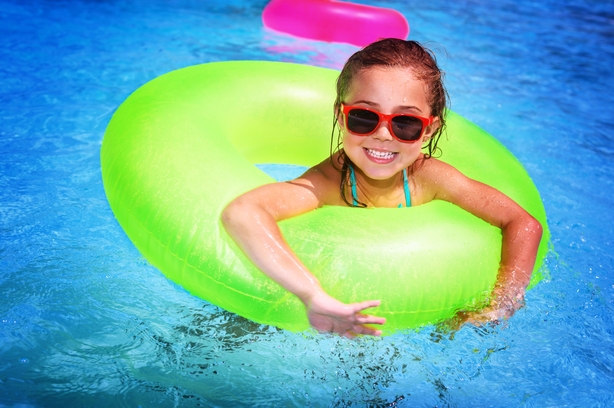 Hit the slopes in 2019
Have you considered kicking off the new year in Austria? Appartementhaus Aurora is a great self-catering option deep in the heart of Bad Hofgastein.
The beautiful town is renowned for its outstanding natural thermal springs and, of course, its world-class skiing. In the centre of the town, you'll find an amazing choice of restaurants and bars as well as the Alpentherme spa for a night of pampering.
Shannon gets an upgrade
Shannon Airport is now the first airport in Europe to have facial recognition technology introduced for U.S. preclearance.
This fantastic facial recognition technology essentially verifies passengers by matching them to the documents they are presenting. This will not alone enhance security but also speed up screening, with airports in the US now processing up to ten people per minute with the new cutting-edge system.
From Cork to Naples
Cork Airport is delighted to welcome Ryanair's new service to Naples. The service is due to commence in July 2019 as part of Ryanair's peak summer schedule. Naples is a beautiful Italian city steeped in culture and there is no doubt it will be a popular choice for passengers over the summer months.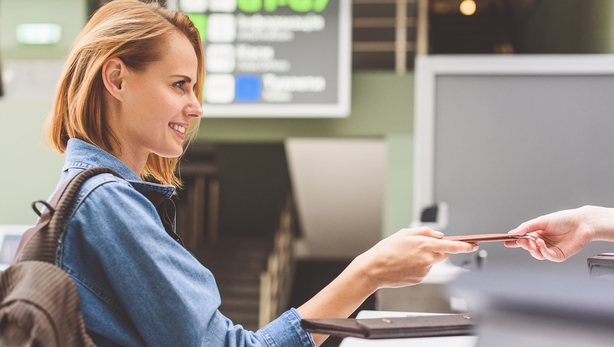 Travel app of the week - AirHelp
Have you ever had a flight delay or, even worse,a cancellation? Well, there's an app for that.
EU laws provide compensation in such cases but the process can sometimes be arduous. Luckily, AirHelp makes the process simple and quick - you can even do it while you're waiting around the airport.
Just enter your flight information and a few details about the problem, and the company takes care of the rest. If the claim is successful, they take 25% of the payout and you get the remainder. You also get a referral bonus for anyone else on your flight that you send the company's way.
Happy travels!