According to Condé Nast Traveller's 2018 Friendliest Cities in the World, Ireland was the star of this year's survey with 3 Irish cities making the top 10.
Not only that but Cork, Galway and Dublin were the only European cities to make the list.
Cork took third place in the rankings with the city being noted for its "picturesque, riverfront location" and "cozy pubs and beer gardens."
Also mentioned were local art galleries and The English Market.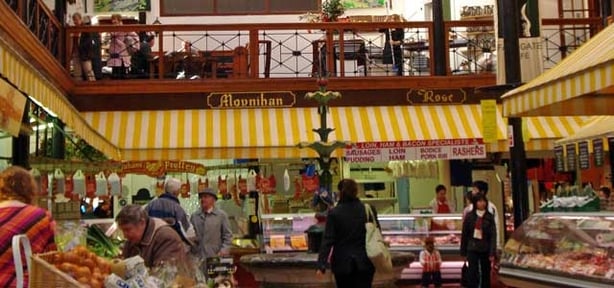 Galway was ranked fifth on the top 10 list of friendliest cities.
In praise of the tribal city it was noted, "the town itself is so charming, you might find yourself sticking close to the cobblestone streets and ancient architecture for at least a day or two."
Attention was also drawn to "locals who instantly make you feel welcomed," with special mentions for Spanish Arch and The Claddagh.
According to the listicle, nights in Galway are "reserved for sipping Guinness with the friendly crowds."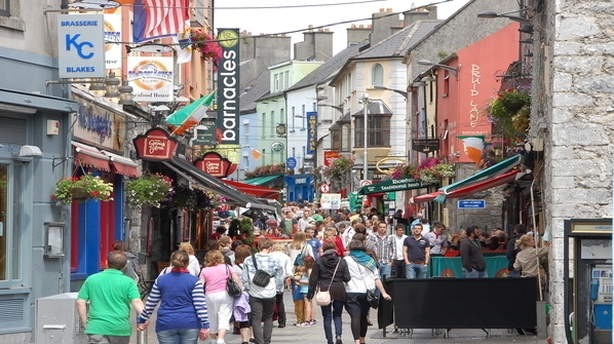 The country's capital was voted the world's seventh friendliest city with St. Stephen's Green and the city's buzzy new restaurants being listed as some of the city's gems.
The reviewer says, "notably friendly residents give midwesterners a run for their money."
"In short: Great people, lots of activities, terrific nightlife. What's not to love?" - high praise for the Big Smoke.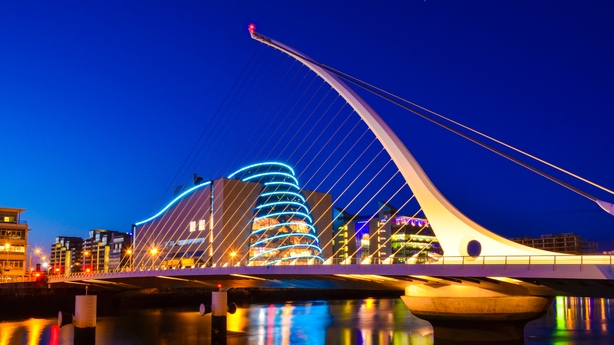 Don't believe the results? Hundreds of thousands of readers took the survey this year and named San Miguel de Allende in Mexico as the world's friendliest city for the second year in a row.
Top 10 Friendliest Cities
San Miguel de Allende, Mexico
Santo Domingo, Dominican Republic
Cork, Ireland
Queenstown, New Zealand
Galway, Ireland
Puebla, Mexico
Adelaide, Australia
Dublin, Ireland
Victoria, B.C., Canada
Chiang Mai, Thailand