One of the easiest destinations to get to for a two-day city break, here are the things you need to see, do, eat and drink the Belgian capital.
Brussels is an expert destination of ours, having visited once or twice every year for the best part of the last decade. It's hard to believe it's still considered a bit of a hidden gem and not really on everyone's radar to explore yet it's considered the capital of the entire continent of Europe (depending on who you're talking to).
Brussels combines the elegance of Paris, the laid-back vibe of Amsterdam and the gritty artistic edge of Berlin whilst being compact and walkable just like Dublin.
A cone of Frites and a Belgian Beer*
Brussels is incredible for street food, particularly cornets des frites, cones of chips to you and us, of which the city is famed. You'll find fritkots, little hole-in-the-wall chip shops or stalls around the city. The three best we've found is Friterie Tabora, Maison Antoine and Frit Flagey.
Choose from a hundred different sauces as a topping, whether you keep it traditional, like the Bruxellois, with a double squirt of mayo, or make it spicy with some Samourai or sweet bell pepper-flavoured Andalouse.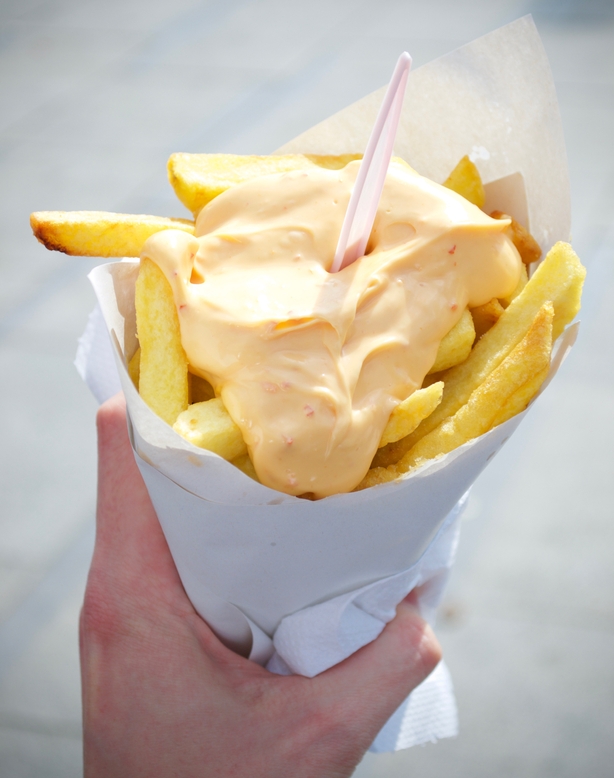 Beer is also big business, of course. Belgium is famed for its beer, from Trappist time-honoured brews to modern wheat beers, and Brussels being the country's capital is no exception – there are beer bars on every street.
Grab a cold brew at one of the stand-out bars around Grand Place – the olde worlde Le Cirio, the over-the-top Drug Opera, the heaving Delirium or the classic Á La Mort Subite.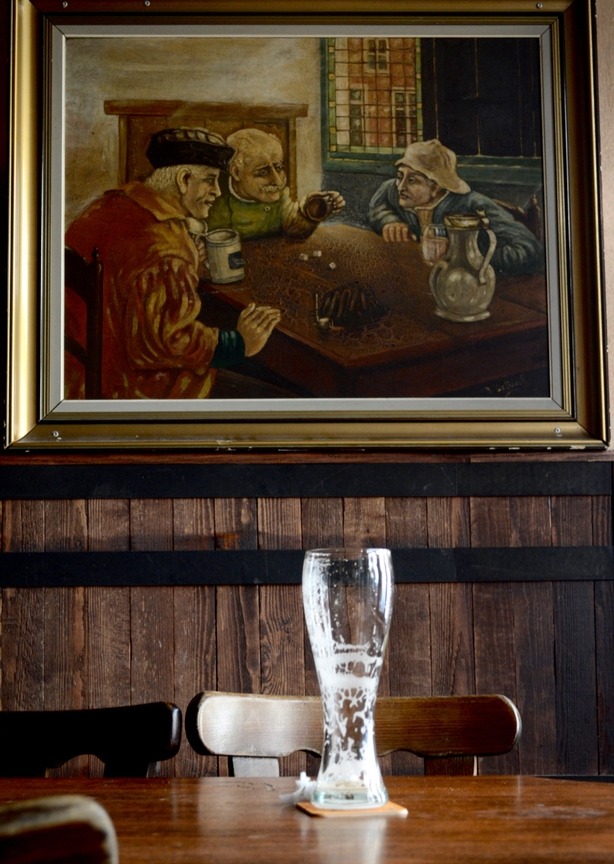 Try different varieties, most breweries stipulate their own style of glass too, so your receptacle will usually be different!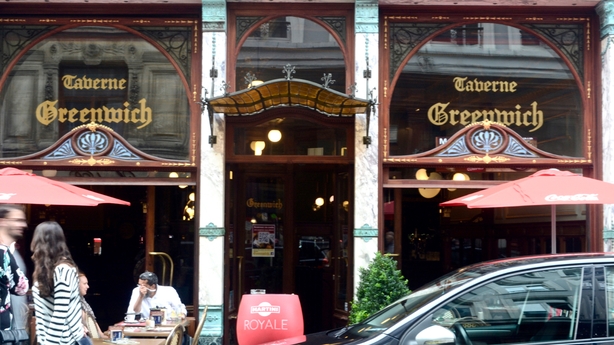 For a more modern vibe, check out the Brussels Beer Project, an urban brewery and taproom which is gaining popularity as a real change from the traditionalists.
Eating in Brussels
Destination restaurants in the city include the lavish Belga Queen (champagne, oysters and the like set in a historic old bank), Cafe Des Spores and Brugmann.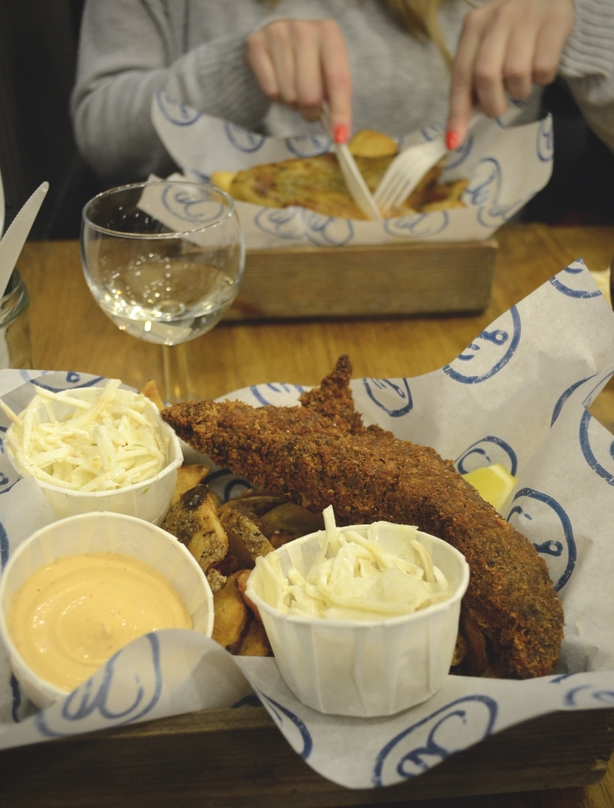 Casual places to eat include Bia Mara (incredible, modern fish and chips with lots of unique spices, sides and sauces) and De Noordzee, a fish restaurant serving the daily catch spilling onto the street at Place St. Catherine.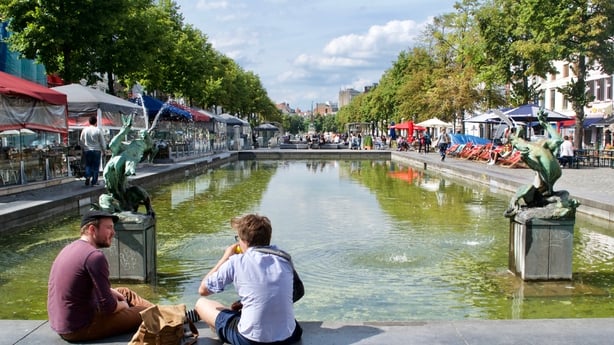 A multi-cultural city, check out brunch at Garage à Manger, the Vietnamese rice paper rolls at Knees to Chin and Peruvian cuisine at King Kong. You'll find great coffee at cafes like Parlor, OR Coffee Roasters and MOK.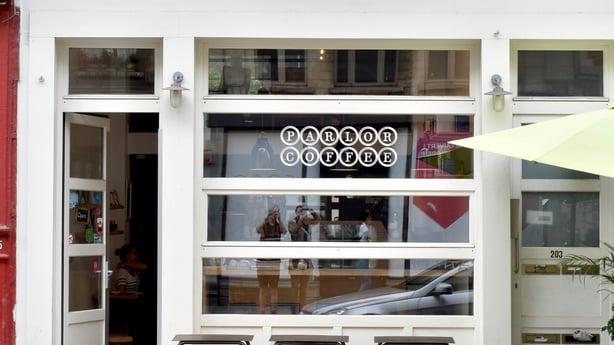 Excellent Exhibitions
Must-visit museums in the city include BelVue, which tells the history of the city in a very engaging, interactive way, whilst across the road is the Experience. Brussels museum set within the tourist office which delves deeper into the environment, culture, planning and future of the city.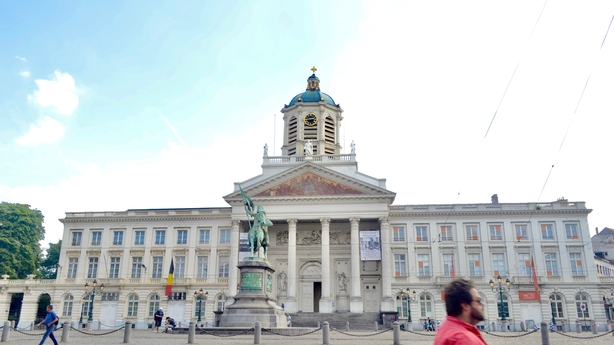 In this area is also the magnificent Royal Palace. At Grand Place, you'll find the tiny Museum of the Belgian Brewers (Beer Museum) whilst outside the city in Heysel, the Atomium and Mini-Europe are a must-visit – both built temporarily for the World Fair/Expo 1958 but were so beloved they stayed permanently.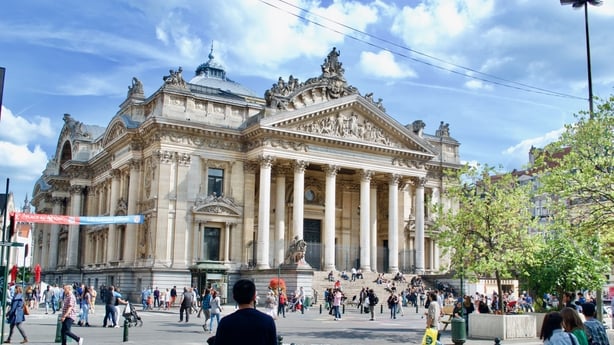 If you buy the BrusselsCard you get free access (or significant discounts) to the city's museums and exhibitions, whilst you can also handily combine it with a two or three-day ticket for all the public transport too.
Day Trips
Belgium is an extremely compact country; the cities of Ghent, Bruges, Antwerp, Mechelen, Leuven and Liège are all about an hour's train journey away. So, if you're looking for a day trip to another destination, getting there and back via Brussels is a cinch.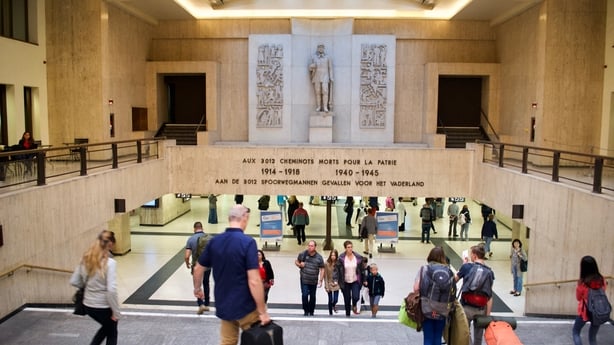 Explore Bruge's canals and bell tower, chase the diamond trail and fashion scene in Antwerp or bar-hop in Ghent – Belgium is wide open to you, even on a short trip to its capital.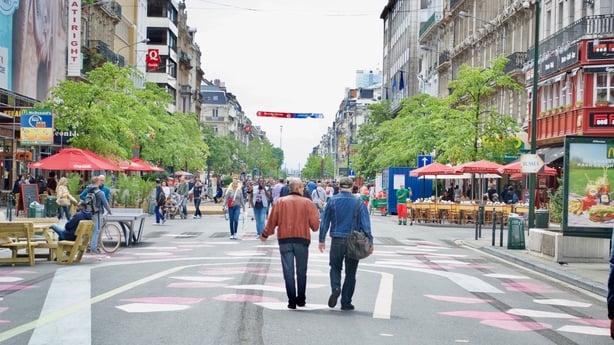 Where to stay
Brussels has a huge choice when it comes to accommodation in all areas and for all budgets. For something wallet-friendly, try the NH hotels group. NH Hotels Grand Place Arenberg is steps from Grand Place and offers contemporary and compact rooms for cut-price rates.
For something a little more colourful and trendy, try the Jam Hotel or Pantone Hotel, both located between the shopping district of Avenue Louise and the trendy St. Giles area.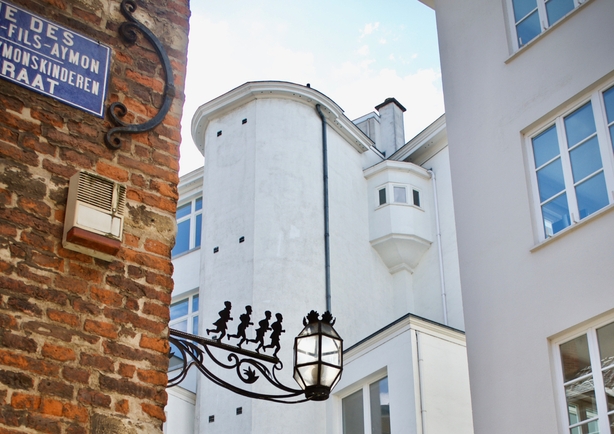 Getting There
Brussels is an incredibly easy city to get to. Aer Lingus and Ryanair fly daily between Dublin Airport and Brussels International (Zavantem) Airport as well as Charleroi, on the outskirts. Getting from the airport to the city is simple. Trains go straight to the city centre in under 30 minutes.
With three main stations in the city centre (South (Zuid/Midi), Central and North (Nord)), as well as Brussels-Luxembourg in the EU Quarter, be sure to check which one is handiest for you before hopping on or off. For Charleoi, you'll require a bus which takes about an hour to get into the city, but it's fairly cheap and very regular.

Country: Belgium
Flight time: Approx 1 hr 45 min
Language: French, Flemish
Currency: € Euro
Time Zone: CEST (UTC +2)
---
Russell Alford and Patrick Hanlon are the hosts of the "Chew The Fat" podcast and free-lance writers and blog about food and travel at www.gastrogays.com