Whether you're planning a family break in the sun, a trip on the biggest cruise ship in the world or you're looking ahead to a winter wonderland, we have tips, news and advice to help.
Bye bye Beach
The beach made famous by Leo DiCaprio is officially closed to tourists. The area sits on Maya Bay on Phi Phi Leh island, off the coast of Thailand in the Andaman Sea. It is a popular tourist destination but the government ordered that no visitors will be permitted to go to the bay from June through September 2018 in order to give the area's coral reefs and sea life a chance to recover.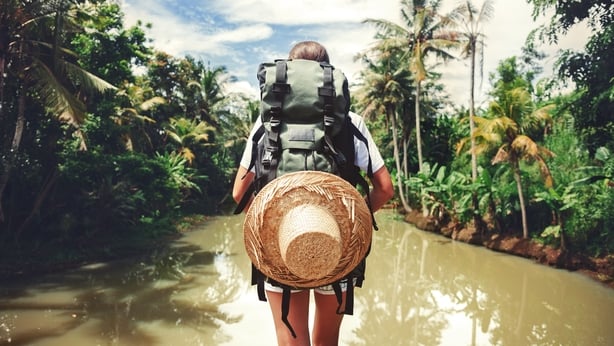 Canada, eh?
Over the June Bank Holiday weekend Air Canada commenced two new services to Ireland using their brand new Boeing 737MAX8 aircraft. The new seasonal service started with a Saturday morning arrival into Shannon from Toronto followed by the first service on the new Montreal – Dublin service on Sunday morning.
Let's go to Mexico!
Princess Cruises will bring the flavours and fun of Mexico in 2019 and 2020 with cruises to top ports of call and enhanced onboard culinary offerings, entertainment options and shore excursions.
Are we there yet?
Singapore Airlines Ltd says it will launch the world's longest commercial flight in October, a near 19-hour non-stop journey from Singapore to the New York area.
The 8,277 nautical mile flight from Singapore to Newark, New Jersey with 161 business class and premium economy seats will eclipse the 7,843 nautical mile Qatar Airways flight from Doha to Auckland as the world's longest, according to airline data provider OAG.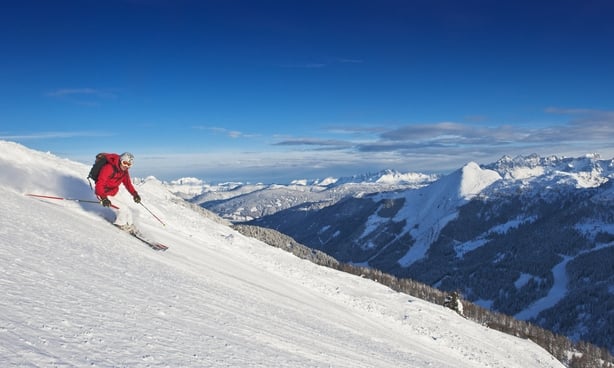 Let it snow
Can't wait for winter? Book a luxury ski getaway with some of the incredible offers from Crystal Ski.
Name a more iconic trio
Visit India's iconic trio of Delhi, Agra and Jaipur aka The Golden Triangle with Hayes & Jarvis Ireland. These areas are a fabulous and inspiring introduction to the history and culture of northern India's splendid Moghul heritage.
Feel the force
The new film Solo: A Star Wars Story presents the Canary Islands as one of its biggest stars.
The producers of this new Star Wars film chose the Canary Islands due to the certainty of having "The Best Climate in the Galaxy". If you're a fan of the franchise, we bet you'll be dying to see the location for yourself.