Whether you're planning a family break in the sun, a trip on the biggest cruise ship in the world or you're looking ahead to a winter wonderland, we have tips, news and advice to help.
See the Space Needle
Aer Lingus has launched a new Dublin to Seattle Service. The four times weekly, year-round direct service to will have you in front of the Space Needle, Pike Place Market and any other tourist attractions in the blink of an eye.
Happy Birthday, Legoland!
Legoland Denmark celebrates 50 years with weeklong celebrations June 26th to 30th. From live concerts to shows, there will be plenty on to keep the kids happy.
Travel Blog of the Week
Did you know that the vast majority of professional travel bloggers are female? (Get it, girls). Well, Travel Dave is one of the few full-time male travel bloggers. You check out his solo adventures, tips and reviews here!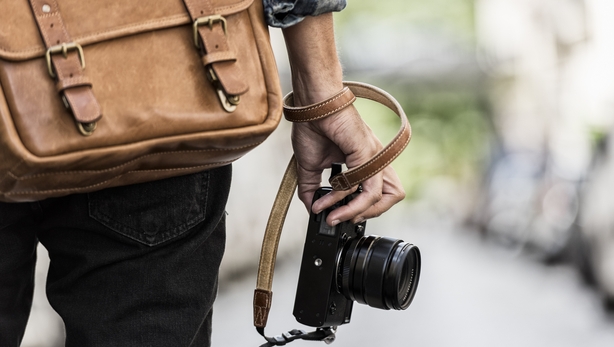 Chat with a Safari Expert
At 6pm on Thursday, 24th May 2018, there will be an East Africa Travel Talk at the TMB Office on Grafton Street. This event is free but you will need to RSVP by calling 01 241 2372 or email andre@thesafariexpert.com.
If you are thinking of heading to Kenya or Tanzania then this event is a must for you. With over 15 years' experience, The Safari Expert, André Migliarina is Ireland's leading expert in tailor-made safari holidays.
City break with a side of beach?
Why not go for the ultimate city break and beach combination with a trip to Dubai followed by some down time on a beach in Mauritius?
Take in the sights and sounds of the stunning city by the desert before sitting back and relaxing on an island - heaven.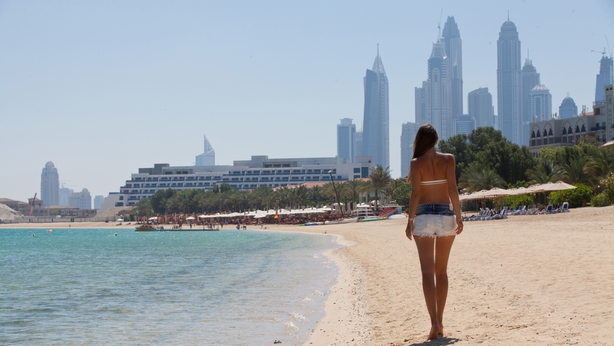 Bang for your buck
All-inclusive doesn't always have to mean all your money – these last minute give you fantastic bang for your buck. From fun-filled trips to Salou to relaxing by the beaches of the Algarve, find a holiday to suit your whole family.
Explore Austria
With prices starting at €599, you can get away it from it all and spend this winter in one of the world's best skiing destinations.
All of the resorts have perfectly groomed pistes, top-of-the-range snowmaking facilities, impressive viewing galleries and the most modern lift installations.