Whether you're planning a family break in the sun, a trip on the biggest cruise ship in the world or you're looking ahead to a winter wonderland, we have tips, news and advice to help.
#TravelTips
Not something you automatically think of but always check your government's travel website before you travel. Ireland's website is available here and if full of travel tips, safety information, statistics, visa FAQs and more. You can also download the DFA Travel Wise travel app to your phone - handy!
America and Canada are open for business!
Shannon Airport kicks off its summer schedule with JFK and Toronto routes. This weekend alone saw Delta Air Lines recommence its daily JFK service and with Air Canada to kick off its new Toronto service in four weeks' time.
Shannon will have its busiest transatlantic schedule for 17 years, with eight services operated to seven destinations which means you have plenty of options this Summer.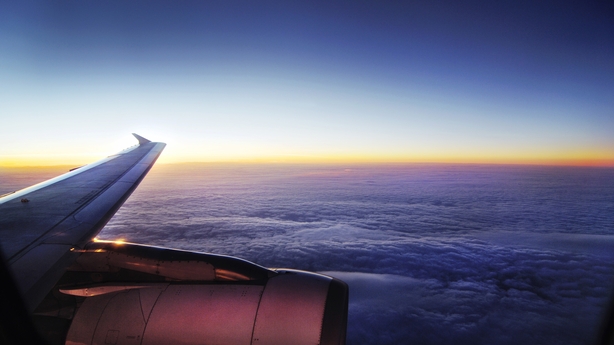 Fancy a dip in the blue lagoon?
Dublin Airport is delighted to welcome the launch of Icelandair's new six times weekly service from Dublin to Reykjavik, the capital of Iceland.
Icelandair is one of four new airlines launching a total of 14 new services at Dublin Airport this summer. Dublin Airport will have flights to 195 destinations in 42 countries, operated by 56 airlines this summer season.
Adventure is just around the corner.
What's your point?
Want to maximize your travel? Check out the Points Guy blog for reviews, guides, deals. Additionally, they had loads of info on what reward cards have the best deal for travel lovers.
Ballina Fly Away Travel in Co. Mayo have changed to an appointment only travel agency, in their new bespoke offices. This will allow for a more one-on-one dedicated customer service.
Island dreaming
Live out your island dreams on any of the beautiful islands the Indian Ocean has to offer with amazing deals from Hayes & Jarvis Ireland.
From the tropical mountains in the interior to the beautiful white sand beaches and turquoise waters that line Mauritius, the island will offer an amazing experience... and killer Instagram snaps.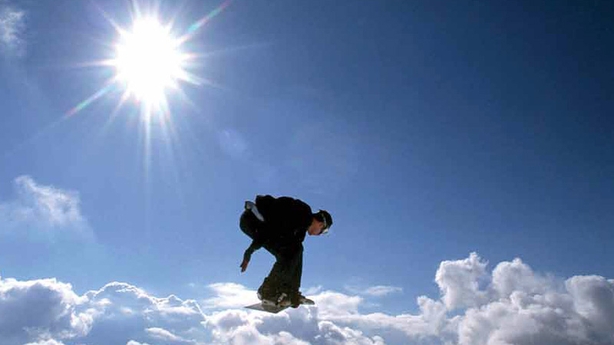 Hit the slopes
Whatever kind of ski or snowboard trip you're looking for, Crystal Ski has got you covered. Treat you and your other half to an all-inclusive trip away or book the family into a catered chalet. Heavenly...