Do you have the gift of the gab? The staff at Blarney Castle are looking to fill the "most famous job in Ireland".
The role of 'Keeper of the Blarney Stone' has opened to the public as the current keeper, Denis Cronin is set to retire after thirteen years of guiding guests to the mystical stone.
The ideal applicant must have the 'gift of the gab' themselves and must be charismatic, friendly, energetic and enthusiastic.
For over 200 years, millions of people have journeyed to kiss the Blarney Stone to gain the gift of eloquence.
Originally, visitors were held by the ankles and lowered head first over the battlements but these days they must only lean back while holding on to an iron railing.
Still, despite these new safety regulations, all candidates must be ready for the physically demanding elements of the job.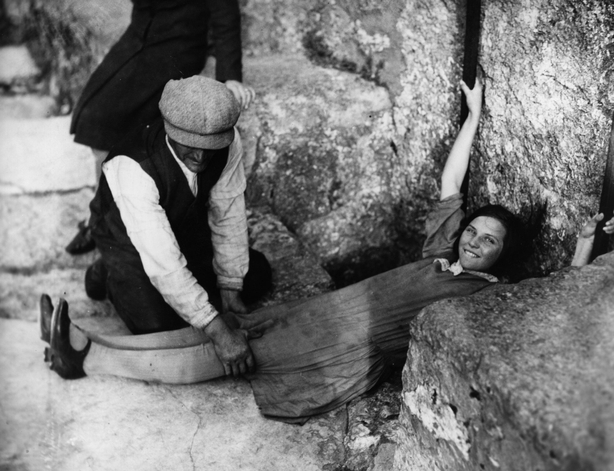 The origin story of the stone is murky but legend has it that it was brought to Ireland by the prophet Jeremiah. Whatever the truth is, the staff at Blarney Castle believe that the stone revealed its powers when it saved a witch from drowning.
Could you be the 'Keeper of the Blarney Stone'? If so, email your CV to socialmedia@blarneycastle.ie