From admiring the lights on Grafton Street to visiting the live animal crib at the Mansion House, Dublin has always been a special city to celebrate Christmas.
1. Panic Shopping on Grafton Street
Grafton Street is an integral part of Christmas in Ireland. Whether you're running into the shops to buy last minute presents, sitting in Butlers enjoying a hot chocolate or admiring the Christmas windows of Brown Thomas and Bewley's, it really is a magical place.
Not to mention the epic session that takes place on the high street every Christmas Eve with performances from Bono, Glen Hansard and Hozier as they busk to raise money for the Simon community.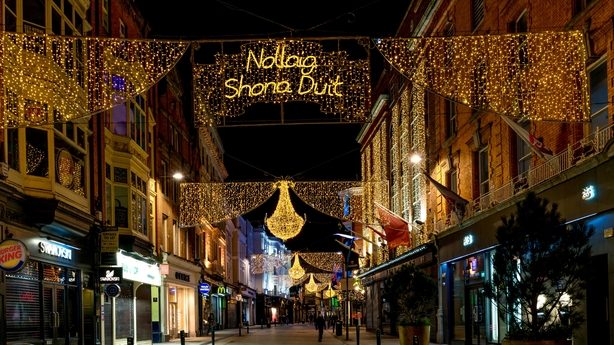 2. Ice Skating
Ice skating is the perfect festive activity for a family day out, romantic date night or just a fun few hours with friends. Not mad on skating? Order yourself a hot chocolate and film your loved ones strut around like Bambi on ice. You never know, it might go viral...
Christmas Wonderland in Citywest Arena, Dundrum On Ice in Dundrum Town Centre, Ice Skating Blanchardstown in Millenium Park, Swords on Ice on Malahide Road and iSkate at the RDS are all open for business this December.
3. Visiting the 'Moving Crib'
The Live Animal Crib has been a staple Christmas tradition since it began in 1995. The life-size stable is home to a sheep, a donkey and a goat which are cared for by the Irish Farmer's Association.
There's something so lovely about bringing the kids to see a live nativity. Plus, while they're busy with the animals, the grown-ups get to munch on some well-deserved mince pies.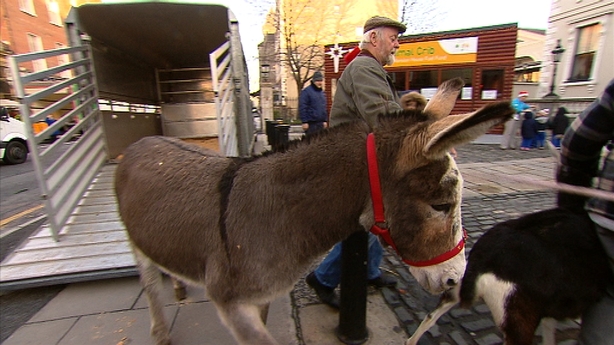 4. A quick dip in the forty foot
Not for the faint of heart, the Forty-Foot is a holiday hot-spot on December 25th. Santa hats, white beards and red swimming shorts are the outfit of choice while jumping into the icy cold waters.
Did you hear that the Forty-Foot was voted amongst the Best in the World?

5. Christmas Markets
Decorate your home with cards, crafts, holly, mistletoe and ivy bought from the finest saleswomen in Ireland on Dublin's Moore Street.
Head over to Merrion Square to take in the atmosphere of one of Dublin's finest markets. Christmas on the Square will feature some of the best Irish design, craft, innovation, food, drink and culture.
The Dublin Flea Christmas Market will return for its fifth year on Thursday, December 7th to Sunday, December 10th at The Point Square in Dublin 1.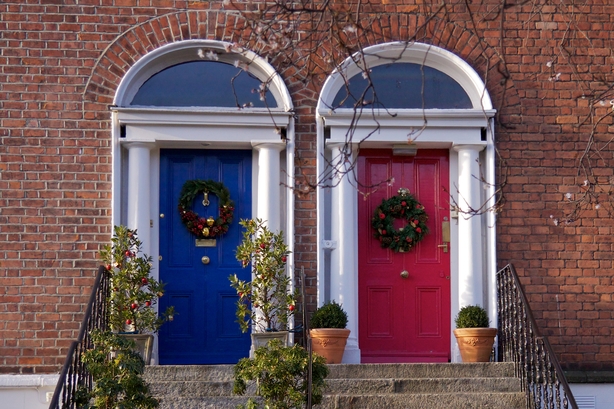 Have you made your Christmas cake? It's time! Check out these 14 delicious recipes.
Want to share some of your favourite traditions in your area? Get in touch and we can add them to our weekly 'Things to Do' listings.