Fáilte Ireland has published a list of the nation's best-performing tourist attractions of 2016. Can you guess what topped the list this time around?
The Guinness Storehouse remains the most popular fee-paying attraction in the country, with a 10% jump in visitors meaning that the factory saw 1.6 million people walk through its gates in 2016.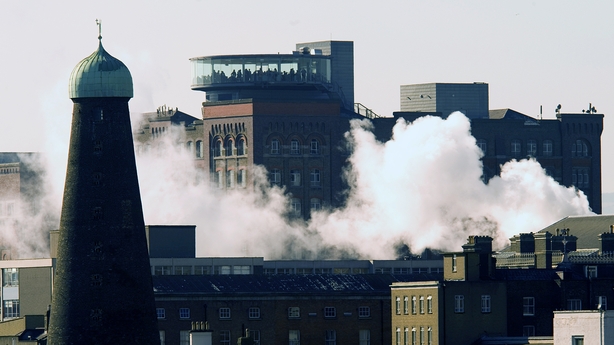 The top five fee-paying attractions during 2016 were:
Guinness Storehouse, Dublin: 1,647,408 (+10%)
Cliffs of Moher Visitor Experience, Co Clare: 1,427,166 (+14%)
Dublin Zoo, Dublin: 1,143,908 (+3%)
National Aquatic Centre, Blanchardstown, Dublin: 1,037,992 (+4.5%)
Book of Kells, Dublin: 890,781 (+6%)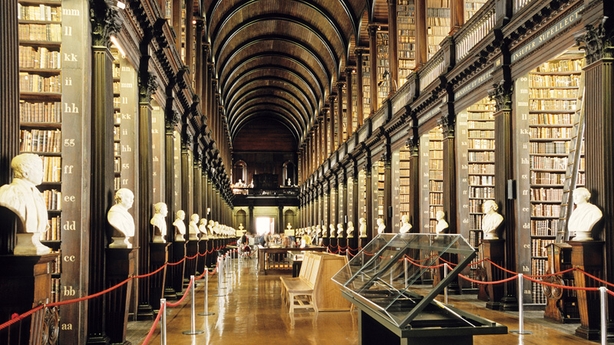 When it comes to free attractions, the National Gallery of Ireland has once again stolen the top spot with over 755,000 in 2016.
The top five free attractions during 2016 were:
The National Gallery of Ireland, Dublin: 755,577 (+5%)
Irish Museum of Modern Art, Kilmainham, Dublin: 584,856 (+20%)
National Botanic Gardens, Glasnevin, Dublin: 583,539 (+5.5%)
Doneraile Wildlife Park, Co. Cork: 480,000 (+11%)
National Museum of Ireland, Dublin: 479,261 (+4.8%)
If you're looking for some Staycation ideas this Summer, check out our German Girl Abroad's top spots.