If you're a nervous flyer – or want to help someone that is – here are some tips for getting over aviophobia.

Usually one of the integral parts of travel is flying. Sure you can drive, take ferries and trains, but sometimes planes are unavoidable. And a large number of people dread this aspect of a trip; some of the most experienced travellers I know hate getting on a plane.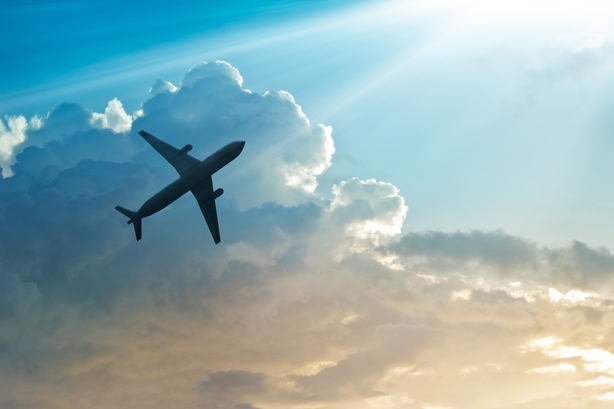 With that in mind, if you're a nervous flyer, or want to help someone that is, here are some tips for getting over aviophobia.
1. Trust in the pilots
Becoming a pilot is not slap-dash. These are skilled individuals who have gone through rigorous training to get to the position they want to be in. Throughout their professional career, this continues as they undergo regular re-testing of their skills.

Believing you are in safe hands is the first step in relieving your anxiety over flying.
2. Get to the airport early
Take as much hassle out of the whole flying experience as possible. If you arrive with little time to check-in or boarding, you will already be more nervous when you board your flight.
Try to get to the airport two hours before departure so that you can check-in with time to spare where you can sit down in the departure lounge and have a snack. If you have a preference for aisle or window seats – and that affects your aviophobia – then pre-book your seats to ensure you get one that suits you.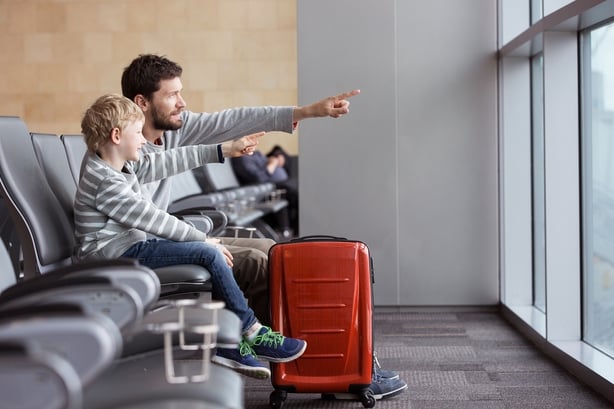 3. Talk to the cabin crew
The cabin crew are specially trained to deal with nervous flyers. Introduce yourself to one of the staff before take-off. They can discuss the flight process with you: the various noises; the flight time; the landing and take-off procedure; they can also show you the cockpit and introduce you to the pilots before take-off.
4. Relax on board
This is obviously easier said than done if you're a nervous flyer, but it is crucial. If you're an avid reader, bring a book that will keep you engaged; if the airline has in-flight entertainment select a few films or TV shows to watch at the start of the flight; or listen to calming music on your phone or portable music player.
You can combine this with deep-breathing exercises, which will help you to relax and unwind. The Headspace app is worth downloading for these breathing exercises. Just make sure you download them to your phone before take-off.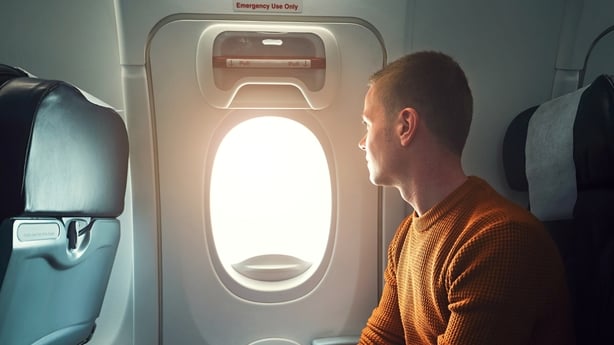 5. Reduce caffeine intake
Caffeine is a no-no in general if you want to reduce anxiety and the same goes for aviophobia. Try to keep it to a minimum: so one or two caffeinated drinks on the day of flying maximum.
6. Learn about aeroplane maintenance
Aeroplanes are thoroughly tested for 12 hours for every hour of flying time. They also have more than one backup system for all key components. Read more about these details before flying, as they will assure you about just how safe flying actually is.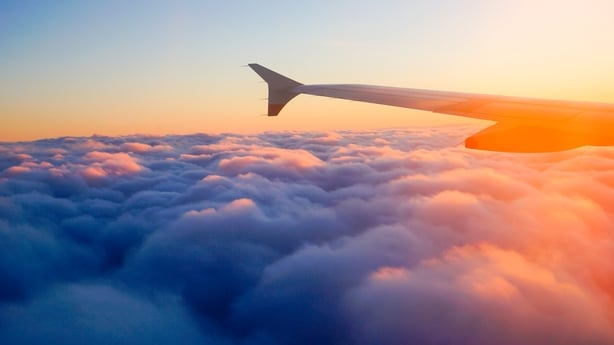 7. Ten-second tension release
If all the above fails and you find yourself racked by anxiety mid-flight, then do the ten-second tension release. Squeeze the armrests on your chair, and at the same time tense your leg and stomach muscles for ten seconds. Doing this a number of times has been reported to reduce stress.