The RTÉ Archives are a place of wonder. With just a few clicks, you can travel back in time to 1916, 1960 or even 1976 to learn about the only place outside of Ireland that holds St. Patrick's Day as a national holiday.
Irish immigrants are known the world over and the island of Montserrat in the West Indies is no exception.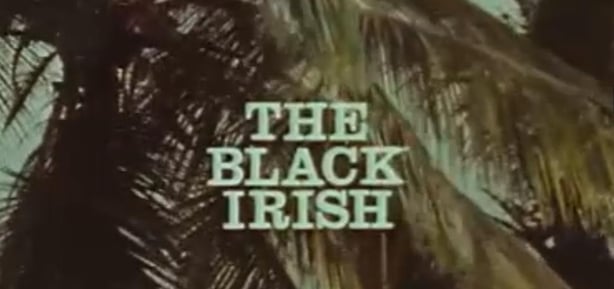 Radharc's The Black Irish brings us on a journey to Kinsale. No, not that one. Not only is there a Kinsale in our own Co Cork but there is a much warmer Kinsale on the island of Montserrat in the West Indies.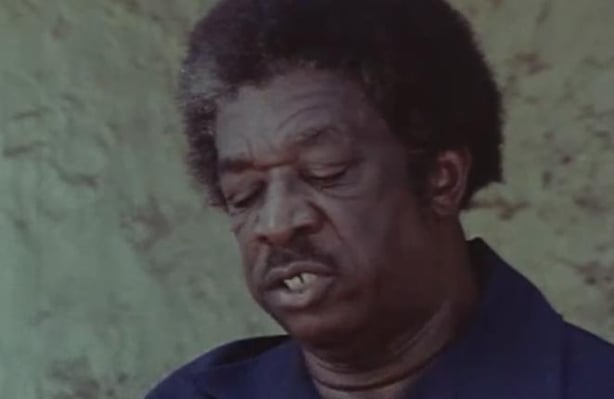 Settled by Irish people in the 17th Century, the island is full to the brim with Irish culture, flags, and even a few Irish accents. The"Emerald Isle of the Carribean" is home to local residents such as Patrick Robert Reilly, school teacher Catherine Ryan and pupil Joanne Burke.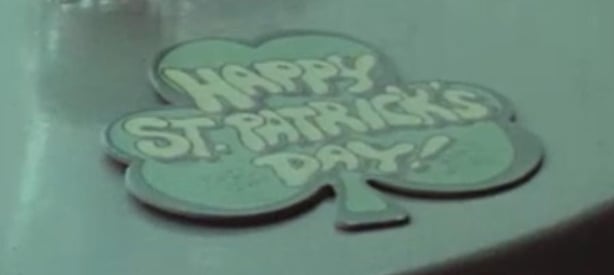 During the film, our tour guide tells us that, "Montserrat makes quite a fuss of St Patrick's Day", with the radio stations devoting almost the whole day to Irish songs and speaking about Irish customs.
Watch the full movie here!