When you're a young college student your life can be very exciting; between studying, partying and traveling you can find yourself in a whole host of different situations meeting an amazing variety of people. However, for some, this is not enough. There are some individuals out there who need something more, to reach a higher level of self-awareness or to experience true happiness - at least to try.
Aurora Trentin, twenty-one-year-old psychology student in London, decided to change her life for five weeks by moving to Sri Lanka to take part in a volunteer program. We got chatting to Aurora to find out more about her experience and her thoughts on volunteering in a country such as Sri Lanka.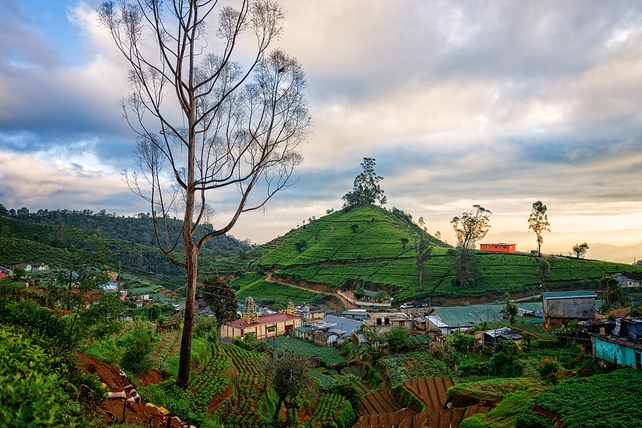 What inspired you to take on this kind of experience in Sri Lanka?
I'm a psychology student and, as part of our course, we must complete 50 hours of work experience within the field of psychology to receive credit. Seeing as psychology is a very delicate subject, it's very rare to find a placement that is fully immersive in mental health and most students only fully experience exposure to mental health well beyond their degree.
SLV, the organisation I'm volunteering for in Sri Lanka, provides en lieu experiences and hands on work with people with special needs, mental health disorders and social groups within the community.
I thought it would be a way to put myself out there in the psychology sector and even see if it's what I expected it to be.
Sri Lanka had always fascinated me ever since I was a child, when my dad would tell me wonderful stories of the time he had spent in this beautiful country. When I first heard about this organisation, it came at a perfect time when I was grieving the loss of my dad, so I killed two birds with one stone and partook on a journey which would help me professionally in a country that means a lot to me emotionally.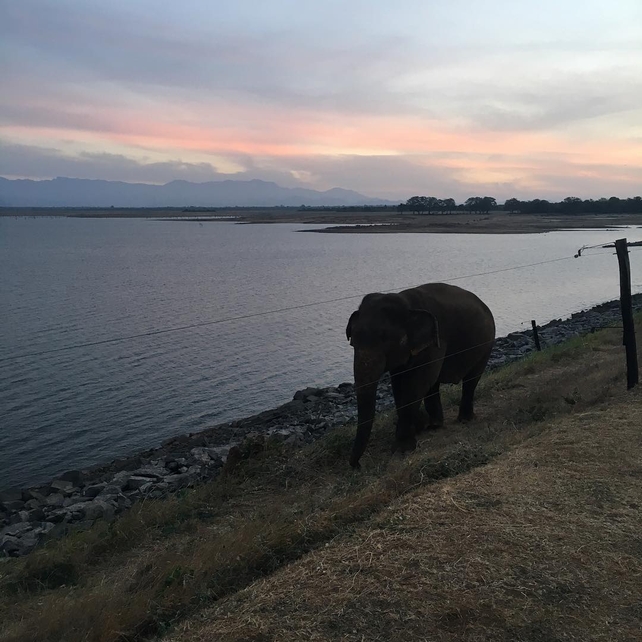 What kind of work are you doing? Did it effect your world view?
My weekdays are split into morning and afternoon shifts. I either have a special needs project, a community teaching project or a mental health placement on any of those shifts.
I'm exposed to all kinds of difficulties, and most of them stem from the fact that I am working with people who do not speak English very well, have a completely different culture to myself and present psychological disorders.
Some projects are more difficult than others, with the mental health placements taking a larger toll on everyone's mood afterwards. It is difficult to detach yourself from seeing shocking events occur which would not happen in a clinical environment in the west.
I believe this experience will help me understand other cultures more and I am hoping it will ground me enough to be less materialistic when I go back to the UK.
Seeing people be so happy with much less than I have has changed my view on many things and I hope I keep them at heart and apply them after my journey in Sri Lanka has ended.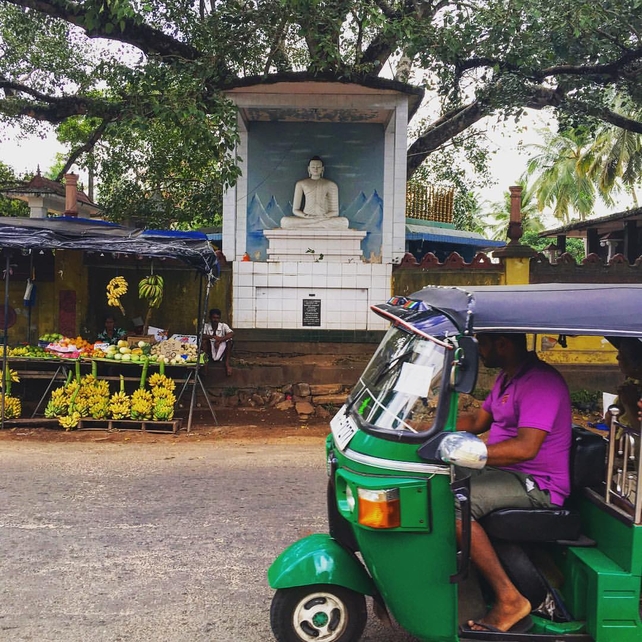 What are the best and the worst moments you've had so far? Other than the amazing weekends spent traveling around this gorgeous country, my favorite moment must have been going to my first project and it going smoothly, much to my surprise.
When you arrive here you are given an orientation week, but you don't learn the tricks of the job until you are thrown into the deep end and have to engage with 15 Sri Lankan kids who do not for the life of them want to partake in your arts and crafts activities. When they want to, and enjoy it, is the biggest achievement and satisfaction you could hope for on this placement.
The worst moment I've had relates to the structures I have found the service users in. The west is quite good when it comes to treating patients well and following human rights' guidelines whereas the East still has miles to go when it comes to patient welfare. It can be a shock to see certain users in these environments, it's very crude.
Why would you recommend a life-changing experience like yours to someone else?
Aside from the benefits that volunteering gives you, volunteering in Sri Lanka means completely changing your outlook on the world.
The culture, food and lifestyle are completely different and being able to effectively adapt to these differences brings valuable transferable skills that can be applied elsewhere.
You are running a blog to document your time in Sri Lanka, can you tell us more about it?
I wanted to keep a blog, documenting my daily activities, to look back on it in the future and remember the good times and the bad.
Life goes by so fast and some instances get lost amid the chaos and stress that is modern day life.
I wanted to be able to share these moments, however big or small they may be, with whoever is interested. Maybe this blog will help someone partake in a similar journey when they never thought they had it in them.
To follow Aurora on her journey check her blog on Tumblr: thetravellingtrentin.tumbrl.com
Or follow her on Instagram: trentatretrentin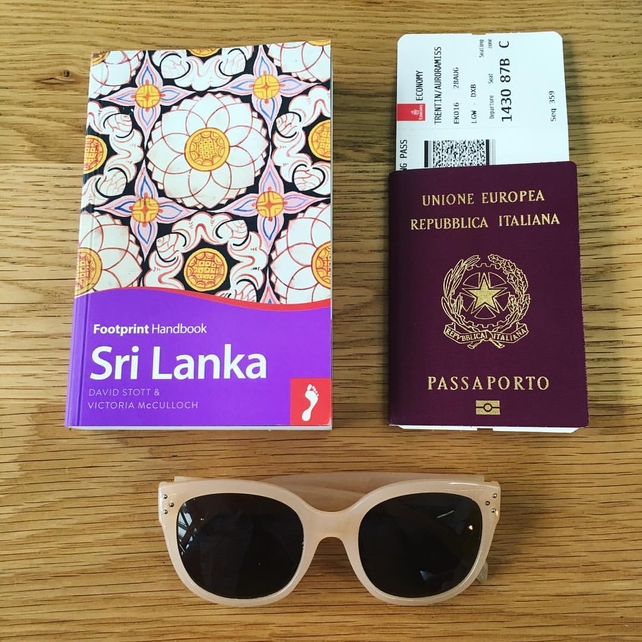 Love this article? Let us know on Twitter, Facebook or Instagram?