1. Footee
Footee is "football played to the rules of golf, mostly" and is perfect for a fun day out with a difference. Played over 16 holes this novelty sports game uses the best of both the golfing and football worlds. The course can be found in Tallaght with a range of prices and packages which can be found here!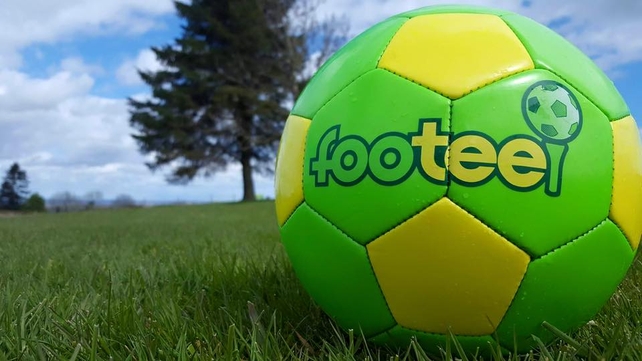 2. Epic Ireland
Epic Ireland can be found in the CHI building on custom house quay and is both fascinating and educational. This ultra-cool, high-tech visitor experience showcases the unique and fascinating journey of the Irish people through history and across nations.
The exhibit is suitable for all ages and tickets can be bought here.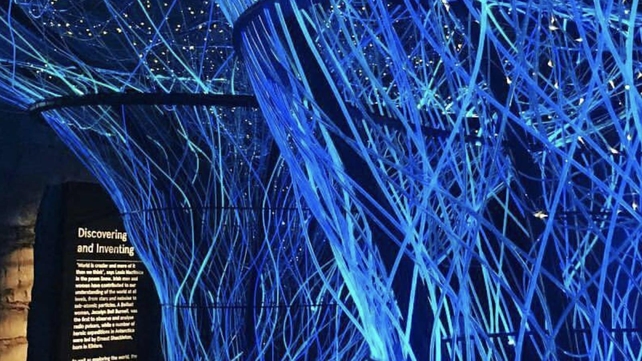 3. Jump Zone
Jump Zone is an indoor trampoline park that can be found in both Santy and Sandyford. This 35,000 square foot facility is the first of its kind not only in Ireland but in the whole of Europe!
It's the ultimate Staycation destination for fitness, work events or even an old school game of dodgeball with friends. Get your tickets here!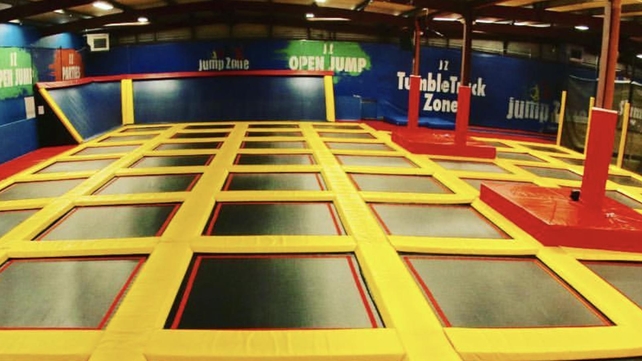 4. Adventure Rooms Dublin
Need a little adventure in your life? Then the adventure rooms are the perfect day out for you. You will need to solve puzzles and move from one mysterious room to the next within 60 minutes.
This live escape challenge is made for teams of 2 to 14 people so grab your friends and book your "Original Swiss" or "Black Queen" tickets now!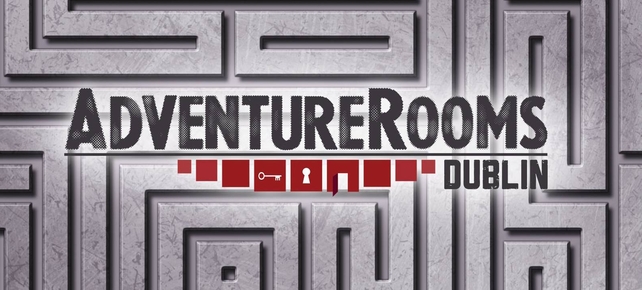 5. Wild Air Run
Wild Air Run is Ireland's first inflatable 5k course! It's made up of 10 gigantic obstacles which you have to battle your way through for fun or race through against friends.
There are shortcuts for kids, a chill zone for the tired out adults it's open to everyone from age 7 up! Check out the rates and book your day out here!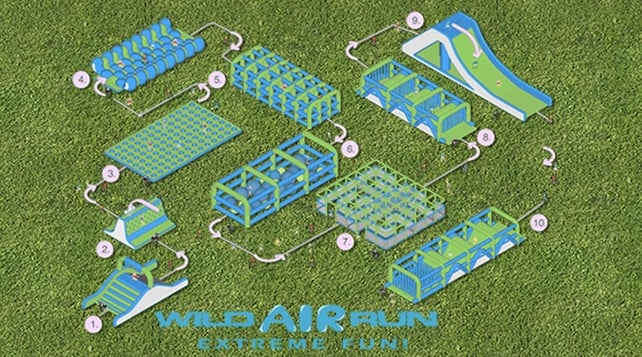 For even more travel ideas, deals and reviews check out RTÉ Travel!