I moved to London for a very brief spell after college and fell in love with it's vibrant food culture. There are so many different sides to London; the trendy boutiques of Notting Hill, the hipster bars of Shoreditch, the LGBT night life of SoHo and the tourist hotspot of Southbank.
Along with each district comes a different kind of delicacy whether it be afternoon tea, specialty cocktails, fish and chips or a traditional beef and gravy pie. Here are just a few spots to check out on your next trip to London Town.
For the View...Sushi Samba
Sushi Samba has a unique and breath-taking view of London. It will provide trendy and high-quality food but you will pay the price. Alternatively, you can skip the food and head straight for drinks on the fabulous rooftop garden complete with a large amber-lit tree filled with fairy lights. Simply magical.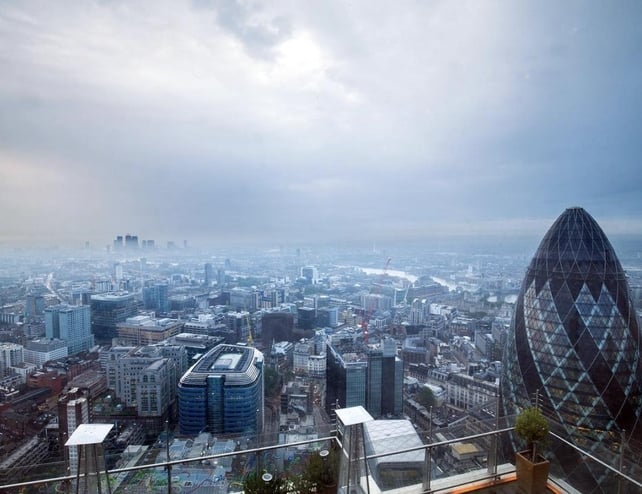 For the Cheat Meal...Meat Liquor*
By far one of cheapest options on the list, Meat Liquor does exactly what it says on the tin. It is burgers and cocktails done right and it's the perfect place to spend especially if you're looking for a hipster chic experience. I recommend the Summer of Love cocktail with a cheeseburger and onion rings.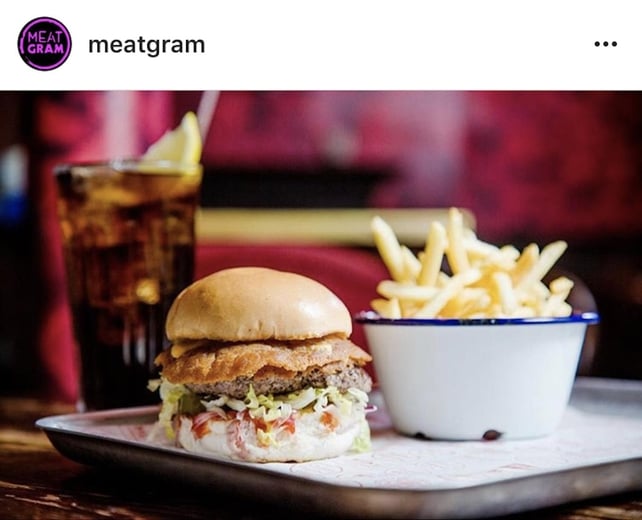 For the Experience...Claridges
Claridges is a bucket-list dining experience. The decor makes you feel like you've fallen into the pages of The Great Gatsby as you sip on *champagne and dine on sweet pastries. The experience is a pricey £68 per person but the will give you your money's worth; the staff will re-fill your cups and plates as often as you like until you can eat no more. Dress us, sip some bubbly and spend the day like your Daisy Buchanan.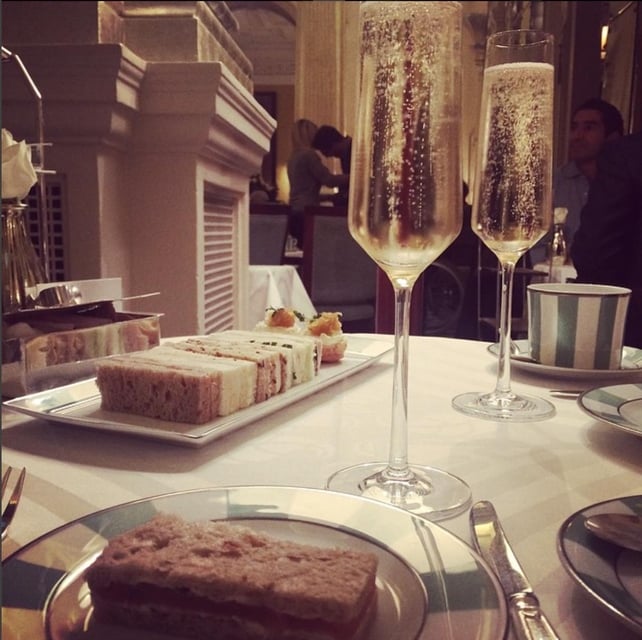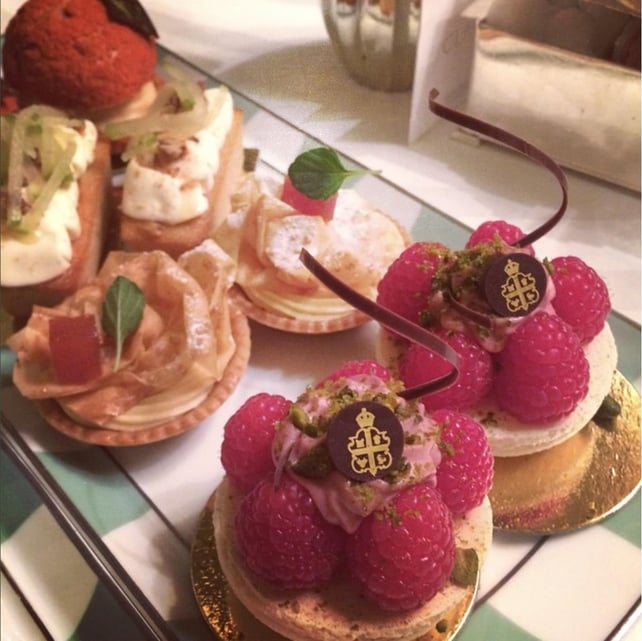 For the Name Drop...Sketch
Sketch is the unashamedly and overtly trendy place to be. Its decor is unique, funky and made for any self-respecting millennial's Instagram. Between the dark and dreamy Parlour, the Michelin starred Lecture Room, the Woodland themed Glade, the cocktail-fueled East Bar, and the pop-art styled Gallery - there really is something for everyone.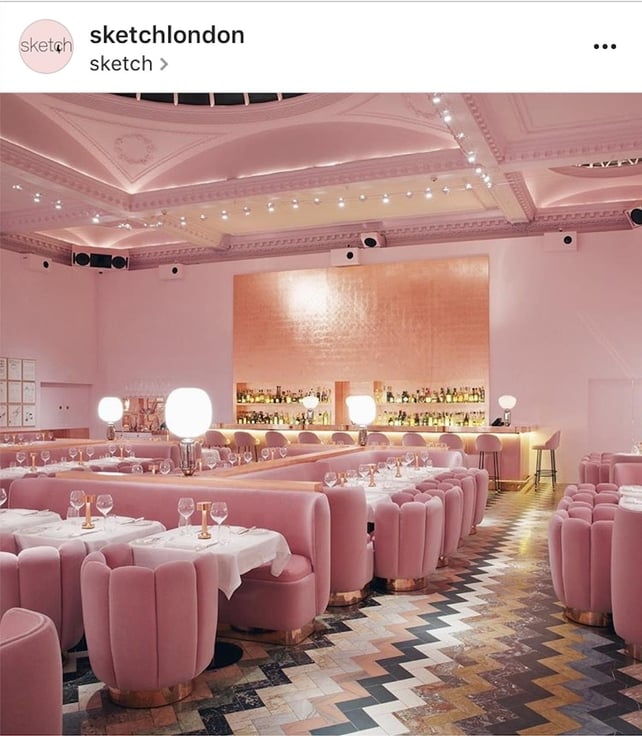 For the Tradition....Kerbisher & Malt
You can't holiday in London and not have a good aul' battered fish and chips. Kerbisher & Malt provide that warm, comforting chip-shop atmosphere and transform it into quality modern dining with handout chips, fresh fish, zero preservatives and they brew their own beer! A tasty treat for your weekend away.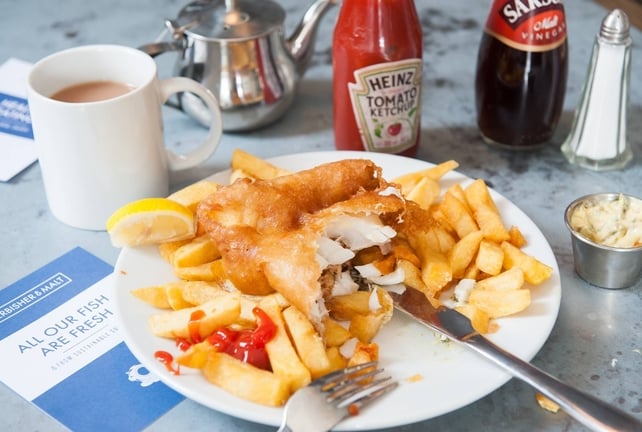 Enjoy every second...and morsel.