The term 'Trip of a Lifetime' has little real meaning these days but one man is determined to undertake a journey that is unlikely to be replicated by anyone else - assuming he manages to complete the journey at all.
Cork man, Oisin Craig, is hoping to fly to Africa from Ireland with the help of what is little more than a lawnmower engine and a parachute - in other words, a paramotor. He plans to begin the 3,000 kilometre trip in late summer and fly over Wales, England and France before dropping down in North Africa.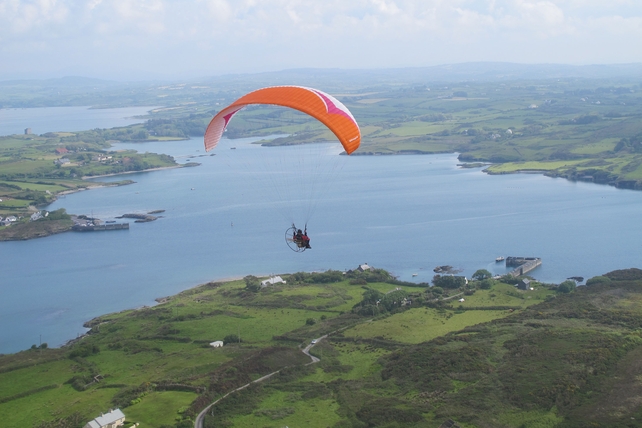 Mr Craig is an architect and obviously an adventurer, but his reason for undertaking the trip is to raise awareness of the work of Gorta-Self Help Africa and to raise money for it. Paramotoring is a new sport, with the flyer employing a motorised unit fitted with a propellor blade and a parachute, similiar to the one used by paragliders. The engine is mounted on one's back and can cover long distances before re-fuelling.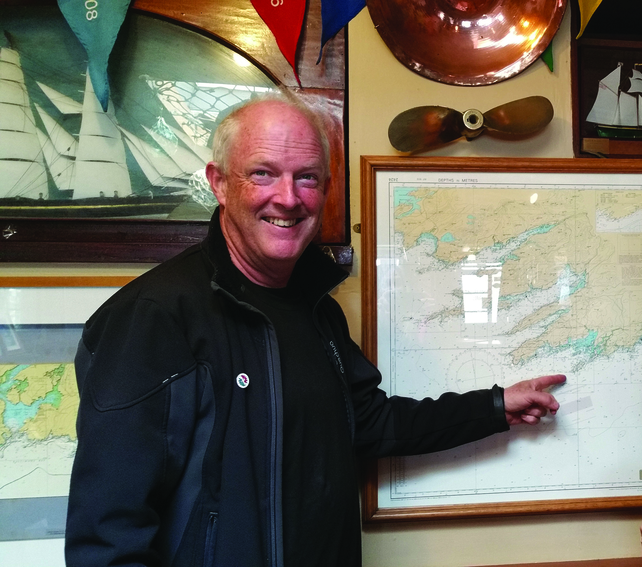 Craig hopes to travel between 150 to 200 kilometres per leg at about 1500 feet. He will have to ascend to 6,000 feet to get across the Pyrenees. The only problem is weather - high temperatures; high winds and heavy rain will keep him on the ground. Therefore he is aiming to complete the trip in mid-September to avail of the best conditions.
On the assumption that he gets the air traffic control clearance he will need in different air spaces, Mr Craig hopes to give the money he raises to Gorta's fund to alleviate the latest famine to beset Ethiopia. 
In the meantime, he just needs to carefully organise his re-fuelling stops. The very best of luck!