Step back into a time unknown and explore the wonderful ways of Dubliners past at one of the top cultural attractions the city has to offer!
Start your day with a tour of Viking Dublin and discover the legacy of a time of warriors! Step inside a Viking house, made of post and wattle, where a fire in the middle of the house and no chimney means you can be smoked out in seconds! Find out what was used before toilet paper and did Vikings really have horns on their helmets?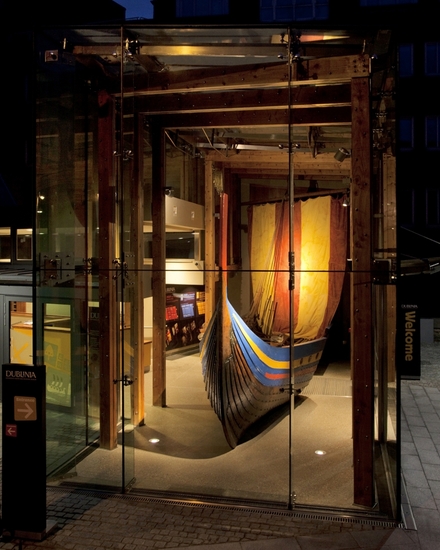 Medieval Dublin will be your next port of call where you will discover why buildings were closer together on the top floors than on street level. Find out where the word 'eavesdropping' came from! If you make it out alive without catching the black plague, take a trip to the fair where you can visit the Barber Surgeon who claims he can cure any ailment and might even throw in a fortune telling if you're lucky! If you're selling goods, make sure you pay your taxes or the constable will put you in the stocks!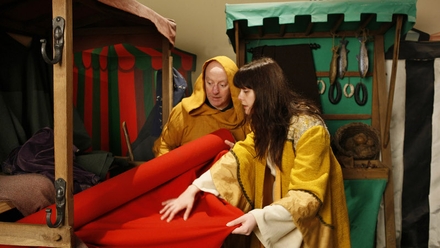 Continue on to the modern day with History Hunters where budding archaeologists can try their hand at digging up the past in the Dig workshop, 'Be an Archaeologist', an interactive workshop in the dig room or learn how to tell what diseases a person died of by studying their bones. Visitors can discover poor Maggie's skeleton, her remains were found buried just outside the city walls!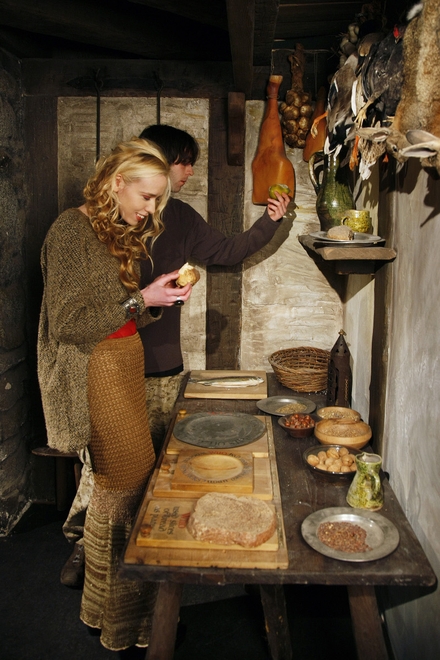 Learn about how the streets of Dublin got their names, like Cook Street, where all the bakeries were placed outside the city walls to prevent fires within, and Fairgreen, where the popular two week fair was held every year! Discover the iTablet that the children of yesteryear enjoyed, simply made of wood and wax and find out – did Gollum really come from Norse mythology?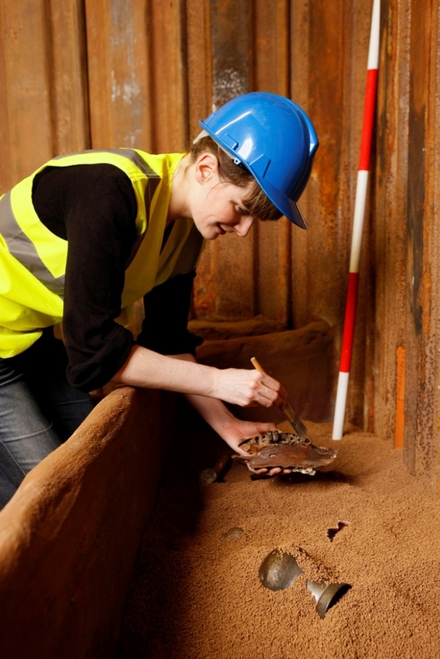 Located on St. Michaels Hill, Christchurch, an historically important position in the heart of Dublin City, Dublinia is open daily from 10am to 5pm. Tickets are €7.50 adult, €6.50 student/concession, €5.00 child and €23.00 for a family (2 adults, 2 children).
Public tours take place every day at 2.30pm and events are on every weekend with no booking required.
For further information visit www.Dublinia.ie.