Castletown House is the setting for what is being hailed as Ireland's first site-specific arts festival. The house and surrounding parklands will spring to life with hundreds of different performers and events throughout August 3rd, 4th and 5th.
Artists from the worlds of music, theatre, visual art, dance and entertainment will visit Ireland's largest and oldest Palladian style house to entertain and engage with visitors.
Tipple in the tea-time theatrics, pipe down for picnics on the lawn, enjoy a classical quartet softly playing by the lakeside, and even argue your case at a pop-up Parliament for the weekend!
The dramatic ballroom, farmyard, gate lodges, stables, ancient woodlands and lush meadows will all be programmed with unexpected art, entertainment and hopeful sunshine.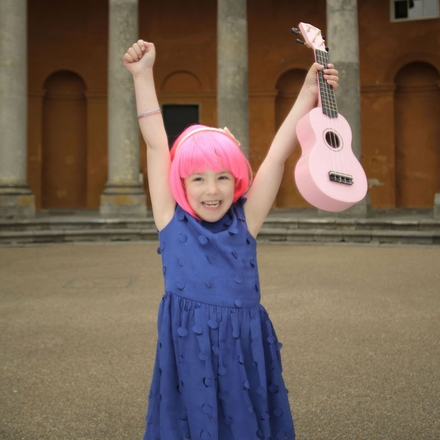 One ticket gets you a full day of amazing entertainment. In addition to all the scheduled performances, there will be pop-up events, interactive games, secret expeditions, and a huge range of art, sculpture and video installations which will run throughout each day of the festival.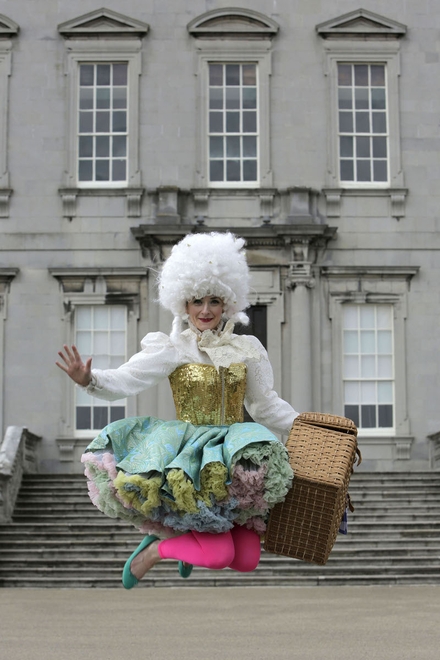 Tickets, as well as further info about travel and a full programme breakdown, are available at www.bighouse.ie. Advance day tickets cost €22.50, while family tickets are €45.