Minister for Transport, Tourism & Sport Leo Varadkar announced the plans today, saying "We estimate that capacity between Ireland and North America will increase by 20% next year".
"The extra Aer Lingus services from Chicago, Boston and Orlando will provide a total of 112,000 extra transatlantic seats. This will support the Government's plans to boost visitor numbers from the US and Canada to Ireland for the Gathering".
"When combined with new services provided by United, US Airways and American Airlines, total transatlantic capacity will increase by 270,000 seats next year. This should have a positive effect on fares", Varadkar added.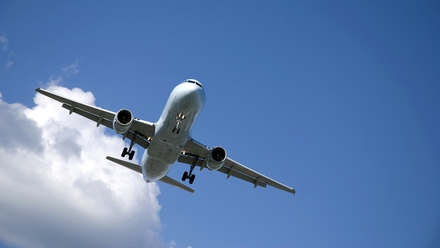 "Aer Lingus will provide four additional flights on the Dublin to Chicago route, and three on the Boston to Dublin route. It will also launch an extra flight in June between Orlando and Dublin. I also welcome the decision to bring forward the recommencement of services from Shannon to New York and Boston to March 11th, in advance of the expanded St Patrick's Day festivities," Minister Varadkar said.
This news from Aer Lingus follows the new American Airlines summer route between Dublin and JFK, a new United service between Shannon Airport and Chicago, and the return of the US Airways Philadelphia to Shannon service.