The Minister has convened a steering group to oversee plans for the development of the new trail, which will start and end in Killarney town. The 28km walk will take in the beautiful, famous lakes of Killarney –Lough Leane and Muckross Lake- and will also traverse Killarney National Park.
Sections of the trail which run adjacent to Killarney itself will also be utilised as walking and cycling paths.
The steering group consists of divisions of the National Parks and Wildlife Service, Kerry County Council, Fáilte Ireland and local community representatives, who will develop and roll out the project at different stages.
The key idea is that these bodies have a special interest and local knowledge, to be incorporated into the design and development process.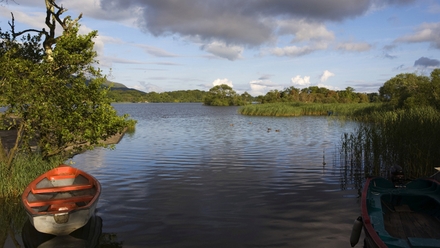 Lough Leane, Killarney, Co. Kerry
"As a keen walker myself and an even keener advocate of healthy outdoor pursuits, I have long believed that we need to develop their full potential for the purposes of outdoor recreation and tourism growth" the Minister said.
"There has been a huge investment in walks throughout Kerry over recent years and lots of great work undertaken by various agencies, local landowners and voluntary groups" Chairman of the group, Mike Buckley, said.
"This new walk around Lough Leane will be world class and will give us something which we can promote strongly to visitors overseas; there is no doubt that Kerry will reap the benefit."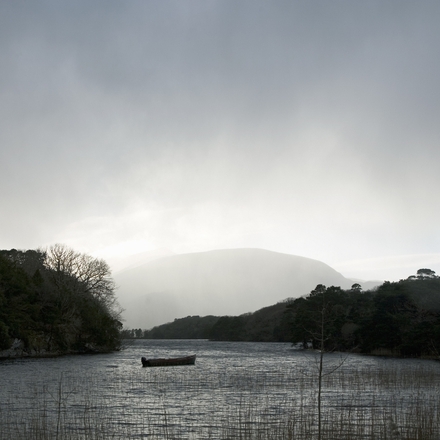 Muckross Lake, Killarney, Co. Kerry
A responsible and considered planning approach in consultation with local landowners is being taken to this project due to the scale of the project and the sensitive nature of the National Park.