On each day of Science Week 2017, you can expect to see RTÉ's hugely diverse range of science and technology-themed television programmes on RTÉ Player – as well as a whole host of clips, extras and special content from the archives.
Weather Live
If you're one of the millions of Irish citizens obsessed with the weather, then our new live audience show Weather Live is for you. From Hurricane Ophelia to the Child of Prague, the show will sort fact from fiction and uncover how weather affects our everyday lives. From Wednesday, November 15 to Friday, November 17, you can catch the full show and all of the most interesting, weird and wonderful moments on RTÉ Player.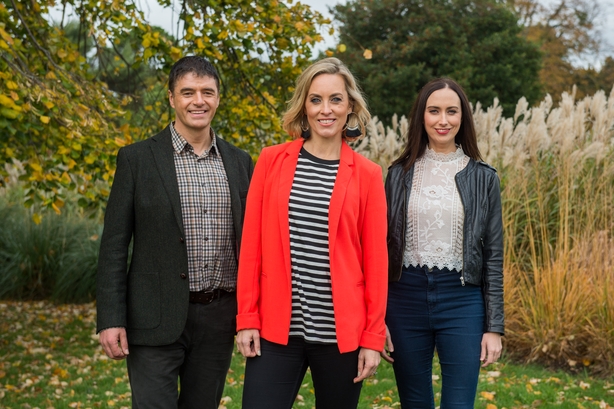 Classic RTÉ Weather Programming
And, if that doesn't give you your fix of Ireland's national obsession, RTÉ Player is publishing five classic weather documentaries to celebrate science week. Weather Permitting looks at Irish weather and the TV forecasters from 50 years of RTÉ and Met Eireann coverage, while The Night Cork Nearly Drowned looks at the story of the 2009 floods in Cork using user-generated content from victims.
Nearly 180 years before Storm Ophelia, on January 6, 1839, Ireland experienced its worst storm on record. Night of the Big Wind / Oiche Na Gaoithe Moire asks if it could happen. In Creedon's Weather: Four Seasons In One Day, John Creedon goes on a journey to find out everything he can about the Irish weather. Finally, in Weather Beaten - Ireland 2014?, John Creedon is joined by Nuala Carey and George Lee – and they look back at 2014, a remarkable year of weather.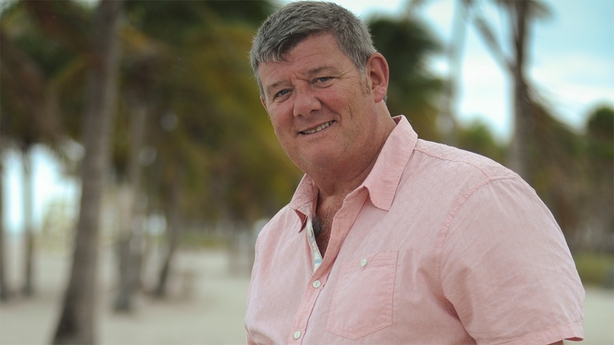 New Documentary: Will a Robot Steal My Job?
In this brand new RTÉ documentary, Anne-Marie Tomchak explores how robots and artificial intelligence could be on course to transform the jobs market, render the skills of swathes of the population obsolete and utterly transform the way we work. Catch it on Monday, November 13 at 9:35 pm.
New Series: 10 Things to Know About
Revealing secrets of the earth and stars, and blurring lines between minds and machines, Irish scientists have their fingers on the pulse! Aoibhinn, Jonathan and Kathriona are back and checking out all the latest incredible developments in Irish research. In the first episode, the team investigate the secrets under the earth's surface that threaten but also sustain modern life. Watch it on Monday, November 13 at 8:30pm.
New Short Documentary: Feats of Modest Valour
Feats of Modest Valour is a short documentary that intimately observes three people with Parkinson's Disease, all longing for a remedy. Woven together with animation and observation the film offers an emotional insight into mortality and groundbreaking science. See it on Sunday, November 12 at 10:35pm.
Keep up with all the action from Science Week on RTÉ on rte.ie/scienceweek and across @rte on Twitter, Facebook and YouTube, using #rtescienceweek. For more on Science Foundation Ireland, visit www.sfi.ie.