'HACKED' is authored and presented by Keelin Shanley and looks at the growth of cyber-crime globally and asks if it's simply impossible to be fully safe and secure on-line?
In the documentary there are a number of controlled experiments.
One includes, where young hackers go to work on 15 volunteers who set up their lap-tops on location to show just how simple and quick it is to access personal information.
Over-seen by Grant Thornton, they randomly distribute 100 memory sticks that contain Malware viruses - 25% of the sticks infect their intended targets.
The team look at the growth of social engineering, where digital identities are being constructed by teams of cyber criminals who report for work daily in offices all over the work, but especially in Russia.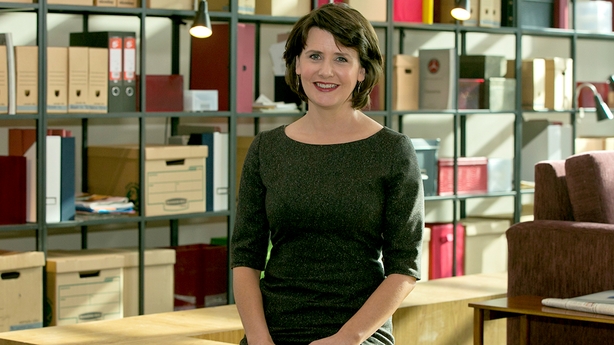 And the show asks: how safe is your money ? Highlighting the extent of skimming and on-line bank theft, we ask if the day is coming when on-line banking becomes just too unsafe to be sustainable.
The Chief Executive of Eiriva tells us that its not a question of if but a question of when Ireland's national power network comes under attack.
We also get the chance to meet the young hacker who successfully brought down Fine Gael's web-site simply because he could. And because, he says, it was too simple a hack to ignore.
On RTÉ One at 9.35pm on Monday 14th November.